A biker from Europe has just suddenly uploaded a video related to his 2020 BMW S1000RR that suddenly fumes from the engine while traveling at 250 km / h.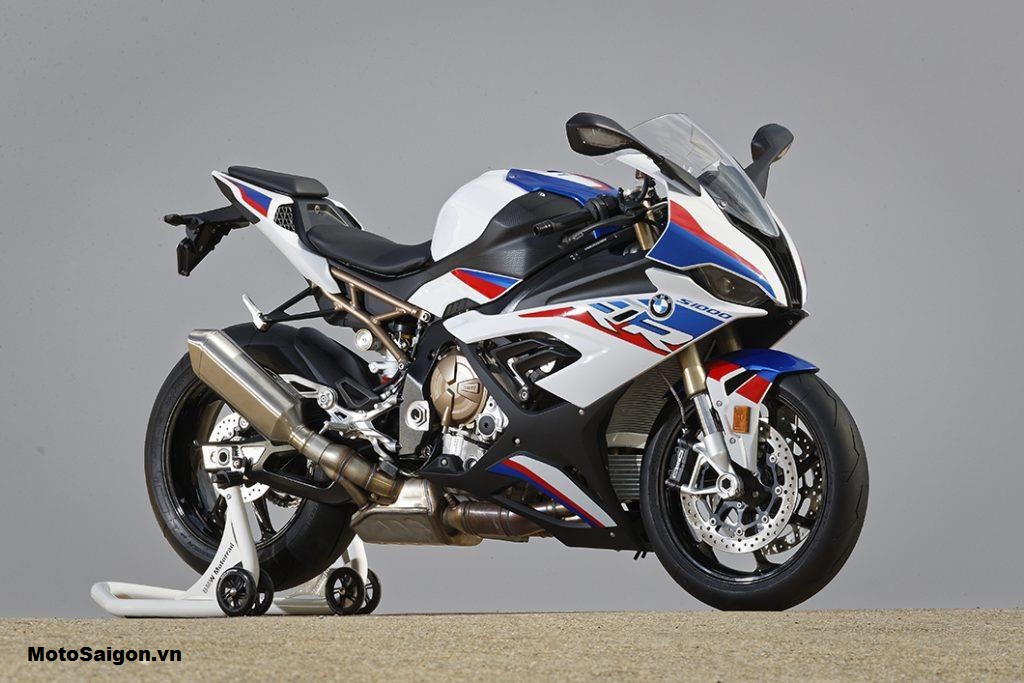 "Shark" BMW S1000RR is no longer a strange name in the motorcycle market. The new 2020 version of the BMW S1000RR has officially been launched in most major markets such as Europe and the US, including Southeast Asia. In Vietnam, BMW S1000RR 2020 is distributed by THACO BMW Motorrad with genuine price of VND 949 million (including VAT) for Race version and VND 1.09 billion for M Performace version.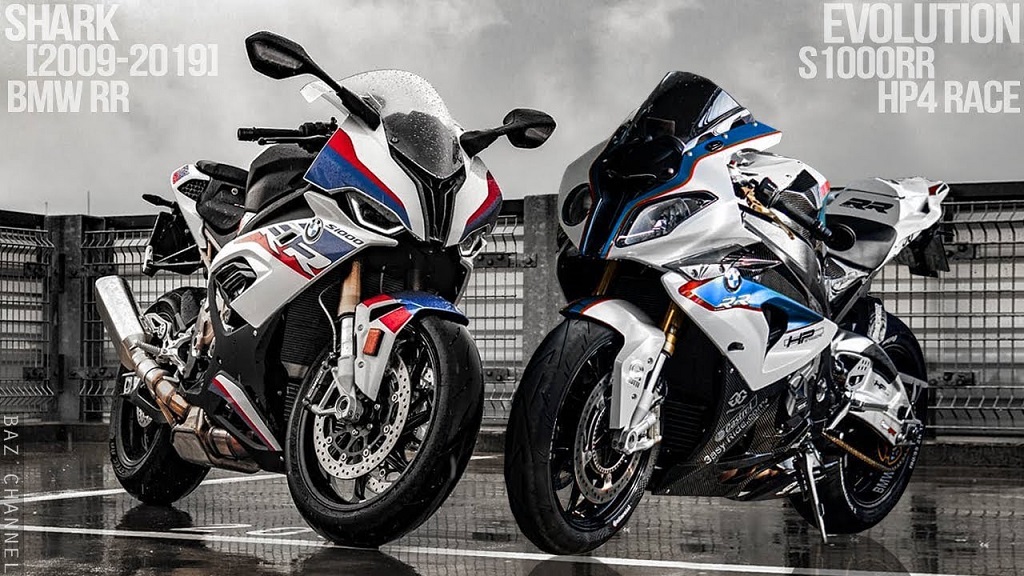 At the time of launch, almost no one doubts about the high performance, stability and durability of the S1000RR 2020. Experiencing the Dyno Test, the BMW S1000RR 2020 also gives the public figures. Actual output is impressive at 207 horsepower at the rear wheel, reaching about 94% of the expected capacity announced by the German automaker.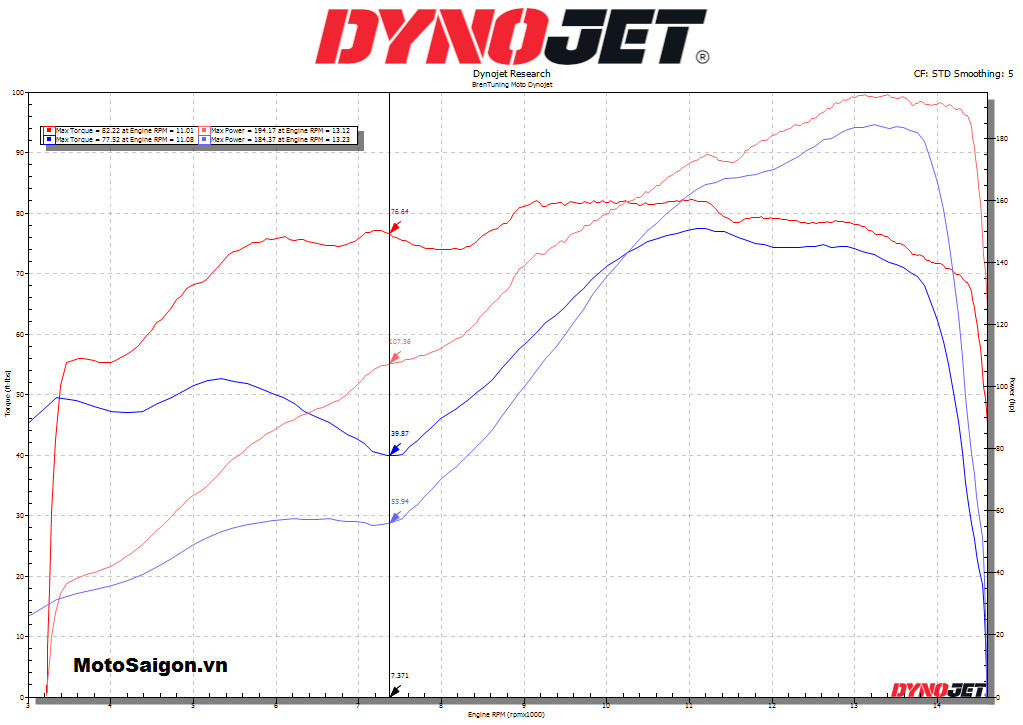 However, recently on social networks, an account suddenly posted a short video showing the S1000RR 2020 suddenly smoking when being used on the highway. Specifically, when reaching a speed of 250 km / h, the driver and owner of the video suddenly saw smoke rising from the engine of the S1000RR.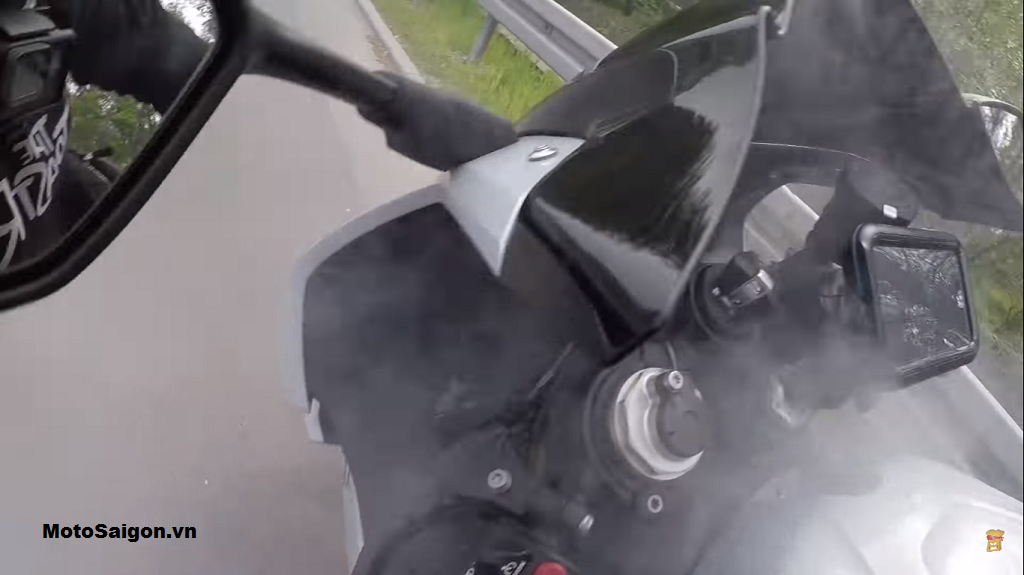 Not only that, at the end of the video, you can see the lubrication from the engine leaking onto the road. According to rumors from experts who have watched the video, the preliminary cause for this situation may be due to an engine failure. However, it is still not clear what this engine error is and why it might be happening.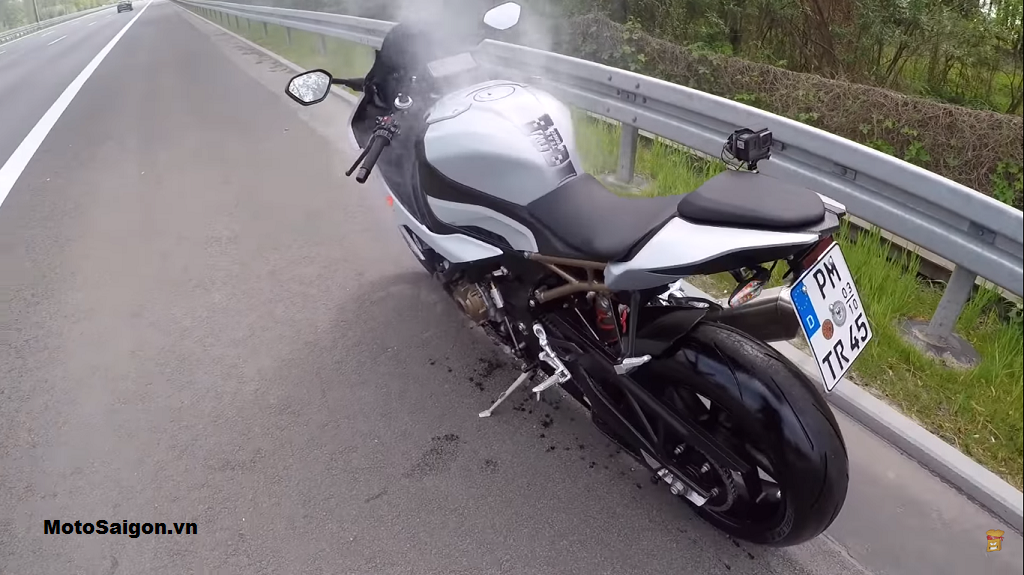 Take a look at the posted video showing the new BMW S1000RR 2020 engine suddenly fuming when it reaches 250 km / h on the highway:
Meet the most terrible BMW S1000RR Full Carbon in Vietnam at "Tay Do"