Volkswagen Korea unveiled a new brand design and logo in Korea with the vision of "New Volkswagen".

The new brand designs and logos that were first unveiled at the '2019 Frankfurt Motor Show' in September of last year were clearly and concisely reflecting the brand values ​​that focus on the essence. In addition, it adopts a two-dimensional flat design optimized for the digital age to be applied flexibly in various digital environments as well as to deliver a modern and dynamic image.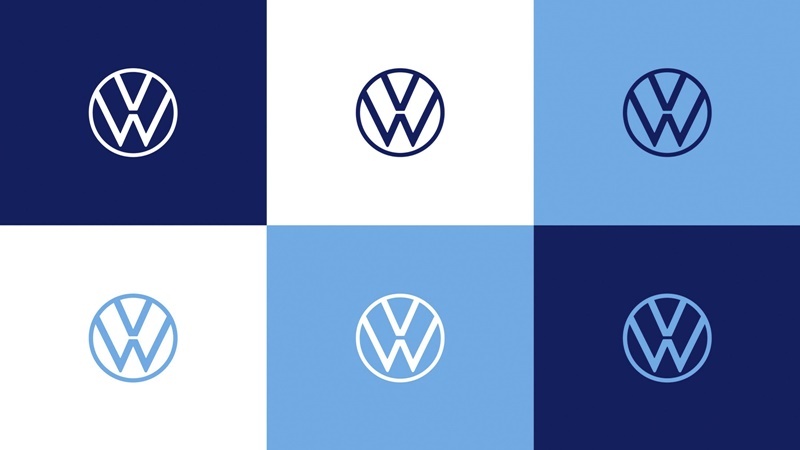 Meanwhile, the new brand design and logo will be applied sequentially to the interior and exterior of 34 exhibition centers and 35 service centers nationwide from April 22, and plans to speed up the transition to "New Volkswagen".


Motor Magazine YouTube (Subscription is essential ~ Like is sense ~)
Motor Magazine Instagram (Please enjoy motor magazine's sensual photos)