From the first iPhone, Apple said no to the memory card and of course the main purpose was probably to sell the higher memory version, which brings greater profits. However, up to now, it seems that not many people care about this anymore.
Affordable times change, memory cards are now just "discarded" so no one wants to care anymore.
Memory cards have been an integral part
Recalling a little about the history of the phones, back in the 2000s, the memory of the super-low-end smartphones, fortunately, was enough to save contacts with some ringtones. As for most popular phones that have the function of watching MP4, listening to music, they must use memory cards to store but the machine itself does not have memory for these files.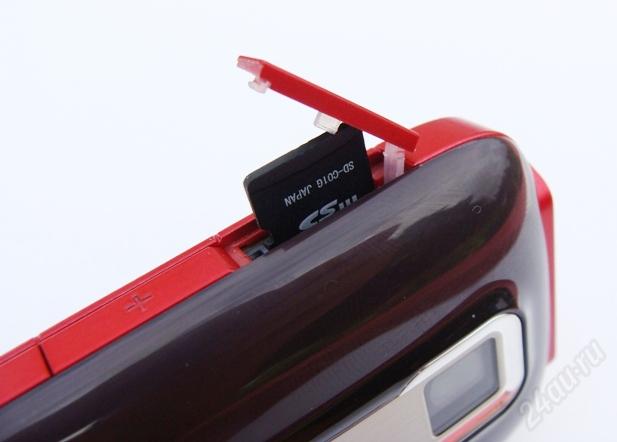 Even in the 2010s, most smartphones only had 4GB – 16GB memory only. Only high-end models find 32GB and 64GB are rare. With the demand for taking photos, videos as well as the need to experience audio – images are growing. Along with dozens of games and applications up to GB, this memory is too little to be able to comfortably install the necessary applications and store more multimedia files.
And memory cards are the best, cheapest storage expansion solution. Therefore, the former has a memory card slot is an important factor when users choose to buy a phone.
But can't keep up with smartphone development
But in fact, memory cards also have disadvantages that the access speed and compatibility with the phone can not be as high as internal memory. The best evidence is that with the Galaxy S6, Samsung has removed the memory card slot because this phone uses UFS 2.0 memory, much faster than the Class 10 memory cards, or even U1.
Samsung later found a solution to add an external memory card to the phone, but all the memory card slots have an option to add a SIM 2. And in fact, most people use it to add an additional memory card. SIM card, usually to use preferential 3G / 4G packages besides the main SIM.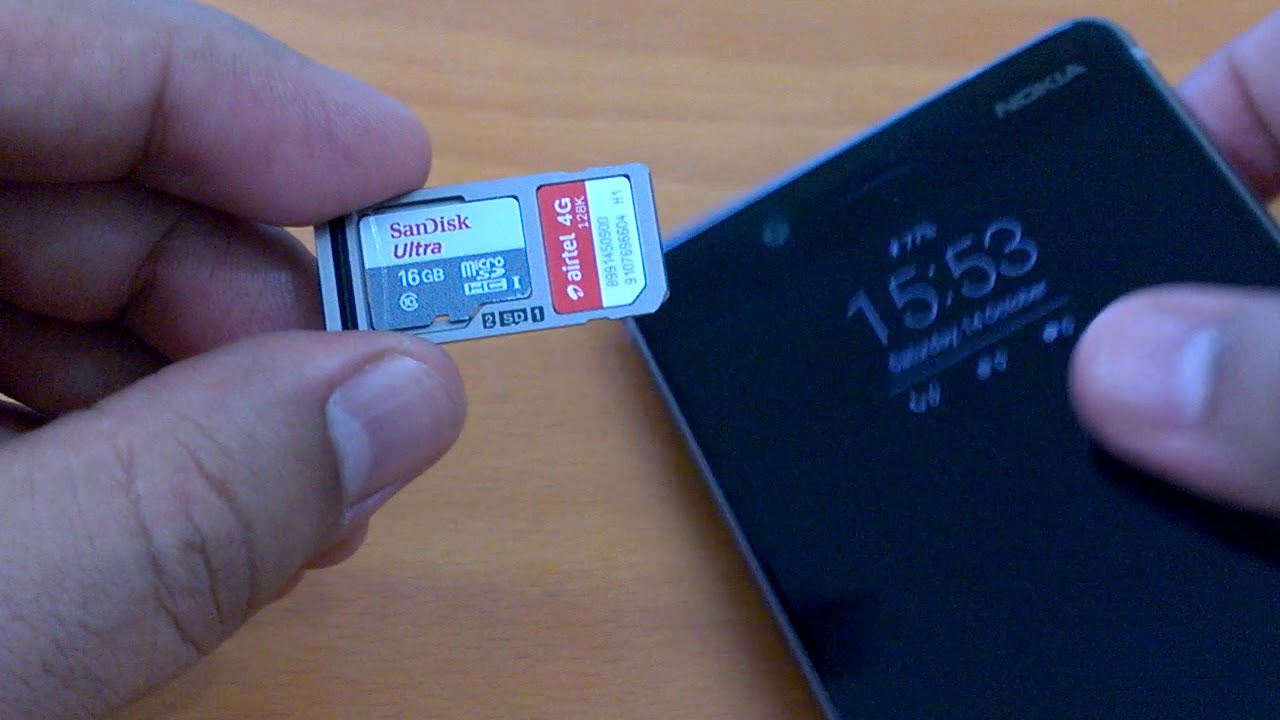 This is because most recent phones have at least 32GB of memory, most of which are 64GB, 128GB or 256GB, which is too common. Even in the popular segment of about 3 million, 32GB of memory is not uncommon. The storage is no longer placed on the top as before, instead using 2 SIM brings more convenience.
The growth of memory cards for phones is also slowing down, U3 memory cards are far behind Samsung's UFS 3.0 memory, which is gradually gaining popularity on high-end phones. The sluggish use of a memory card with an ultra-high speed internal memory greatly affects the experience.
Along with the development of cloud storage, internet speed is increasingly improved, not many people download movies, download music stored on the machine anymore. Memory card because of that, more and more abandoned.
Memory cards carry a lot of risks
Ever inserted a memory card into your computer through the reader and there was a message that the card could not be formatted, your memory card was ever reported an error and could not retrieve data. If you've never been, you're probably lucky, because in fact the memory card on the phone is inherently not reliable, except for high-end and expensive lines.
Memory cards also contain the risk of fake, low-quality cards ramping up the market. Not only is there a risk of data loss, it even affects the smartphone directly. Therefore, if you really need to expand the memory of your phone, you need to find a reputable address to buy memory cards, maybe a bit higher price, but genuine goods will be safer than many floating cards. floating.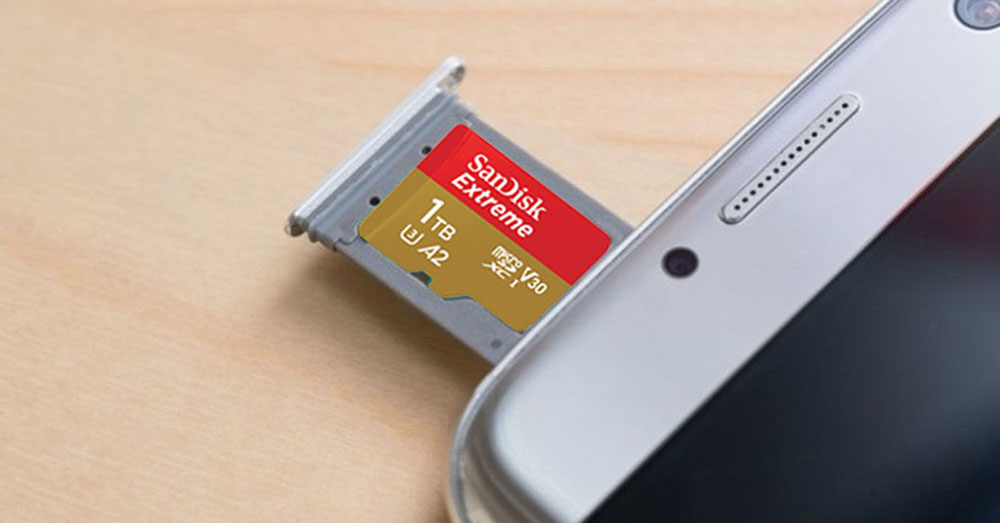 The memory card still has a potential problem – easy data theft. If the phone memory is encrypted by many security measures from the manufacturer, the memory card is very easy to access data if unfortunately you lose your phone. And you know, even files that have been permanently deleted on the memory card can be recovered by simple software, while using internal memory is much harder.
However, the memory card still has land
This does not mean that the memory card for the phone is no longer available. There are still a small number of low-cost smartphones with only 8GB – 16GB memory, which is just enough to install the application and have a little extra. If taking photos and videos is definitely not enough, this memory card is still the most reasonable solution.
In addition, with the ability to record videos, take high quality photos. Those who regularly need will still need a high quality memory card large capacity to expand the available memory. Of course, the number of users with this need is not great, but manufacturers now still have an option of either SIM 2, or memory card for users to serve many different needs.
---
_ Join the group Discuss CellphoneS technology: Here
_ Like / follow fanpage Sforum.vn: FB.com/SforumTech


TIZU