Honda XR150 L 2017 European standard export products with sales price of over VND 60 million have returned to Vietnam. This is due shipment Central Motor School Import in bulk, according to the store: Price XR150 L 2017 more than 60 million excluding VAT and fees + import taxes on Vietnam. For price details you can contact us directly Hotline 0983009699 for advice.
Honda XR150 L rated as a multi-terrain mini locomotives, for off road or off road riding. Honda XR150 L is very popular in Vietnam because of its beautiful design, and meets the necessary standards for the needs of a biker who likes to travel on a trip like: compact, flexible, enough cylinder capacity to adjust. restore roads in Vietnam, save fuel consumption.
2017 Honda XR150 L European export price more than 60 million to Vietnam
Breaking the shipment of Honda XR150 L 2017 export goods from Europe has just returned to Central Motor School in large quantities. Price of Honda XR150 L 2017 is over 60 million VND excluding VAT and import tax + fees on Vietnam.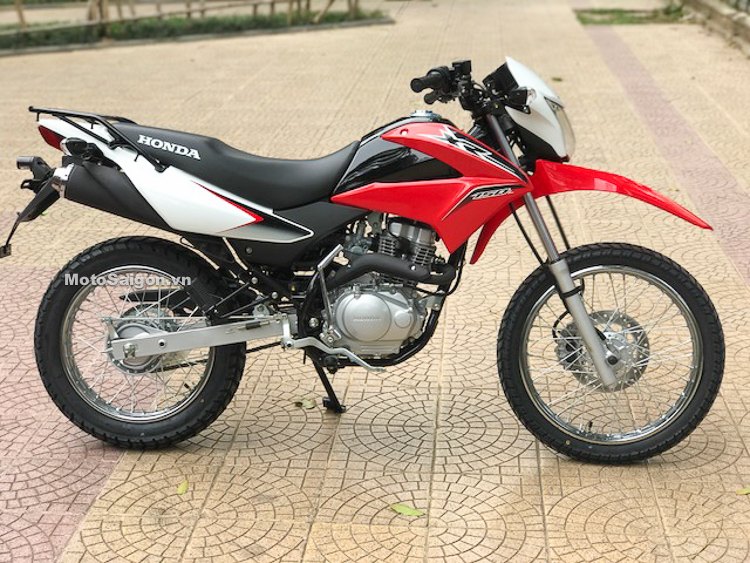 2017 Honda XR150 L is completely new with 3 color options: Red – Black – White. (Same price regardless of color).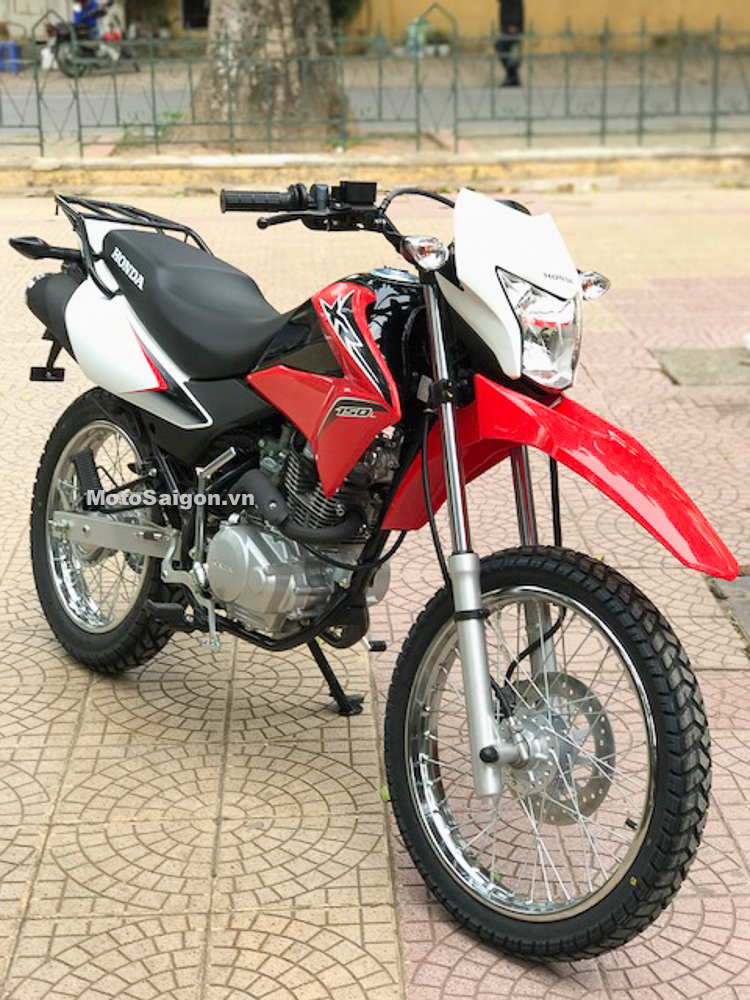 2017 Honda XR150 L Specifications
149cc, 4 stroke single cylinder engine, air-cooled, 5-speed gearbox
Compression ratio 9.5: 1
Electric starter and support pedal
Overall dimensions length x width x height is 2100 x 820 x 1126 (mm)
Wheelbase 1360mm
Seat height 825 mm (suitable for persons taller than 1.65 meters)
The weight of the car reaches 129kg.
Maximum power 12.4 hp
12 Liter fuel tank
During the rodai period, the fuel consumption of XR150 was measured at more than 35 km / L … the level offered by the NSX is 45 km / L.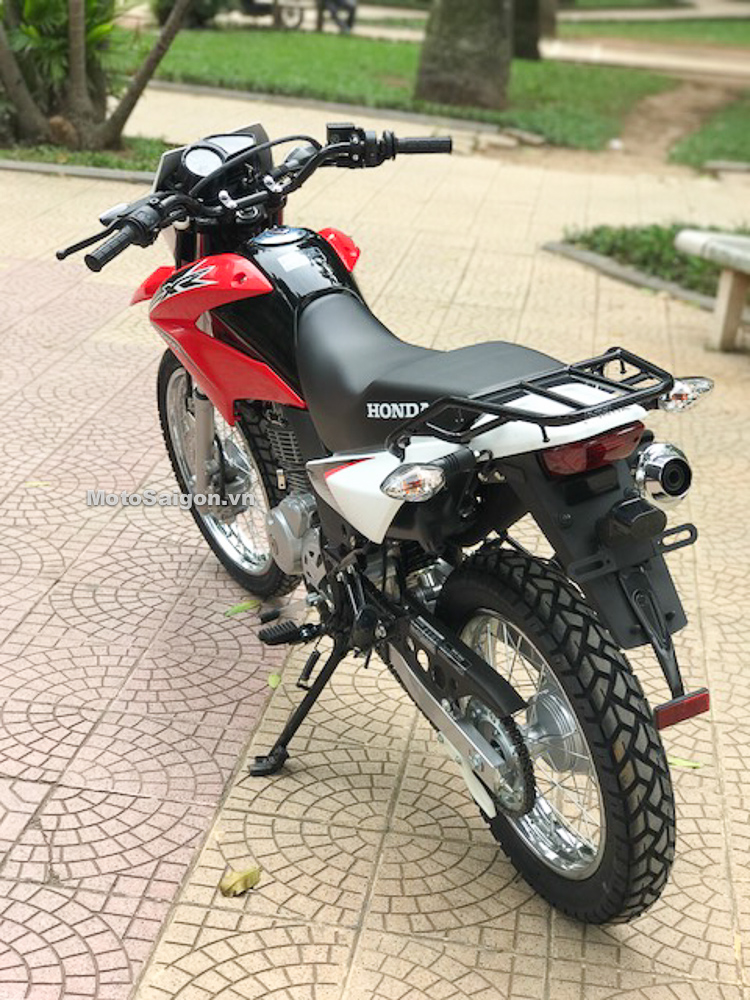 2017 Honda XR150 L with dedicated design for offroad and backpacking should be equipped with luggage baga behind.
XR150 L 2017 12 Liter fuel tank with 45 km / l fuel economy.
The overall design of XR150L offroad locusts. Equipped with solid spokes, comes with front disc brakes, rear drum brakes.
The front suspension system with a long journey combined with tread tires … ensures the most comfortable driving experience when going through rocky roads in Vietnam.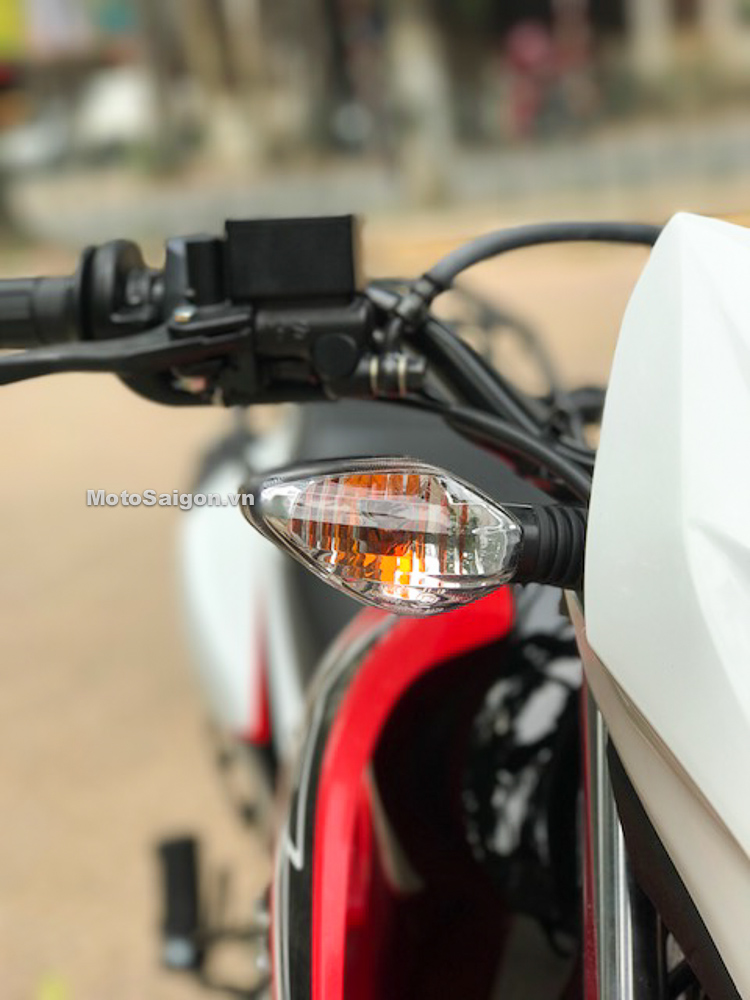 Design beautiful lights using halogen bulbs.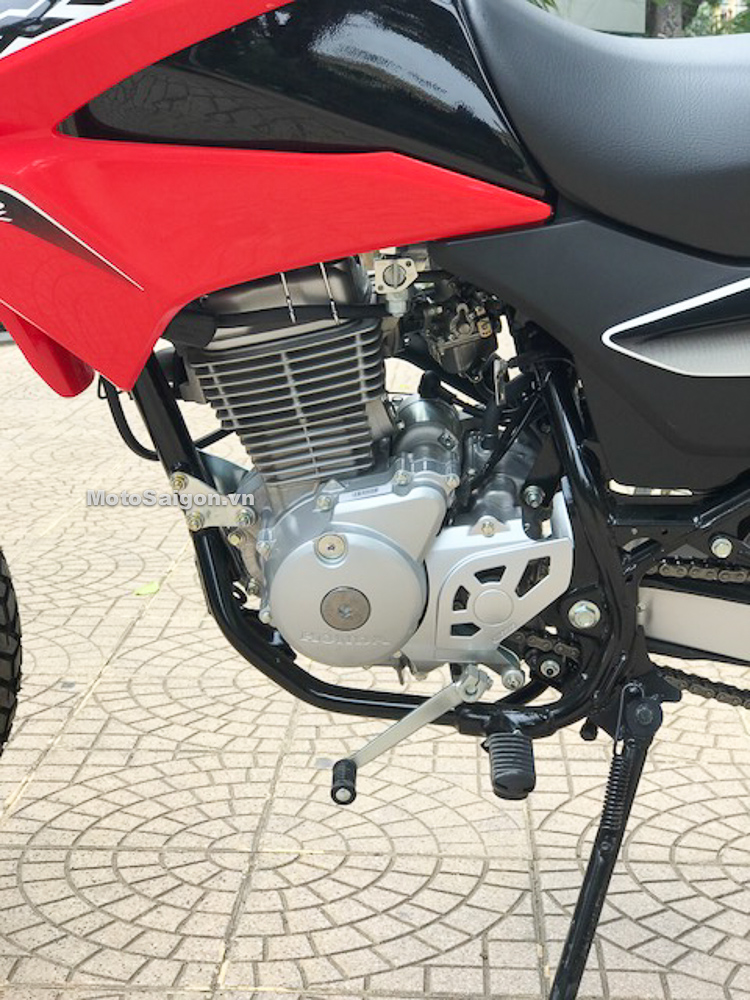 The new XR150 L is equipped with a 149cc single cylinder engine, with a capacity of up to 12.4 horsepower enough to roam the mountain roads in Vietnam.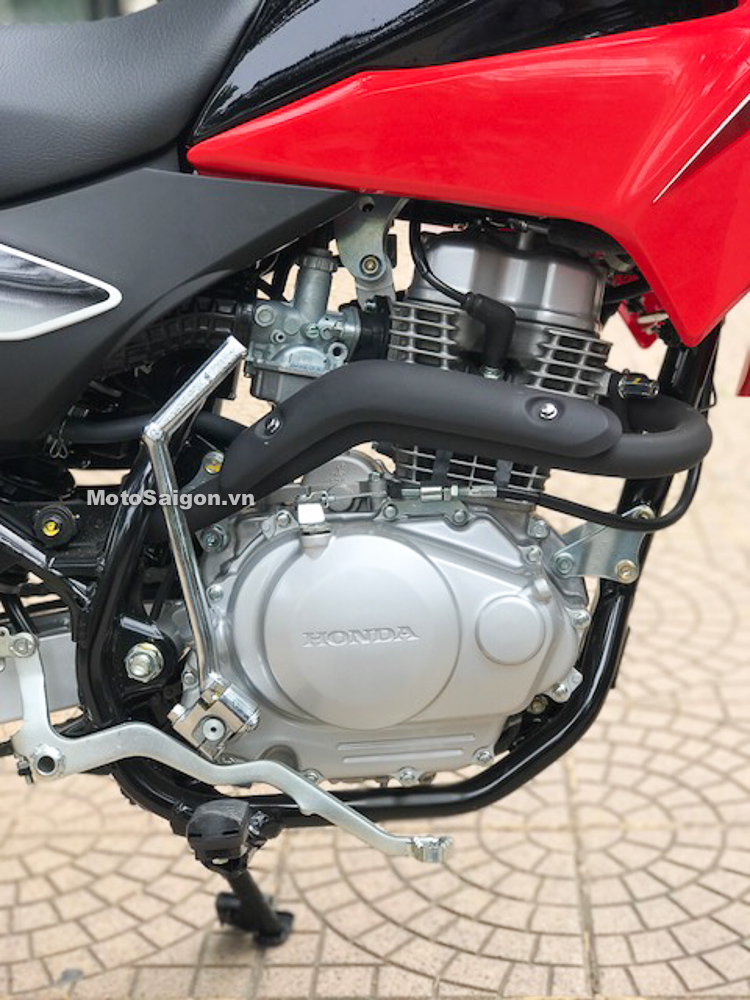 The insulated neckpipe protects the driver's legs, the engine of XR150 L has been evaluated quite positively in terms of performance and durability.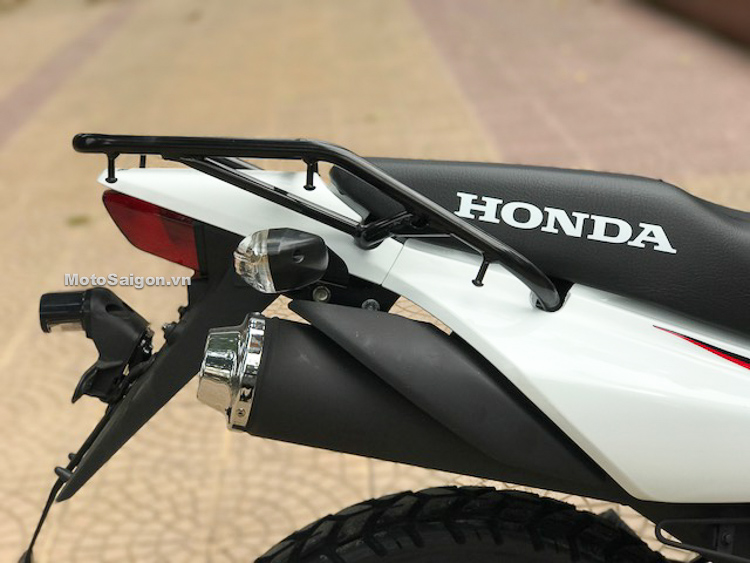 The seat height of 825mm is suitable for you with a height of over 1m65, combined with high handlebars and light weight, XR150L provides comfortable and confident riding posture when climbing margins or cornering.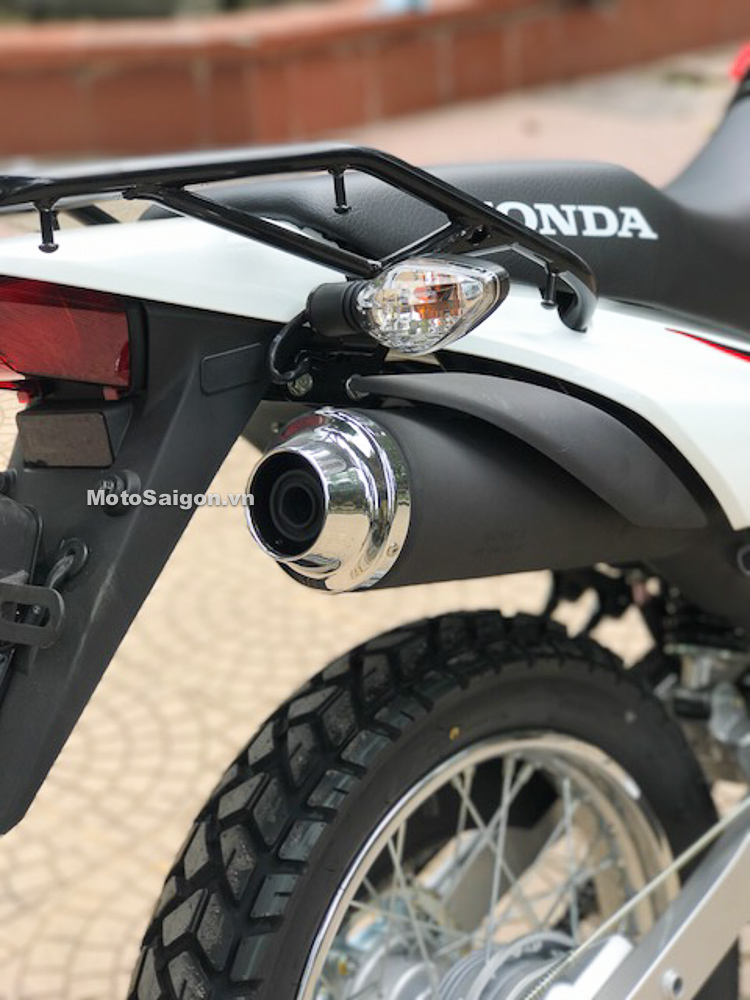 The design of the communal pipe is at a high position, so it can be used to wade when the road is flooded or it passes through a stream.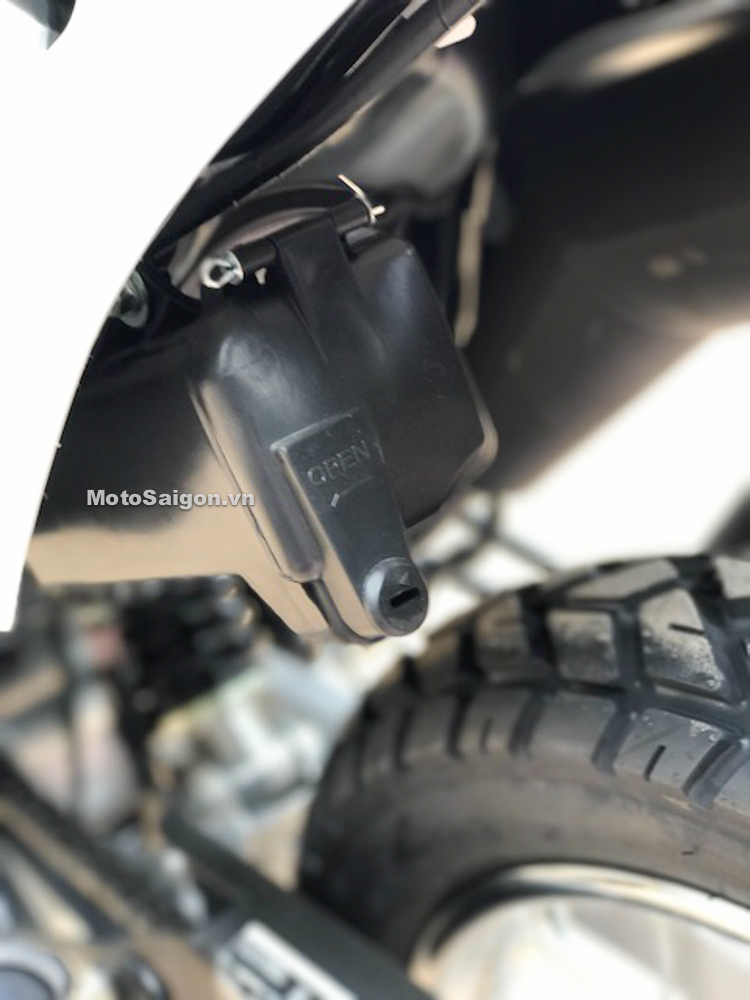 Saddle open switch shackles.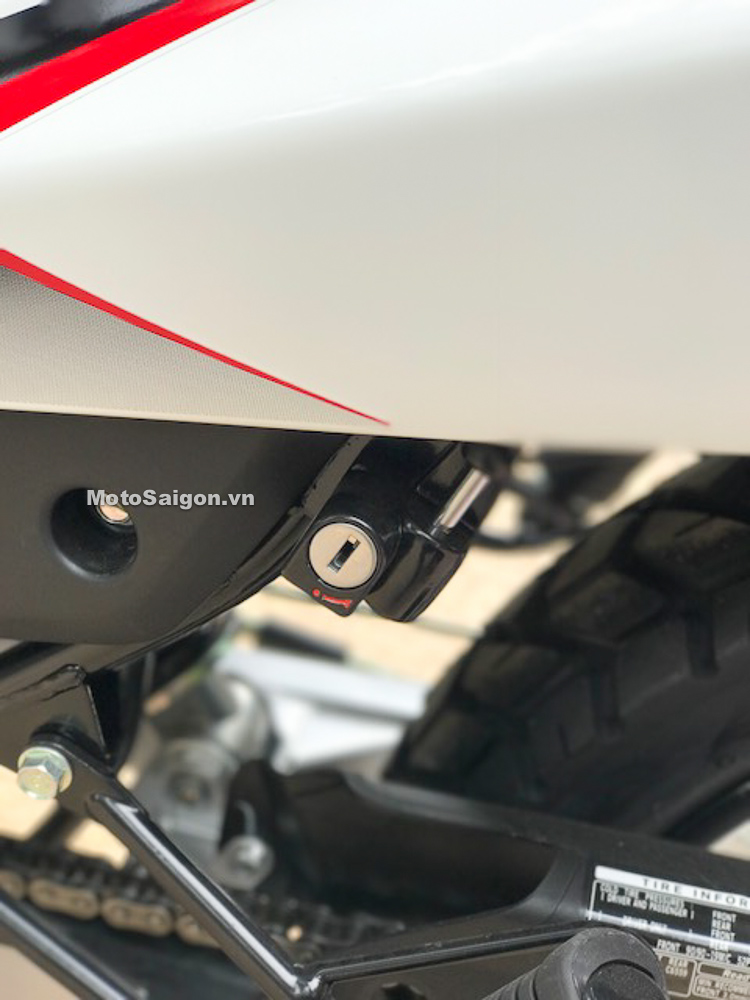 Along with Moto saigon see more photos of Honda XR150 L 2017 just returned to Vietnam this morning.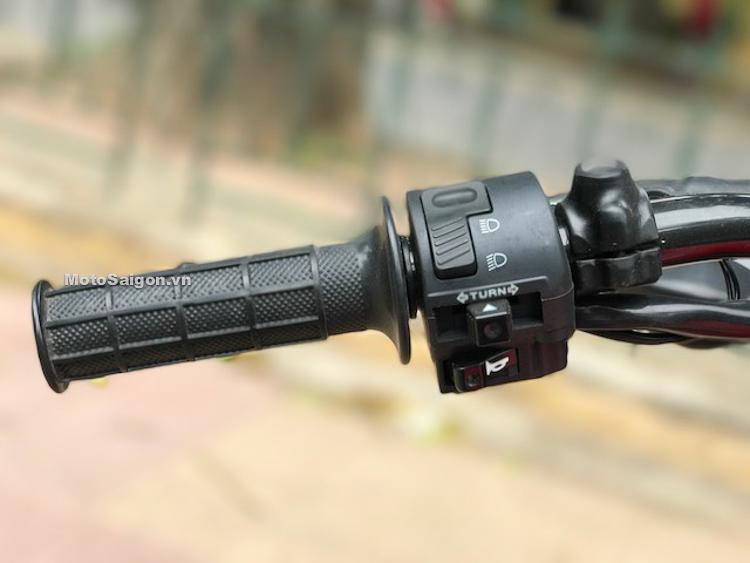 Designed gloves ensure the driver grip when traveling through rough roads. Left switch shackles with Far / Cos button, pretty and horn.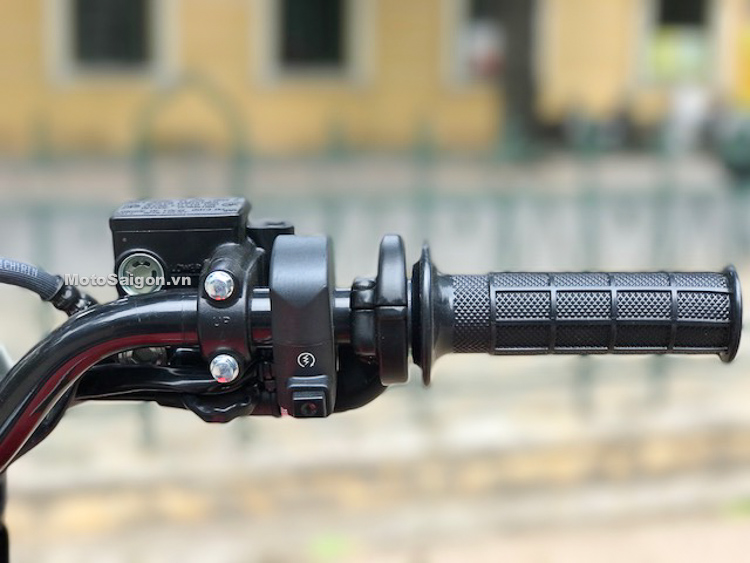 The switch shackles on the right of the limb with a start button (in addition to the 2017 XR150 L can also be started with a pedal).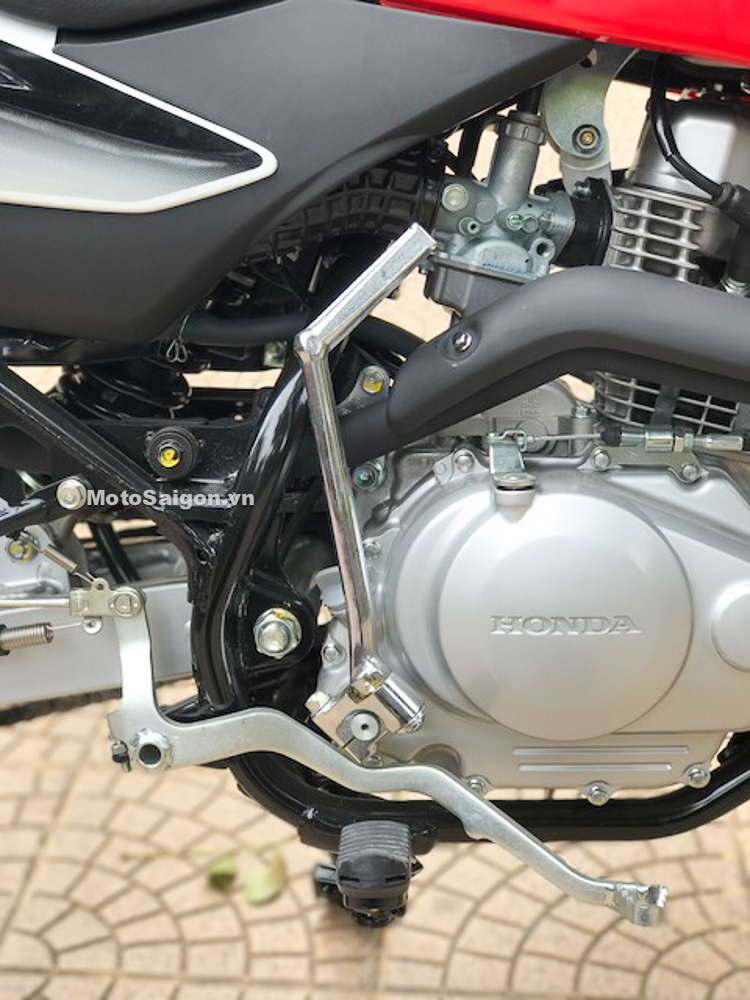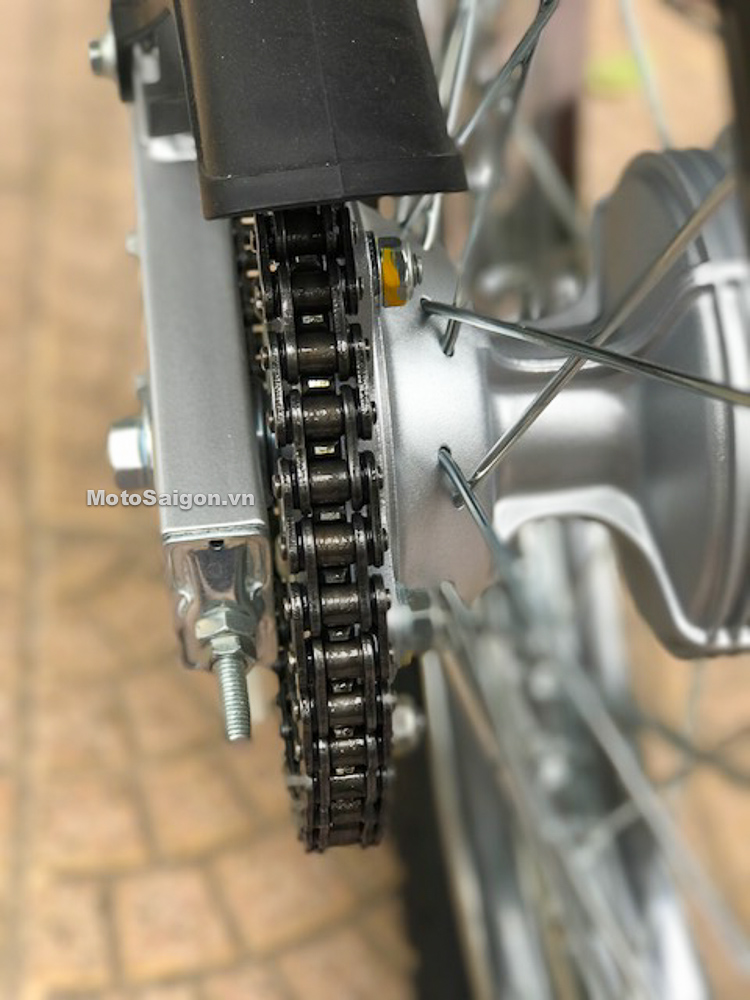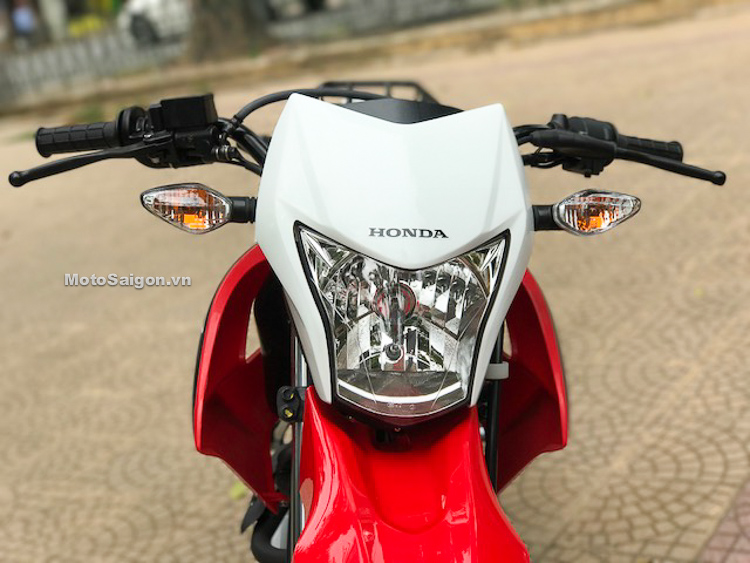 2017 Honda XR150L consignment Europe with 3 colors Red – Black and White is available at the store Trung Motor School, Hanoi address: 76 Tho Lao-Hanoi. Ho Chi Minh City: 860/80 XVNT, Binh Thanh, Ho Chi Minh. Hotline 0983009699. According to Motosaigon: 2017 Honda XR150 L will be the ideal choice for enthusiasts who move, with the necessary standards such as compact, no need A2, beautiful design, good fuel consumption. savings and above all versatility: can be driven daily as commuting, walking or wandering long distances on weekends. See more other models at Xecontay.vn.