In the prospect of Covid-19 raging around the world, many people were transferred to work from home to ensure their health and lives. However, many Facebook content administrators do not receive these privileges. They still have to return to the office and are at high risk of exposure to the coronavirus.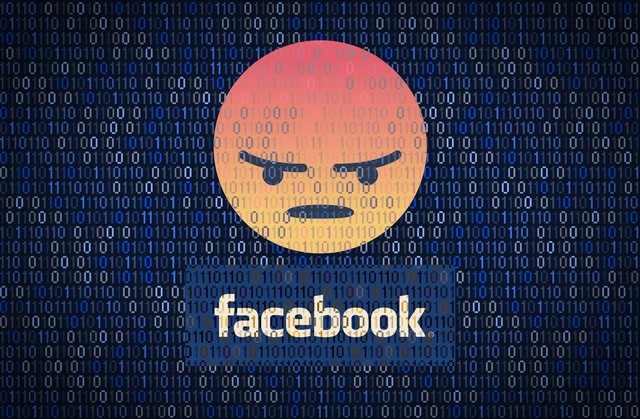 And like a drop of water, on November 18, more than 200 people moderating Facebook's content published a letter accusing CEO Mark Zuckerberg of "giving away employees for profit". The letter was posted to Facebook's Workplace channels and attracted a lot of attention.
These employees accused the company and named only its head, Mark Zuckerberg, of defying the dangers of the pandemic to force many of the moderators to return to the office to work. Even in some working buildings, cases of Covid-19 infection have appeared, but the company still does not allow employees to work remotely.
"On behalf of the Facebook content administrators and employees signed below, we are writing this letter expressing our resentment at the company's decision to risk our lives in the pandemic just to maintain huge profits of Facebook … ", Facebook employees expressed frustration with the company's upper echelons.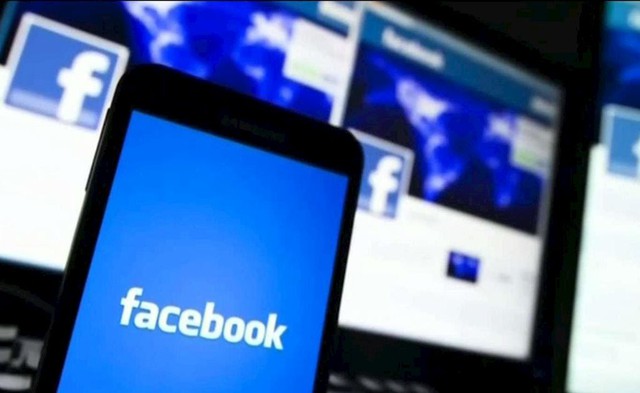 The letter also highlighted Mark Zuckerberg's rapid wealth during the Covid-19 (nearly doubling net worth) while employees, who had to work at the office during the season, were not. pay more for the health risks they face.
Responding to the allegation, a Facebook spokesperson said most of the 15,000 employees who censor their content are working from home. A few have to go to the office because their work is not able to work remotely. However, to ensure the rights or safety of these employees, Facebook did not mention it.