Foglight Online
Do you have a lot of free time on the upcoming Tet holiday? Looking for a co-op game to have fun with your friends? Foglight Online is exactly what you are looking for.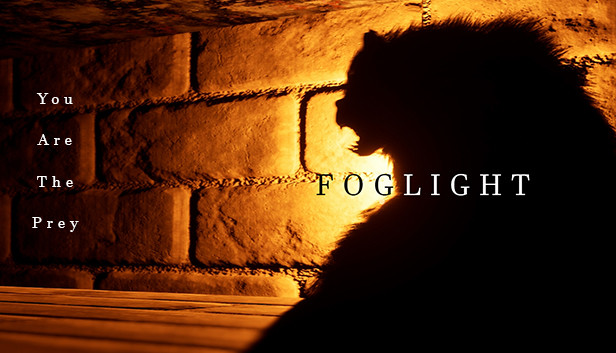 Released 100% free on Steam, Foglight Online is a game that allows up to 7 players. During a match, a random person is chosen to play the role of Farberto, a bear-shaped monster with unrivaled power. The remaining 6 people will play the role of victims to escape and survive.
For those who have played through games like Friday the 13th or Dead by Daylight, you can completely grasp the gameplay of Foglight Online. Farberto's role will be to use his power and great sense of smell to hunt down the rest. The game ends when someone escapes or the bear Farberto destroys everyone.
Blood of Steel
With gameplay combining role-playing and strategy, Blood of Steel is really a game that is worth the experience. So this game is also released in a 100% free form, so you just need to download it to play immediately without any fees.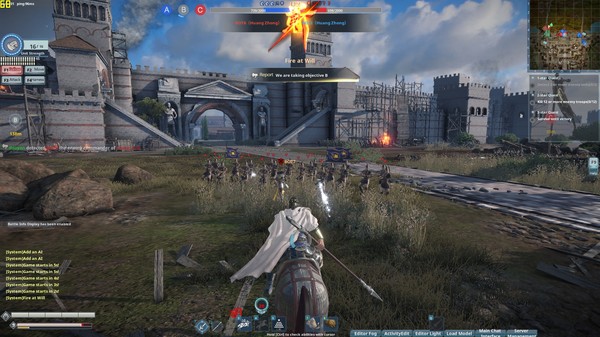 For those who have played or known of Mount & Blade II: Bannerlord, it will be easy to imagine the gameplay of Blood of Steel. With the perfect combination of input elements and strategy, Blood of Steel will help you experience the most epic and epic battles.
A special feature of Blood of Steel is the diverse character system. You can have famous martial arts in world history such as Quan Vu, Lu Bo, King Leonidas, Julius Caesar, Genghis Khan…. All will create the most prominent war game in the early 2021.
Super Buckyball Tournament Preseason
Inspired by the Cyberpunk trend and the game Nekketsu Koko Dodgeball Bu: Soccer Hen (also known with the familiar name in Vietnam is soccer), developer Pathea Games has released a game called Super Buckyball Tournament Preseason.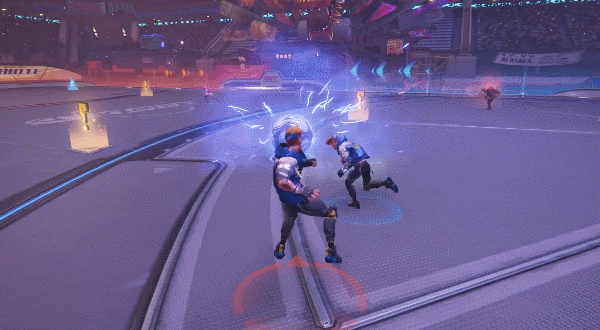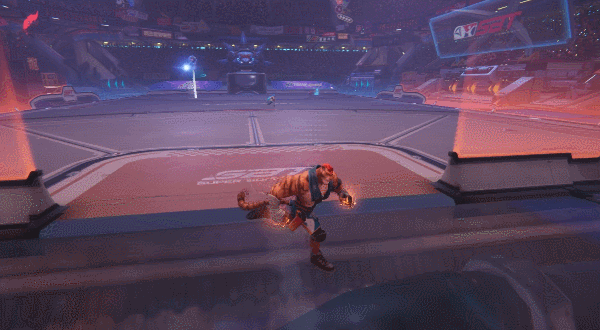 In the Super Buckyball Tournament Preseason, you will be playing the role of a player of the future world. In addition to the usual physical strength, these players are further aided by advanced machines and technologies. Each character has different properties, skills and strengths. Your task is to coordinate with your team to score and win.
Eternal Return: Black Survival
Eternal Return: Black Survival is the game developed based on the original Black Survival product with a newer style, including stunning 3D anime graphics and trendy battle royale gameplay.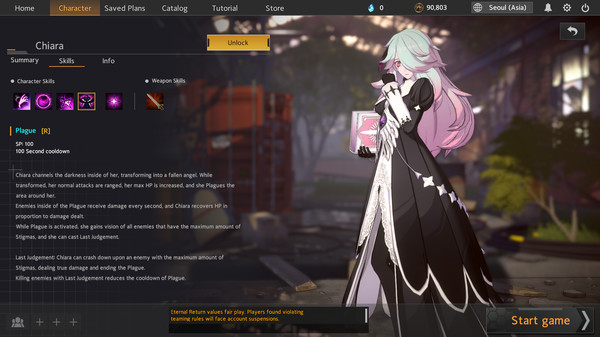 Black Survival: Eternal Return has action-packed combat mechanics, with a diagonal top-down perspective of ARPGs that creates a very different feeling in the fighting screens. Gamers will participate in many top-notch cuts to find the last survivor.
Each battle of Black Survival: Eternal Return has 15 participants. In which you can choose your own character who possesses a unique set of skills that bring very different fighting abilities. Some people are good at melee combat, others are good at hiding, others shoot strong guns … creating a very diverse battlefield but also many hidden risks.
Argo
In Argo, the player will play the role of a soldier who needs to go to Malden Island to perform the mission, this is one of the familiar locations that appeared in the first version of Arma (used to be called Operation Flashpoint: Cold War Crisis). Here gamers will have to fight in a 5 vs 5 match to win rewards.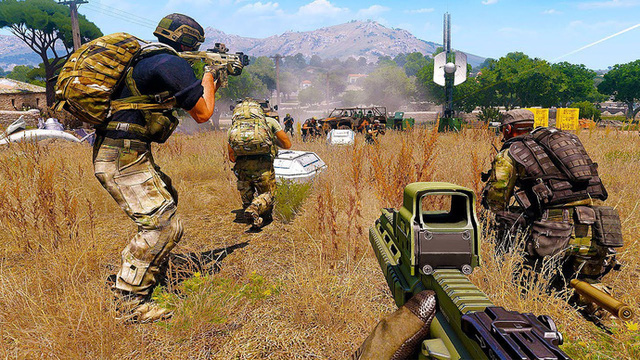 At the end of the game, players will be rewarded with experience points based on their own performance, which can be used to unlock new weapons or upgrade guns, add accessories … The interesting point of Argo is Besides those matches, gamers can also play the "open world" style very well, not confined to the confrontation screen.
Hyper Scape
Are you bored with classic Battle Royale games like PUBG, Call of Duty or even Fortnite? Looking for a new game with a reasonable budget or completely free? Then Hyper Scape is the name that best suits you at the moment.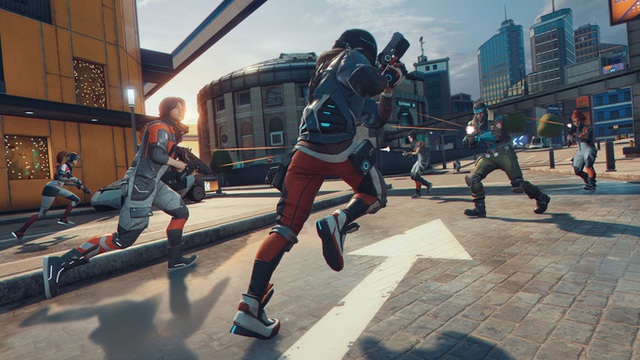 Also the 1 vs 99 battlefield, but Hyper Scape adds many inviting points, especially the "Hack" feature and customizable maps. With Hack, these are special types of skills that gamers can look for and learn while playing games. This skill allows gamers to stealth, run fast, adjust projectiles, fly, jump super high… At a time, players can only use a certain type of Hack.
With the customizable map feature, Hyper Scape offers players diverse and non-fixed battlefields. During the match, the game's AI will calculate and make many changes to the map. This creates the excitement, surprise and extreme unpredictability of matches in Hyper Scape.
Spellbreak
After a long period of storming on the Epic Games Store, Spellbreak has finally appeared on Steam, the world's largest game publishing platform. Dubbed the magical PUBG, Spellbreak will certainly bring a new wind to the gaming community.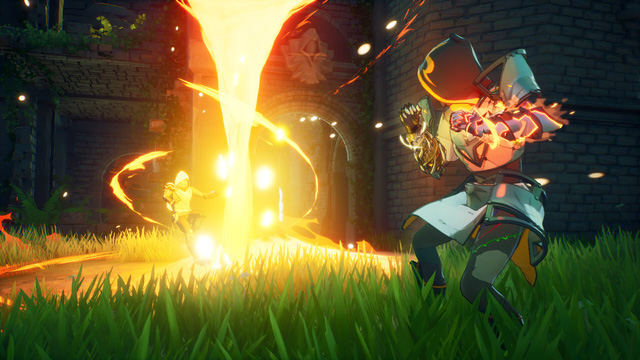 It is known that Spellbreak is a game with a survival fighting style similar to PUBG, but instead of picking up guns and shooting each other, gamers will pick up elemental magic secrets to combine to create special abilities. Struggle to survive to the end.
Spellbreak's virtual world is full of magical elements, players will own gloves to control elemental magic, so there is a maximum of 2 lines to choose from. Not only that, power or skills are also determined by the character class. That is why, from the beginning, when choosing, you had to calculate the way you want to go.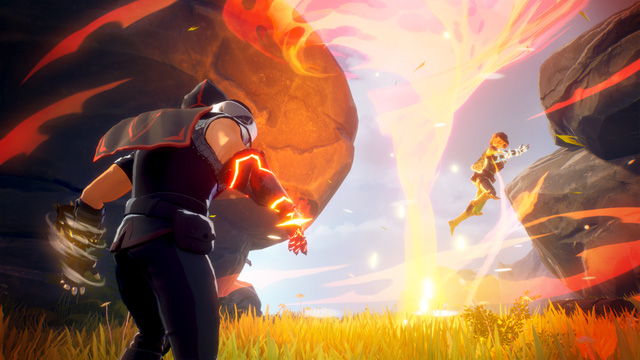 Gamers will pick up tips as well as elements along the way including fire, ice, electricity, stone, wind, poison. All types of elements have different properties, for example fire causes great damage, the wind helps us to fly … The task of the gamer is to combine them together to create strength as well as special effects, counter other opponents.
An interesting point in Spellbreak is that the characters will have 'passive' as well, for example, fire-type mage can heal when standing within range of fire spells burned from enemies. That is why you need to be observant and skillful to defeat other players.
Heroes & Generals WWII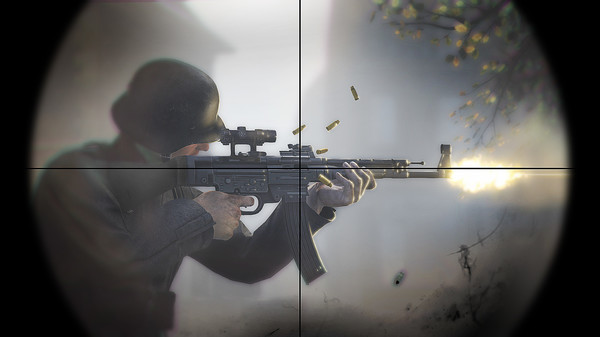 Heroes & Generals is a gentle online shooting game that is worth playing for Vietnamese gamers who love the FPS genre but are bored with the traditional style, wanting to find a new and different dish for themselves. Participating in a large battlefield containing thousands of gamers at once, in addition to shooting, it also incorporates many new tactical elements, flexible customizable gameplay …
(Continue…)