20 free multiplayer games, suitable for Tet holidays (part 1)
20 free multiplayer games, suitable for "plowing and pulling" on Tet holidays (part 2)
Diabotical
When it comes to Epic Games Store, people often think of attractive free games. And Diabotical is also one of them. Officially launched in early September 2020, this game has joined the Epic Games Store family of free games.
Basically, Diabotical is a first person shooter (FPS). However, instead of controlling humans or warriors, you will be transformed into extremely funny circular robots. The winning goal of the game is still to control long-range weapons to destroy the enemy or gain advantage on the battlefield. Diabotical currently has 30 maps with 15 different game modes.
Call of Duty: Warzone
Launched in March 2020, Call of Duty: Warzone used to be considered a phenomenon of the game world. This is a completely free standalone expansion of Call of Duty: Morden Warfare. That means you don't need to own the original version but you can still download and play it.
In general, Call of Duty: Warzone's Battle Royale mode allows 150 people to compete in a large map. Each team consists of 3 people, will support and cooperate with each other with the goal of becoming the last survivors.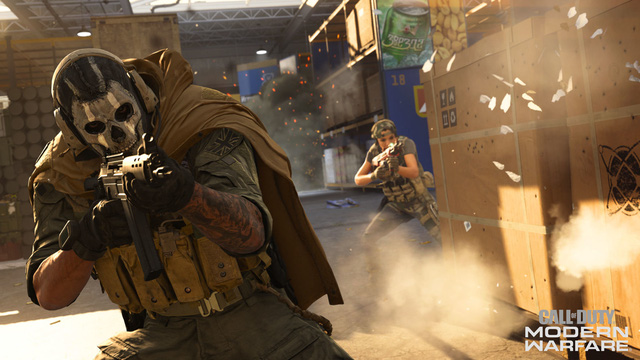 Each player has a pocket with a start of 0 $. To increase this amount, you have to go pick up the money bags around the map. In addition, killing other players will also help you increase your income. This money will be used to buy solid items, items, old support, heavy weapons and resurrection abilities.
Conqueror's Blade
Conqueror's Blade It's a perfect fusion of real-time strategy and action RPG and has an extremely high-quality character builder. It can be said that this is another version of Black Desert Online, but it blends a lot of details to help players satisfy their creativity. After character initialization, players will be thrown into a world full of basics instruction through an initial series of missions. This is the first step for you Proficient in character and fighting skills.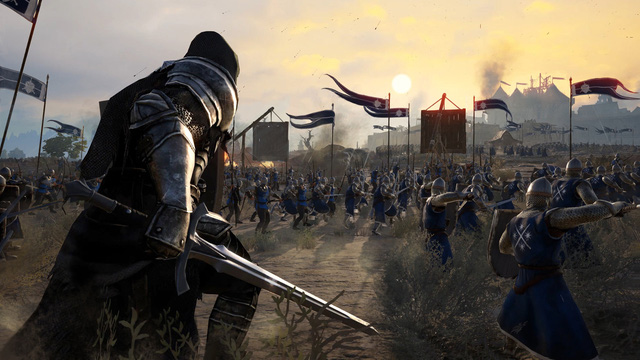 In terms of graphics overall, Conqueror's Blade Absolutely great at high level graphics customization. This can make a difference between players, more precisely between strong and weak PCs. Conquerror's Blade also supports 4K resolutions, so if you have a graphics card powerful enough to render images at this resolution level, your gaming performance will be maximized.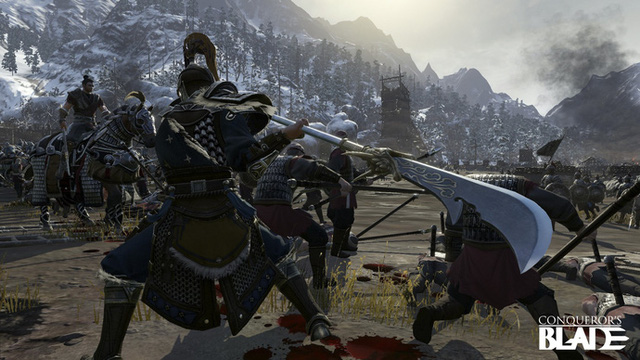 Looking at gameplay objectively, Conqueror's Blade is very hilarious. Fly across the battlefield and multiple sweeps attacks on units make it nothing more than a game like Dynasty Warriors. Operation with the left mouse button and hot keys along with a variety of weapons can create a multitude of tactics. Some of the basic commands for your troops include attacking the surrounding area, grouping them up in a formation, arranging a siege, and so on.
Destiny 2
Destiny 2 is the sequel to the game of the same name that Activision Blizzard first released in 2014. With a budget of up to 500 million USD (~ 10 trillion VND), this is one of the most expensive projects in history. Activision in particular and the game industry in the world in general.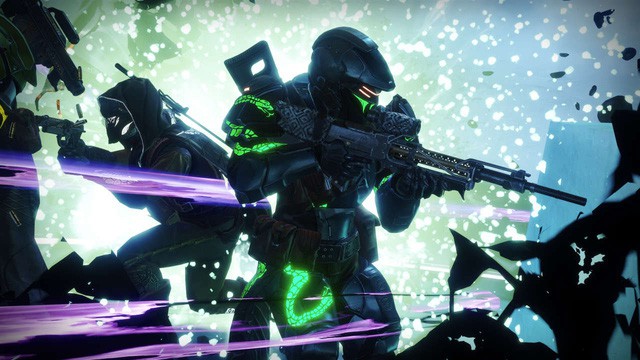 After the success of season 1, duo Bungie Studio and Activision Blizzard have continued to invest to develop part 2 of the game. Having received a lot of expectations from both fans and professionals, Destiny did not disappoint. With 6 nominations at The Game Awards 2017, Activision Blizzard's product can be considered one of the most notable names of the gaming world in 2017.
The Lord of the Rings Online
Although there was a lot of trouble early on with the non-monthly model, after transitioning to a free-to-play model, The Lord of the Rings Online has enjoyed a lot of success and has generated a loyal fanbase. A series of expansion versions such as Mines of Moria, Siege of Mirkwood, Rise of Isengard, Riders of Rohan all received very high ratings.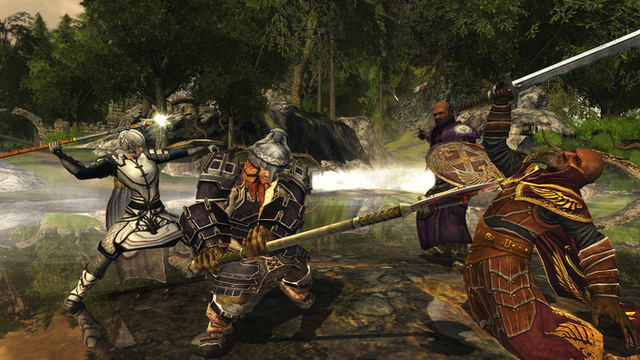 The most prominent feature in Lord of the Rings Online is the variety in gameplay. Along the way, you will face more than 2,500 types of monsters, more than 22,000 quests to perform, 10,000+ treasures to collect and plenty of places to explore.
Tera
This is exactly one of the best action-packed online games on Steam. English version of TERA being released for free and very easily accessible to Vietnamese gamers.
TERA is based on Unreal Engine 3, so the in-game graphics can be said to be great, in addition to the classic features that have set new standards such as: borderless maps, No transition, no-target combat (Non – Targering).