20 free multiplayer games, suitable for Tet holidays (part 1)
Genshin Impact
Genshin Impact is an open world adventure game where players will transform into a mysterious character, possess magical powers and embark on an adventure in a vast virtual world. In addition, the developer also added some new details like anime style characters and more action gameplay.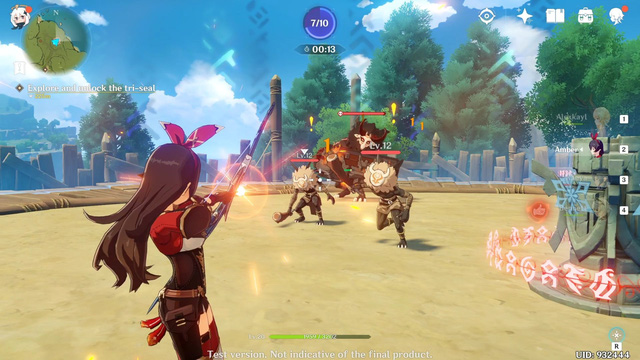 The scene of Genshin Impact takes place in Teyvat, a strange continent with 7 magical elements converging. In Teyvat, magic is a very familiar thing and everyone has the ability to manipulate one or more magical elements.
Just a few months after its release, Genshin Impact has recorded nearly 100 million downloads, along with a revenue of over $ 600 million. This deserves to be one of the best games of 2020.
Rogue Company
Rogue Company is a new online shooting game by Hi-Rez Studios (the studio has created popular free titles like SMITE, Paladins and Realm Royale), promising to provide a diverse combat experience where there will be There's always something to challenge the player.
In Rogue Company, players take control of elite mercenaries working for a top secret corporation and sent to deal with the most dangerous missions in the world. The game has many modes from extremely attractive PvE to PvP with large and diverse battle maps.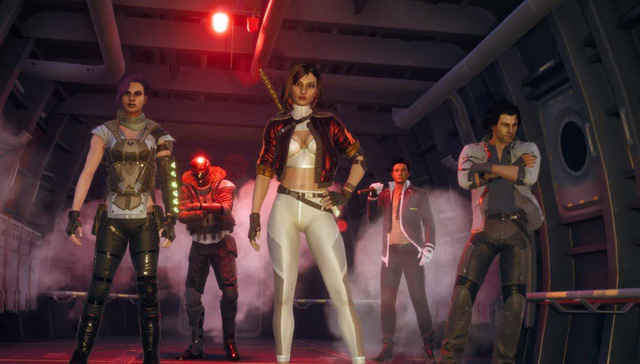 The game has a gameplay that blends deathmatch and battle royale, and battles begin as you jump off the plane and land. There are many different types of mercenaries to choose from, and you'll be able to equip them with a variety of guns and abilities.
Rocket League
Launched in 2015, Rocket League is an online sports game that combines action. The game takes gamers into a football match, but instead of controlling the players, the player gets control of a racing car, using his kicks to try to put the ball into the net.
While controlling the racing car, the player will try to adjust the direction to try to "hit" the ball on the opponent's goal. More specifically, the soccer fields in Rocket League also provide extra speed points to give players advantage. The higher the vehicle speed, the more force impacted on the ball will be increased, meaning that the opponent will have a harder chance to block.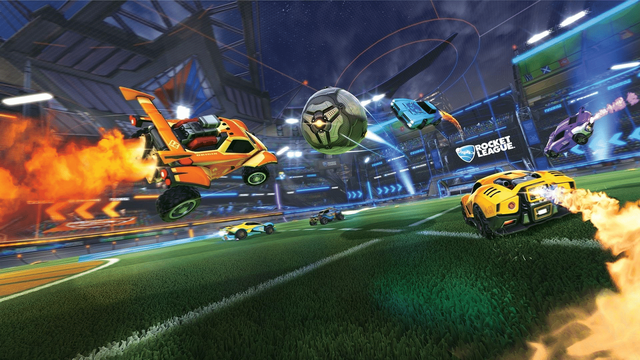 Possessing a simple gameplay, but Rocket League is very addictive for players thanks to the joy of scoring goals against the opponent's net. Therefore, Rocket League has always been in the Top of the most popular online games for the past 5 years.
After years of premium release, Rocket League finally has a big change. Currently, you only need a normal Epic Games Store account to download and play this game permanently for free.
Neverwinter
Released since 2013, Neverwinter Online immediately became one of the hottest role-playing games on the Steam portal. Contrary to many current online games where players can easily defeat monsters on the map after just a few simple attacks, Neverwinter Online requires players to concentrate highly in each encounter with monsters. , since monsters usually gather into a small herd, accompanied by small bosses.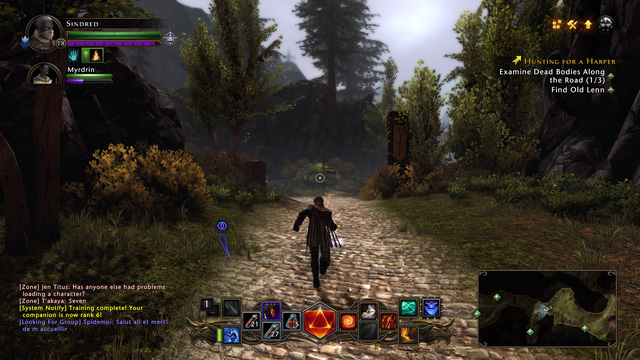 Graphics in Neverwinter are beautifully designed and eye-catching, bringing players into a mythical fantasy world with medieval European style, where humans live with magic, as well as ferocious monsters. .
Path of Exile
Incubated by Grinding Gear Games, Path of Exile – an online game known as the perfect heir to the infamous Diablo 2 at a time proved its great attraction when attracting a large number of people. gamers register to play.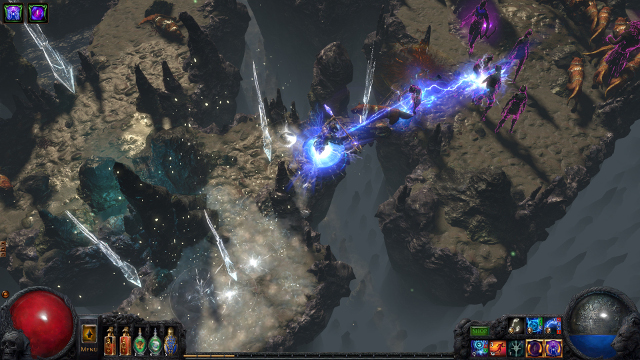 In fact, Path of Exile can be considered as a great choice for those who love role-playing games, when the most characteristic features in Diablo II are exploited and developed by Path of Exile. Not only that, Path of Exile also has a lot of new features in character building as well as gameplay. If you want a quality free role-playing game from Steam, Path of Exile is a name not to be missed.
The Lord of the Rings Online
Although there was a lot of trouble early on with the non-monthly model, after transitioning to a free-to-play model, The Lord of the Rings Online has enjoyed a lot of success and has generated a loyal fanbase. A series of expansion versions such as Mines of Moria, Siege of Mirkwood, Rise of Isengard, Riders of Rohan all received very high ratings.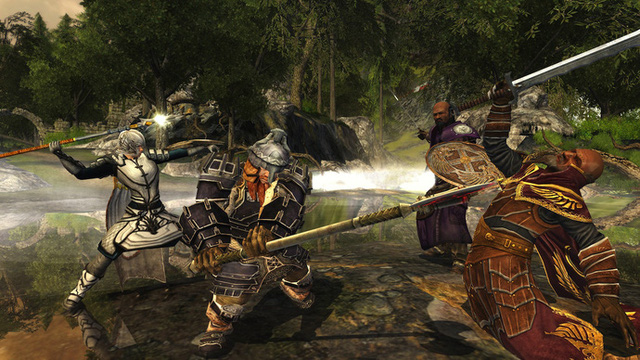 The most prominent feature in Lord of the Rings Online is the variety in gameplay. Along the way, you will face more than 2,500 types of monsters, more than 22,000 quests to perform, 10,000+ treasures to collect and plenty of places to explore.
Tree Of Savior
Online game blockbuster Tree of Savior opened on Steam a few years ago but the player base is still quite large. In fact, many Vietnamese have been participating in this product since opening up until now.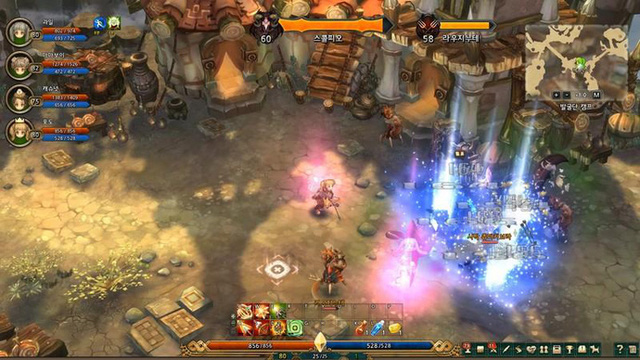 Tree of Savior is built in the style of open world (Open World). Therefore, the maps in the game are designed quite large and detailed. In particular, during the process of moving on the map, players can also explore and defeat hidden Bosses to increase achievement points for themselves as well as earn money and items.
The fighting mechanism in Tree of Savior is a combination of both target and non-target. However, most of the time, the player will just need to click on the target, then press the skill key, the character will automatically attack without fear of being miss. Even some skills are self-directed quite convenient, players do not need to click precisely.