Sad news for gamers on both PS3 and Xbox 360. In December 2021, GTA Online version on these two systems will officially close.
Specifically, according to the announcement released on June 16, Rockstar said that they will stop the operation of GTA Online on PS3 and Xbox 360 from December 16, 2021. The closure of these 2 versions will not affect the game on other platforms such as PS4, PS5, Xbox One, Xbox Series X and PC.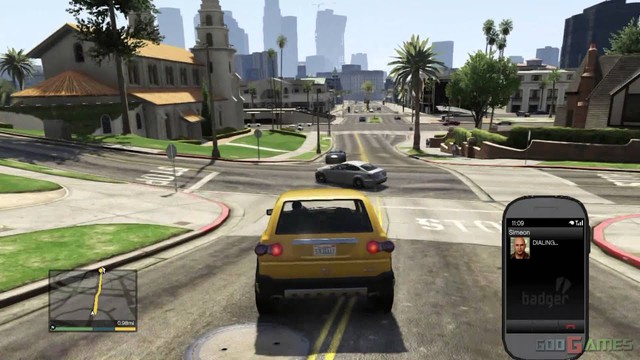 Rockstar said the main reason why they stopped supporting GTA Online on older systems is to focus resources on preparing for the upcoming release of the "expanded and enhanced" version for GTA 5, GTA Online on PS5 and Xbox Series X. The expansion of GTA 5, GTA Online on new consoles is also the first step for Rockstar to develop GTA 6.
According to some leaked sources, GTA 6 could be set in Miami during the 1970s and have a similar multi-chapter story to Red Dead Redemption 2. Whatever GTA 6 brings us, it has which means Rockstar is trying to focus its efforts on the highly anticipated sequel.
GTA Online isn't the only game to stop working on older generation consoles. Some other notable names can be mentioned such as Max Payne 3 (discontinued September 16) or LA Noire (discontinued December).