The V8 engine has been used by Ferrari on supercars for about two decades, but the F430 is still a very impressive supercar that is sought after by many car lovers not only in the world but also in Vietnam.
Ferrari F430 has been rolling for 16 years with meticulous care by the owner
This Ferrari F430 has only rolled about 25,000 miles (equivalent 40,000 km) – a very small number compared to its 16 year age. The previous owner of the car ddHe took very good care of this car because the black painted exterior has been covered with ceramic ceramic for the supercar. The details are kept very new except for a few small scratches on the rear diffuser.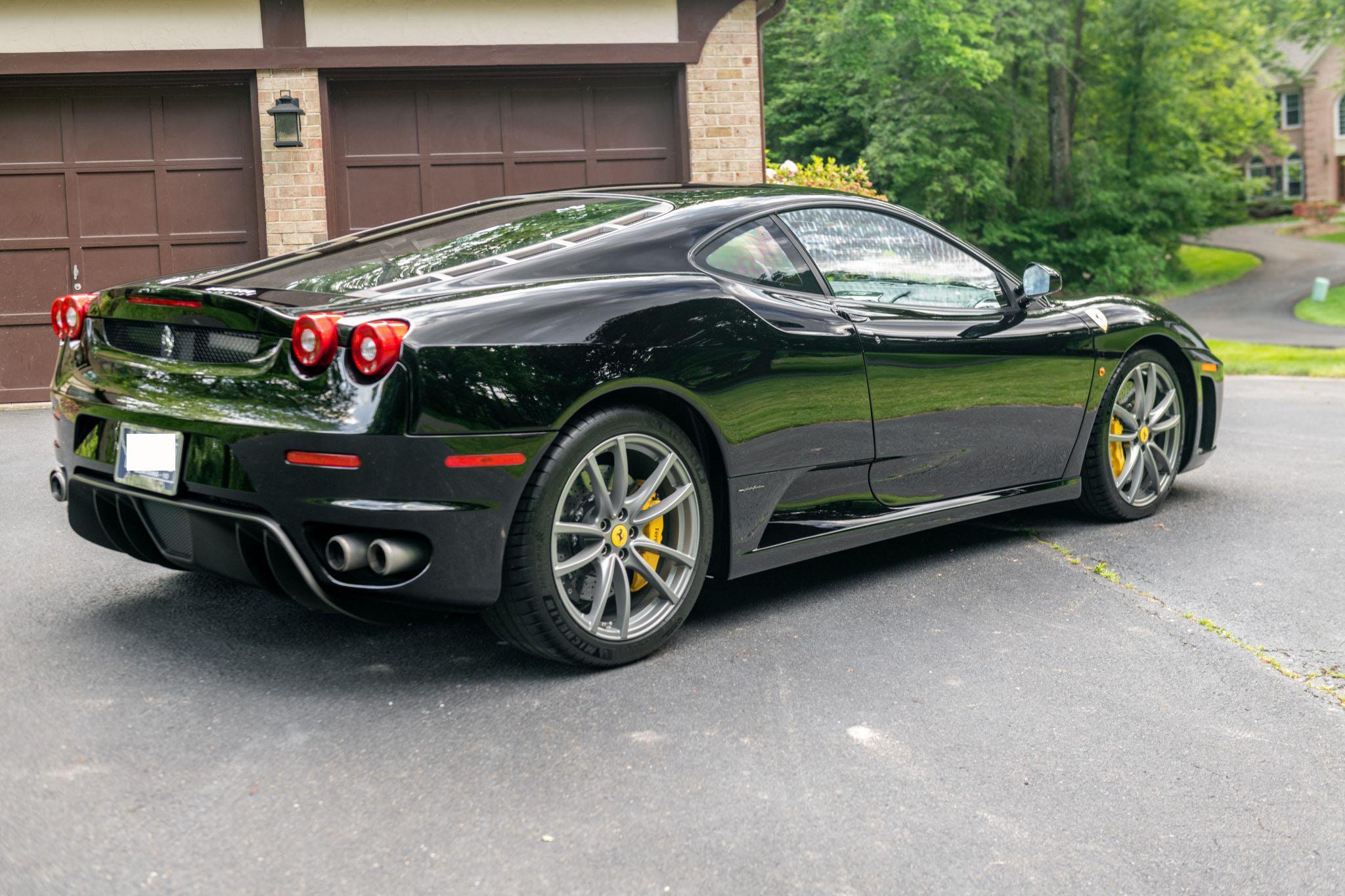 This "super horse" is equipped with a set of 5-spoke dual-spoke wheels painted in gray 19 inches standard comes with set Michelin Pilot Sport 4S tires measuring 225/35 at the front and 285/35 at the rear; moreover it also has striking yellow carbon ceramic brakes inside.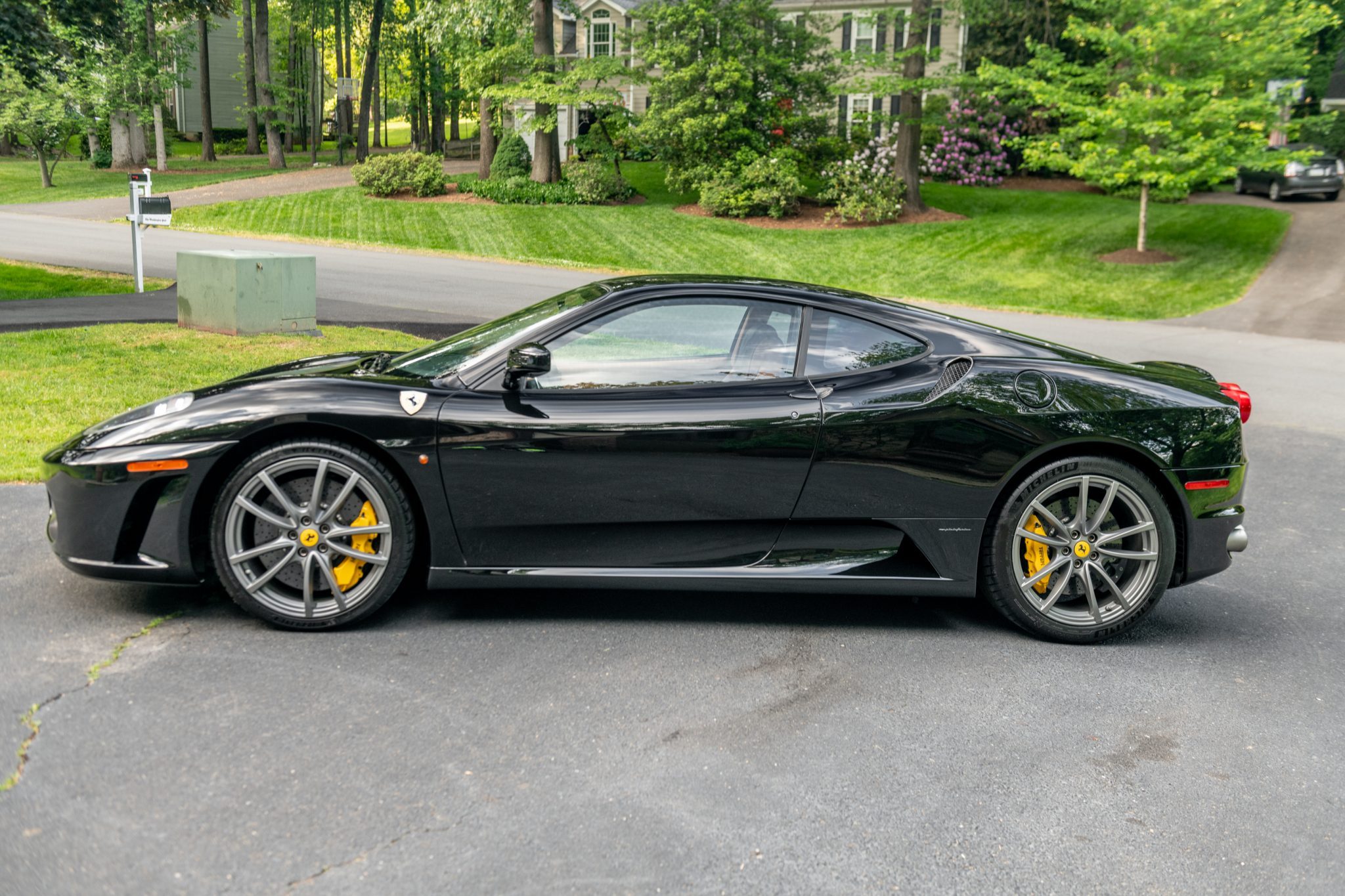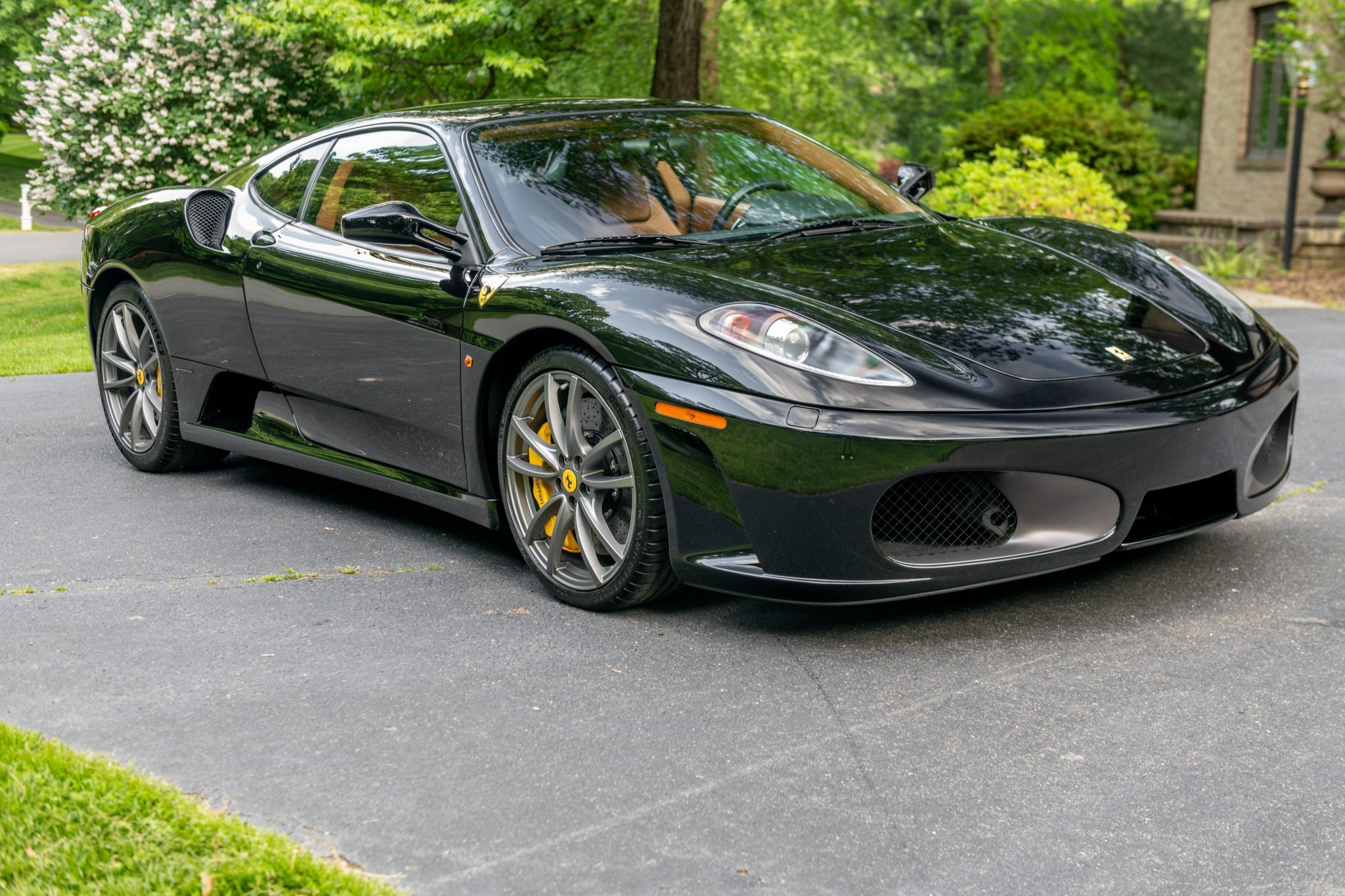 The interior, although degraded, is still quite new on the 2005 Ferrari F430
The interior compartment of the Ferrari F430 stands out with two tones of brown and black, some details in the car are made of carbon material. Besides, the car also has a Ferrari stereo, aluminum pedals, … Although the leather details have shown signs of "aging", it is still quite new compared to the Ferrari F430 of the same life.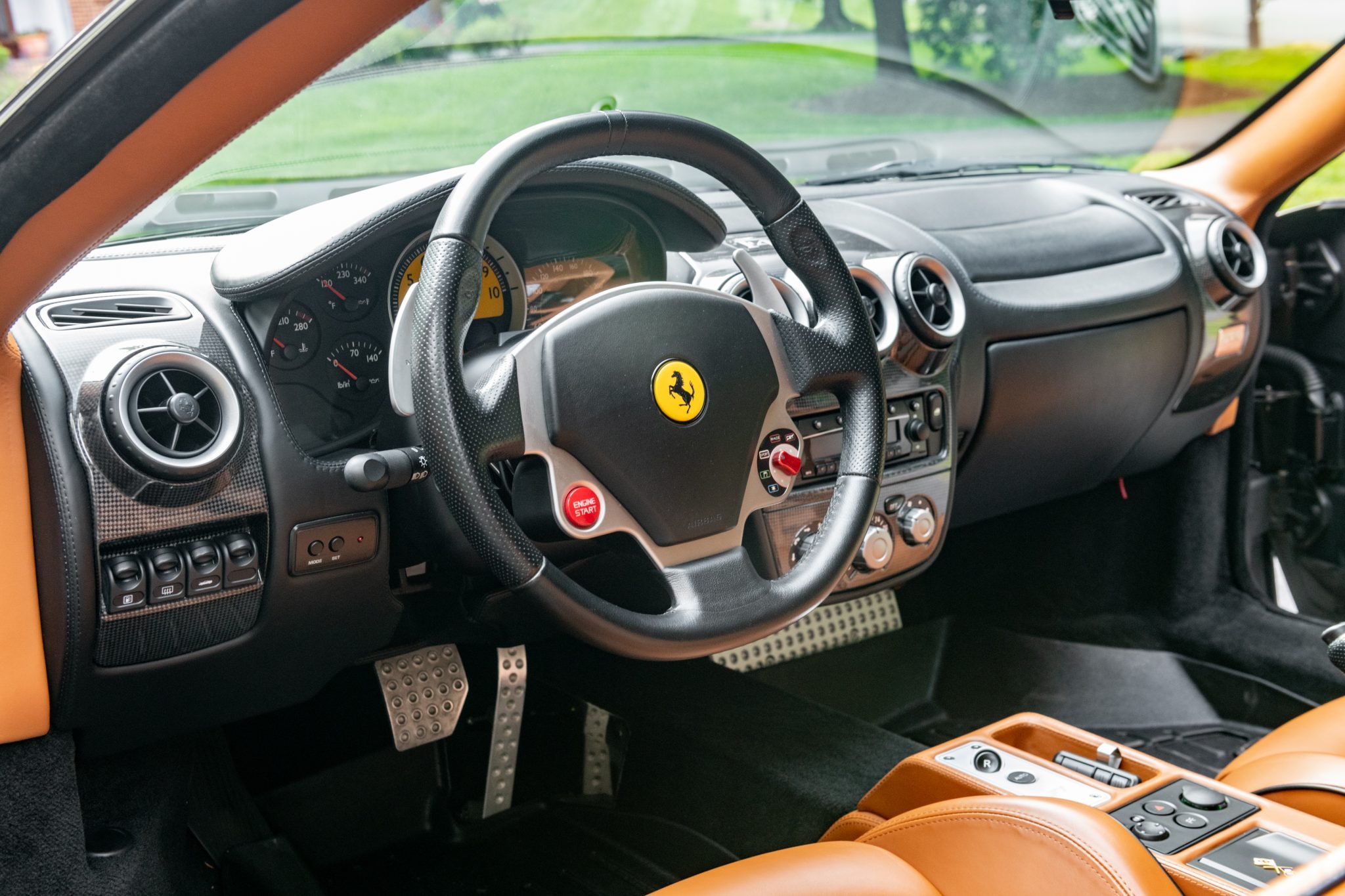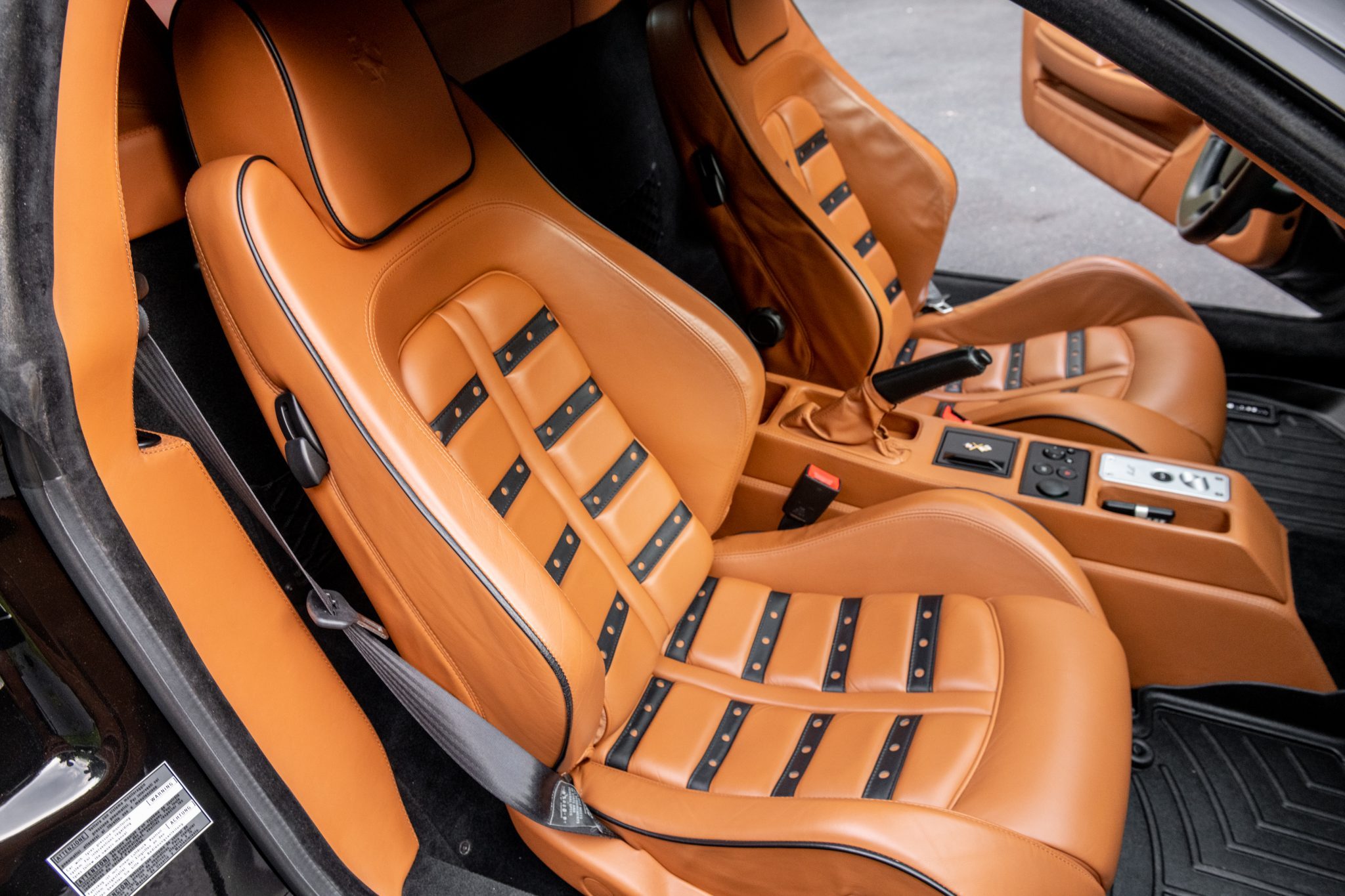 Ferrari F430 is equipped with a naturally aspirated 4.3L V8 engine producing 483 horsepower at 8,500 rpm and maximum torque of 465 Nm at 5,250 rpm, comes with a box. 6-speed manual transmission with F1 racing car technology. Thanks to that, the car can easily accelerate from 0-100 km / h in just 3.6 seconds with a maximum speed of 300 km / h.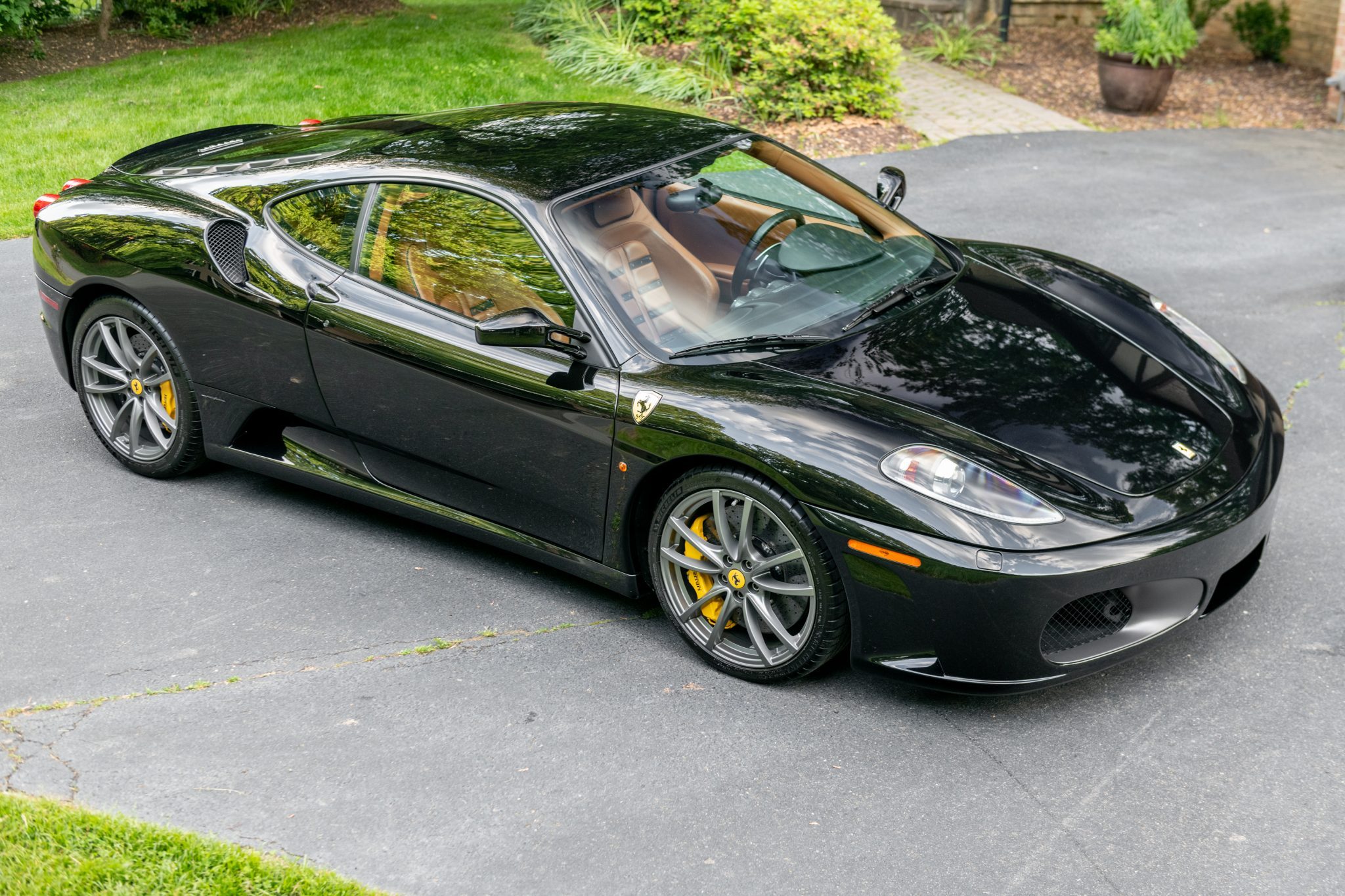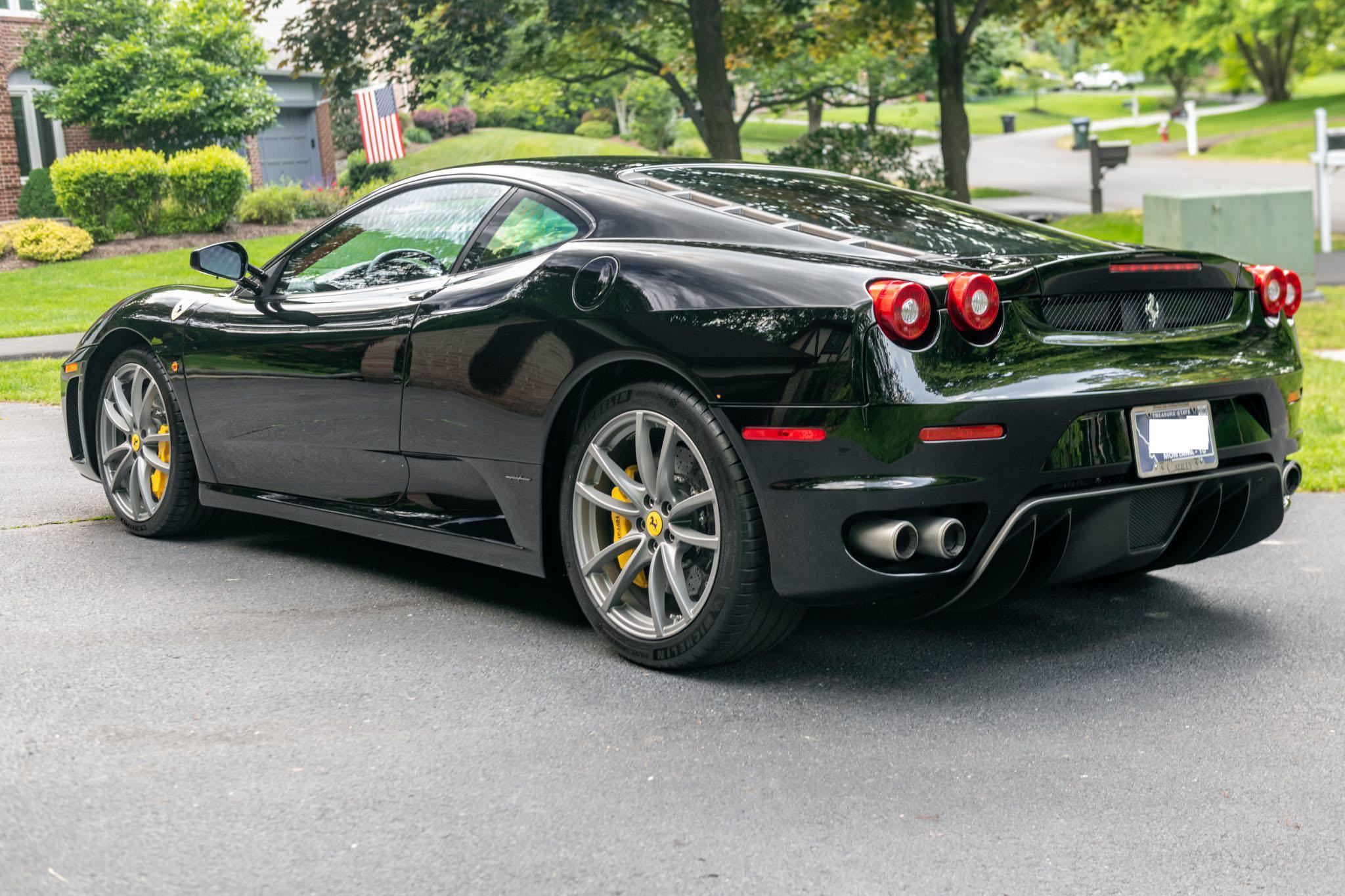 Ferrari F430 used to be a super car model favored by Vietnamese giants before Ferrari 458
The price of this car is being listed on the Bring A Trailer website for 110,000 USD (~ 2.5 billion VND). Ferrari F430 currently has about 4 units in Vietnam, but the selling price at the moment has not been disclosed, but the price is expected to range from 5-8 billion VND depending on the quality of the car.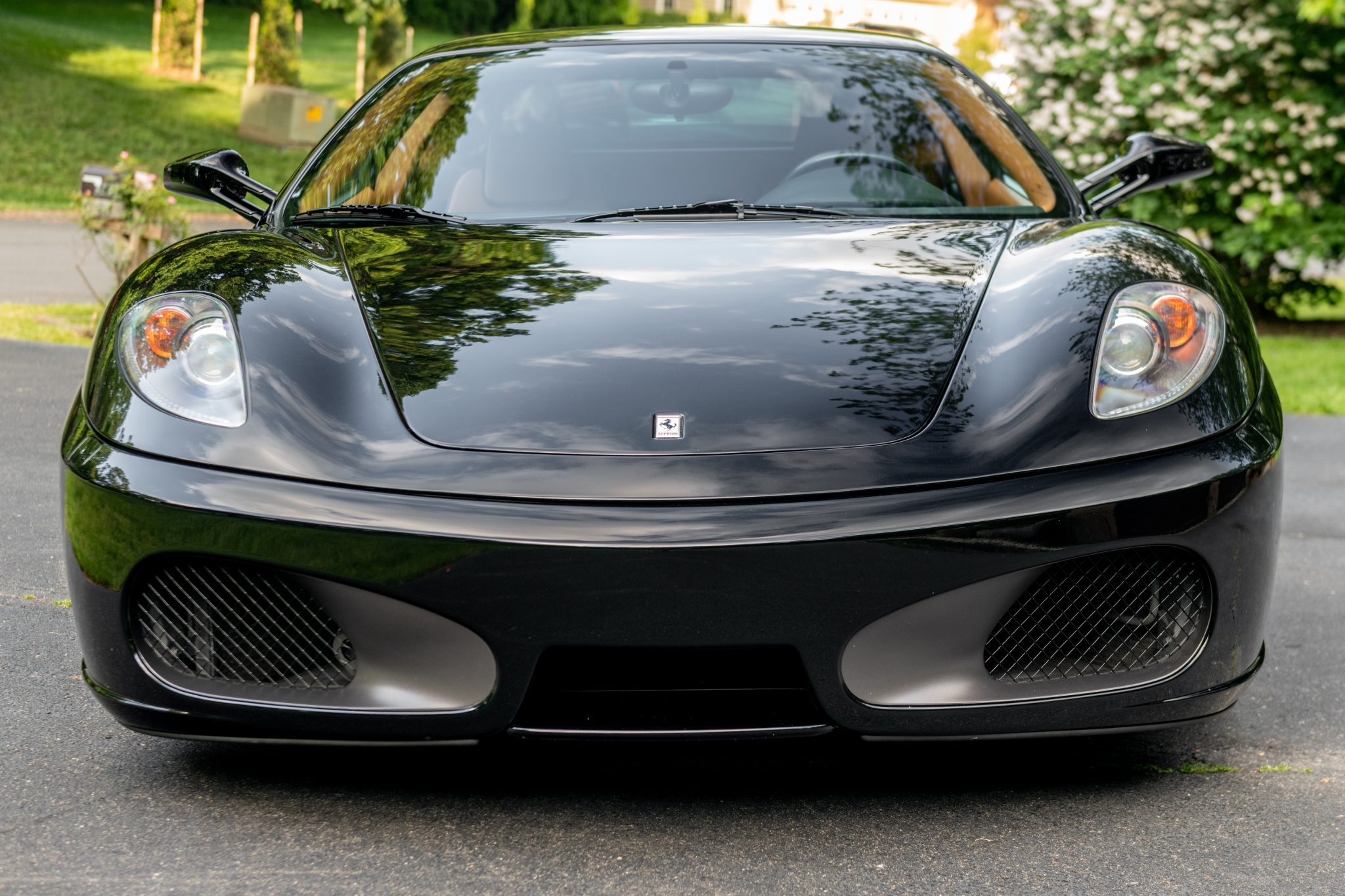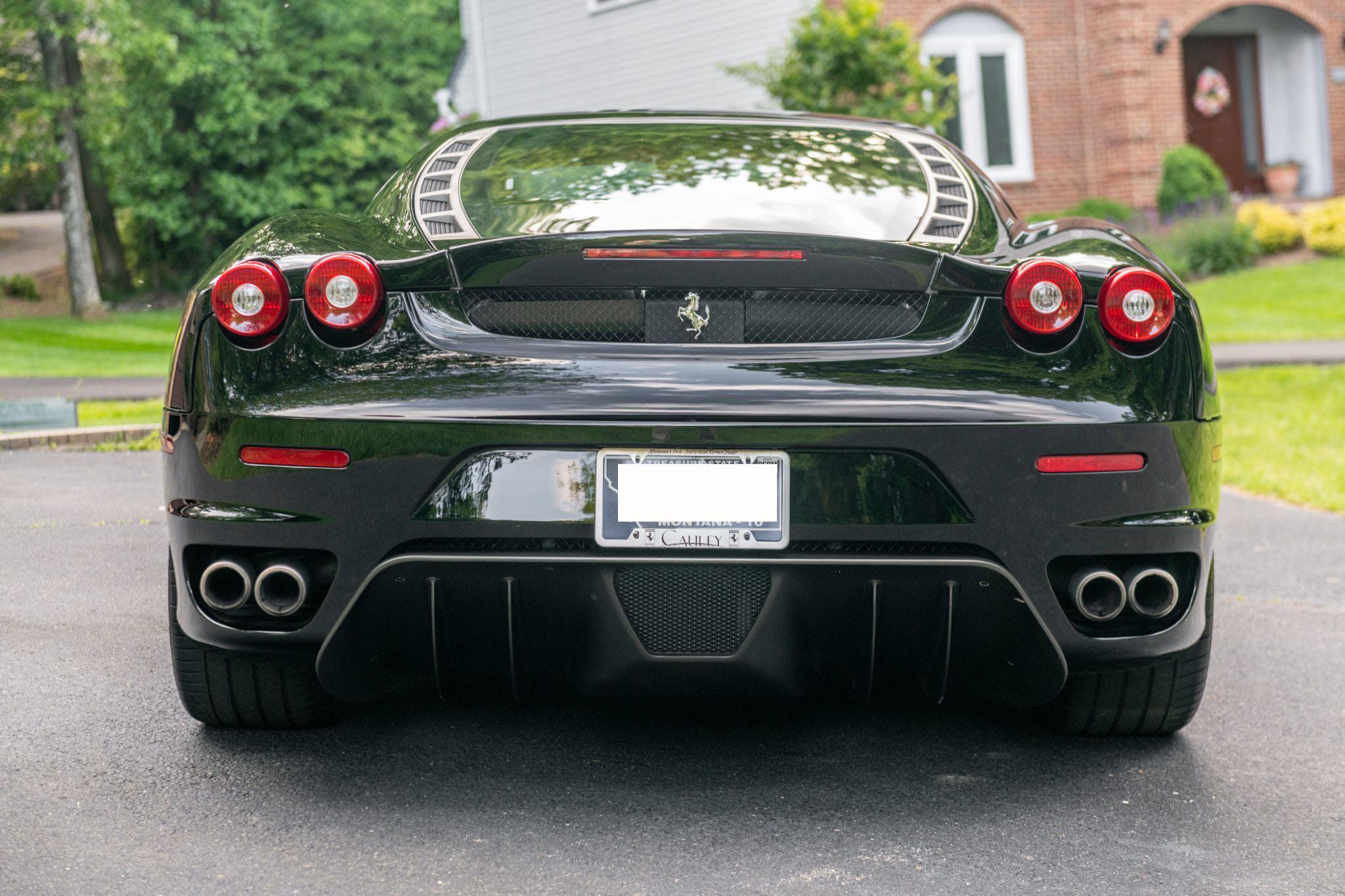 Currently, this model of Ferrari consists of about 3 cars rolling in HCMC and the first one has been "hidden" for a long time in Hanoi. Most Ferrari F430 owners are those who love these "old" models such as the F430 Scuderia shared with the Lamborghini Gallardo SE, the F430 Spider with the Lamborghini Gallardo Superleggera.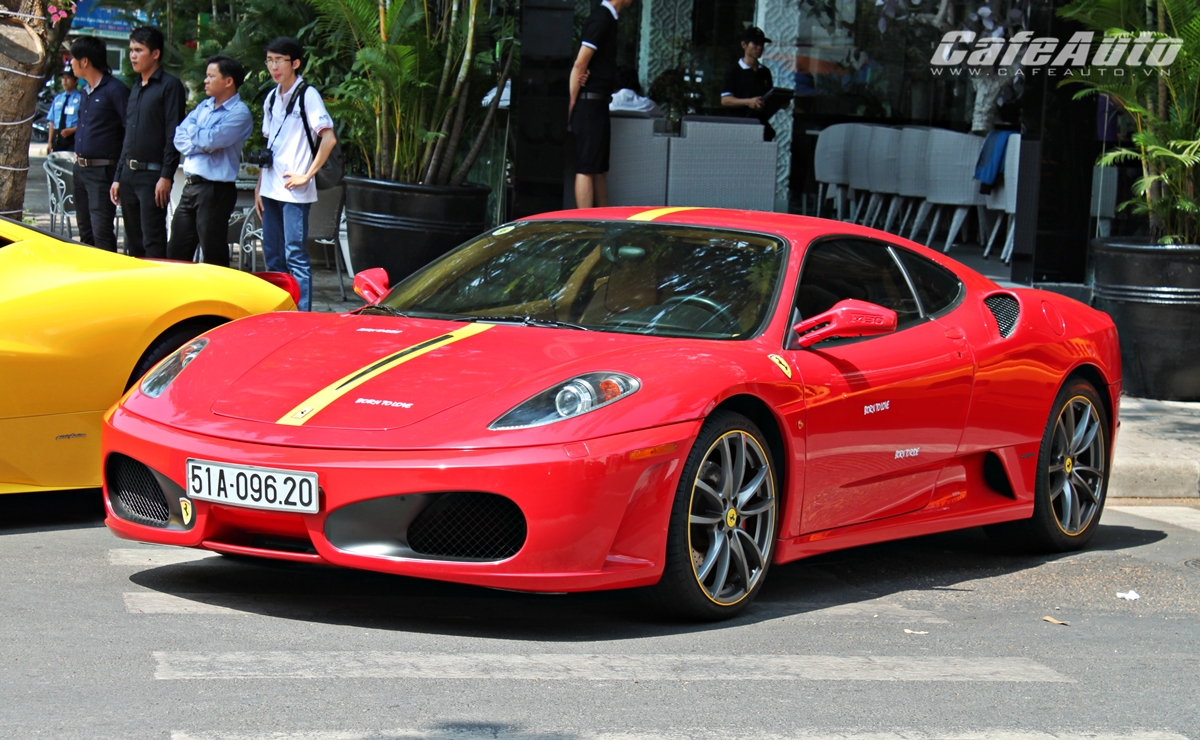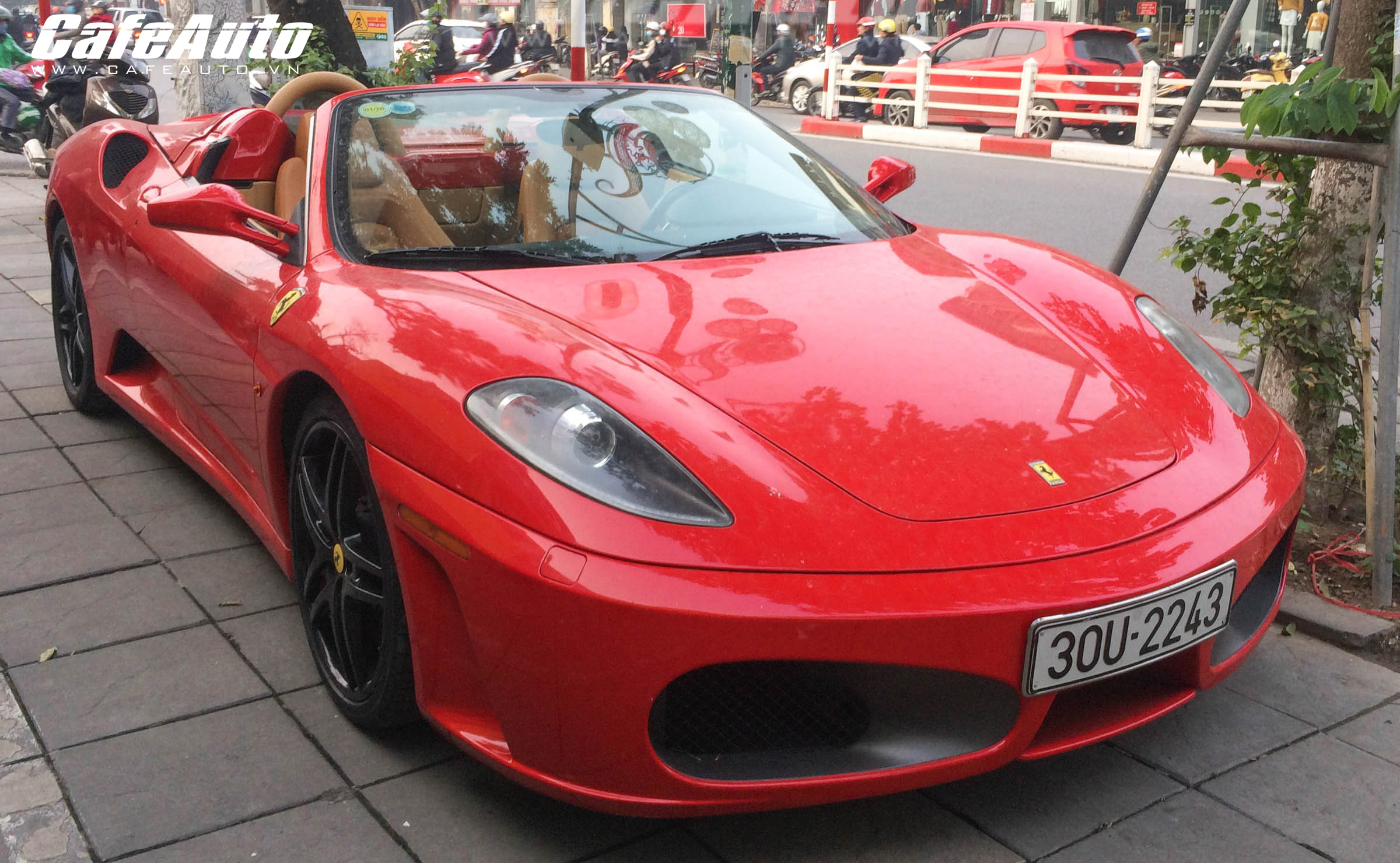 .