Here are 5 amazing free games that are worth experiencing on Steam today. Please welcome to read!
SCP: Secret Laboratory
SCP: SL is an SCP-themed game created by Northwood Studio – A small game studio in Poland with more than 70 members, so it's a well-crafted game, not like some trash on Steam. Trash mini games about SCP in Garry's Mod or Minecraft that you often play with YouTubers, you can rest assured to experience.
The game's setting is at Site 02, a place that specializes in keeping SCPs (strange objects that need to be hidden, cannot be allowed to get out of society) for research purposes, suddenly having problems. the technique of shutting down the containment systems and the SCPs escaping. Prisoners (included here as guinea pigs to study SCP) and scientists staying at Site 02 have to evacuate. During the evacuation, there will be Facility Guard (Security resident at Site 02), Nine Tailed Fox / Mobile Task Force (also known as NTF / MTF) and Chaos Insurgency (rebels from the criminal gangs of the prisoners) participate in help.
SCP: SL is a multiplayer game, all playable characters are controlled by the player (no NPCs are involved).
Download or add the Secret Laboratory to the Steam library here.
Shadowverse CCG
Shadowverse CCG is a magic card game released by Cygames that has been resonating in the gaming community thanks to its unique gameplay, especially the extremely impressive graphics. The player's task in the game Shadowverse CCG is to use his cards to attack for the original point as well as to lower the power of the enemy to the lowest, combining reasonable defense.
Shadowverse CCG offers players an extremely rich card system of 600 different cards, with 7 options for the main character including Erika, Arisa, Luna, Rowen, Isabelle, Urias and Eris. Each character in the game is invested and refined in the image with a lovely Japanese anime style, along with its own fighting abilities for you to use in matches. Currently this game has received millions of downloads and plays although its launch not long ago, confirming the irresistible charm.
Download or add Shadowverse CCG to your Steam library here.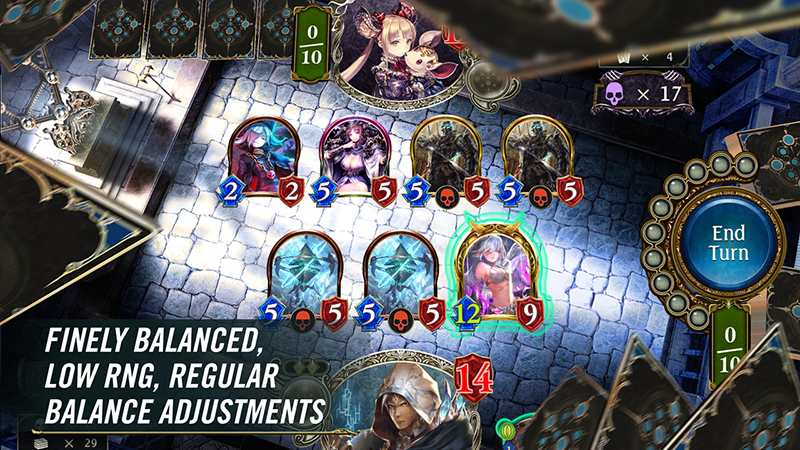 GWENT: The Witcher Card Game
Gwent: The Witcher Card Game is a card game adapted from the Gwent mini-game that is very popular with players in The Witcher 3: Wild Hunt game. In order to start playing Gwent, do the main quest quests of the game until Geral reaches the pub area in White Orchard. In this pub you talk to a scholar sitting at a table alone. He will introduce you to Gwent and show you how to play.
Then the game will assign you the task to collect cards to complete your card collection. From here you can start gambling with innkeeper NPCs, smiths, merchants, etc. around areas on the map to collect new cards.
Download or add Gwent: The Witcher Card Game to Steam library here.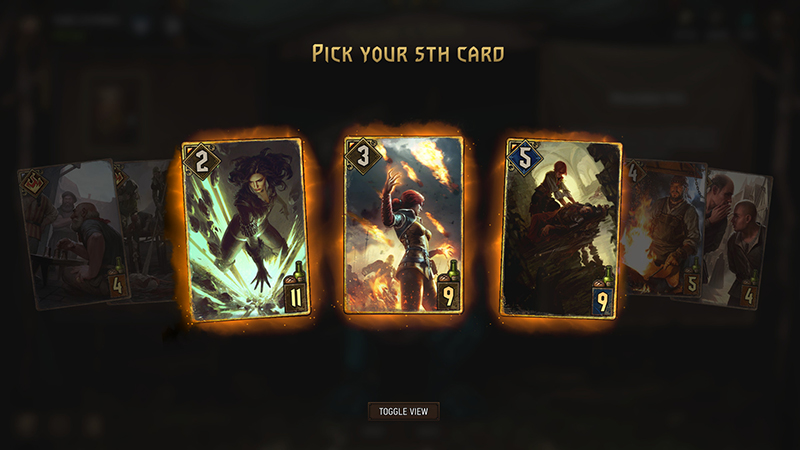 Russian Fishing 4
Russian Fishing 4 is a fishing simulation game with immersive elements. Russian Fishing 4 has no specific story, just simply an open-world adventure with authentic fishing missions.
Download or add Russian Fishing 4 to Steam library here.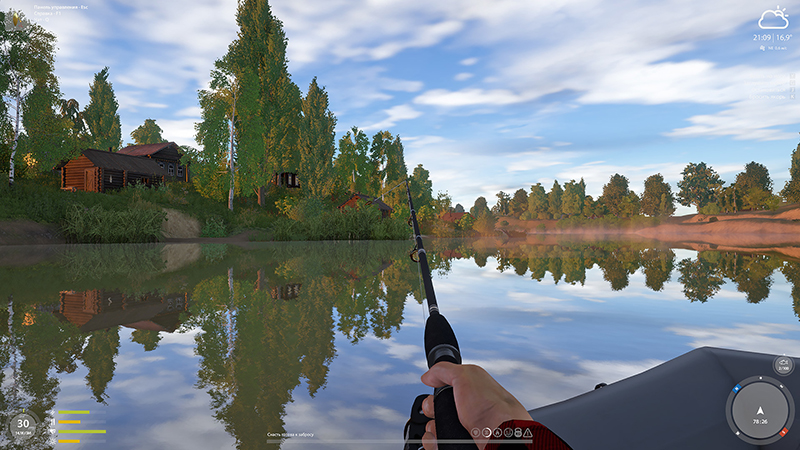 Realm of the Mad God Exalt
Realm of the Mad God is an MMO role-playing game where players will participate in the fight against monsters in a large battlefield with many players. This game allows you to join the battle without having to install or register. Players can fight monsters in groups of up to 85 players. The highlight of the game is that if you die, you will die forever.
Realm of the Mad God is completely free with in-game items exchange and exchange options. The items can be high-level equipment for, beasts with the ability to help the player (by attacking or paralyzing the opponent, healing the player or restoring magic points …) for to the ability to change skin color, clothes …
Download or add Realm of the Mad God Exalt to your Steam library here.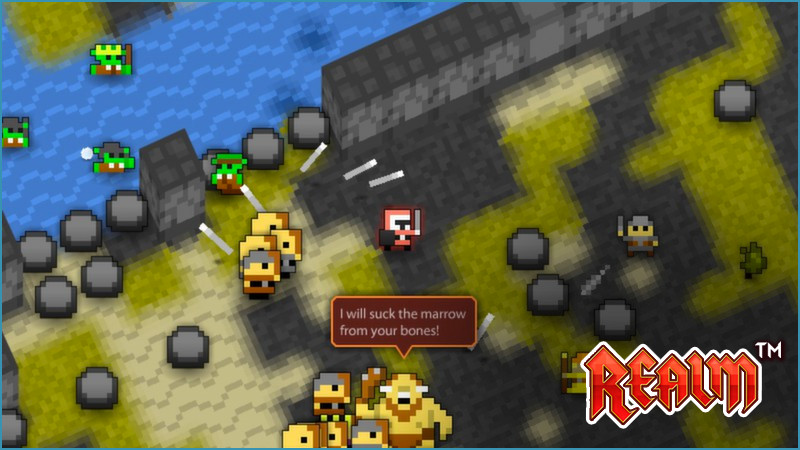 Above are the top 5 free games on Steam that are worth experiencing today! Wish you have moments of relaxation and do not forget to share with your friends and relatives!
BUY GENUINE LAPTOP GOOD PRICE
---
_ Join the group Discuss CellphoneS technology: Here
_ Like / follow fanpage Sforum.vn: FB.com/SforumTech


Marin