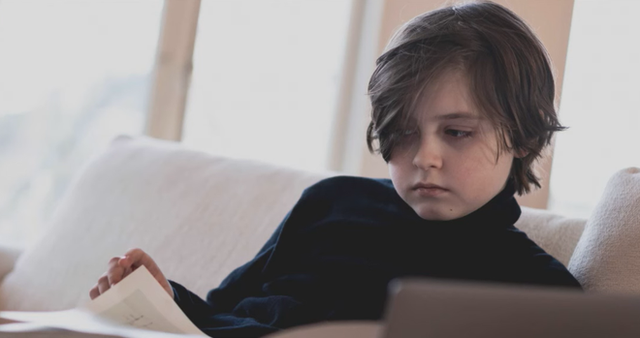 Laurent Simons just graduated with a degree in physics from the University of Antwerp, Belgium at the age of 11.
According to a spokesperson for the University of Antwerp, Simons began studying for a bachelor's degree in physics in March 2020. Currently, he graduated with an excellent score of 85/100. The amazing thing is that the boy only took 1 year to complete the program, much more attached than the usual 3 years.
Simons is currently studying for a master's degree and will obtain a master's degree later this year.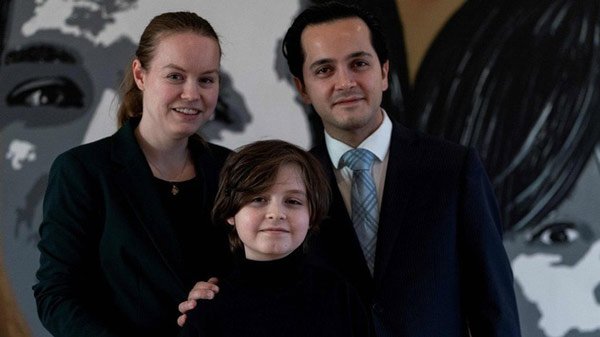 Prodigy Laurent Simons and his parents. Photo: AFP.
Recently, when speaking to De Telegraaf newspaper, Simons said that the boy expressed his goal of bringing people to the threshold of immortality. He wants to achieve immortality by turning humans into cyborgs – a life form that is half human and half machine, which means replacing as many human body parts with machines as possible.
Simons shared that, two important things in a study are to acquire knowledge and apply it. To achieve the latter, the boy wanted to work with the best professors in the world, thereby peering inside their brains and figuring out how they think.
Immortality is the term referring to life that exists forever, eternally by forms of biomedical interventions in the bodies of animals, plants and humans. This is a scientific topic that attracts many researchers to help people overcome old age and death but has not been able to achieve it yet.