Black Desert – 90% off, only 8,000 VND
Download link
Black Desert is an online game that introduces players to a large open world, allowing gamers to freely explore, move back and forth between all lands. What's more special is that thanks to the beautiful graphics, the map in Black Desert is designed very beautifully and carefully with many features for players to explore, such as materials scattered throughout the map. , which players can collect to craft items, equipment or perform quests.
Black Desert provides players with a semi-non-target system for players, there are skills you can non-target, but there are some skills that require the player to target the target to perform.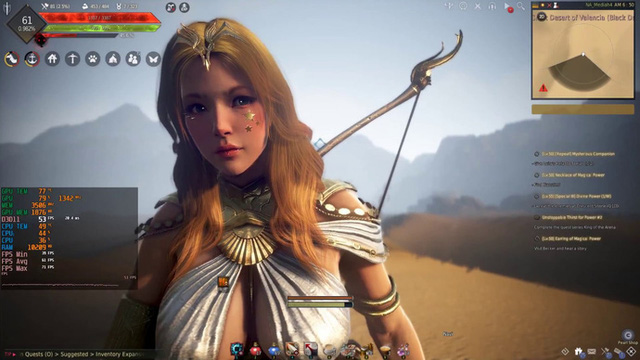 In Black Desert, the character can be equipped with up to 12 items, including 2 types of weapons, 4 types of armor and 6 accessories (earrings, rings, necklaces…). However, Black Desert does not provide equipment enhancement, but instead, players will only be able to "socket" to force additional gems to increase the secondary stats of their equipment, which are known as "Black Deserts". Stone".
In addition to increasing the stats for equipment (strength, HP, armor …), the Black Stone can also increase the rate of item drop, drop money from monsters, reduce the possibility of being knocked back, stunned. … These types of Black Stone players can earn from fighting monsters, doing quests…
Left 4 Dead 2 – 80% off, still VND 24,000
Download link
The next position in this ranking is Left 4 Dead 2, one of the games that has stormed the Vietnamese gaming community. Left 4 Dead 2 is a zombie shooting game that emphasizes teamwork, good coordination to destroy powerful zombie bosses. You will play as 1 of 4 survivors trying to overcome the infected zombies, and move at a very fast speed. The context of the game takes place in the American South where a zombie epidemic rages.
Payday 2 – 90% off, still VND 12,000
Download link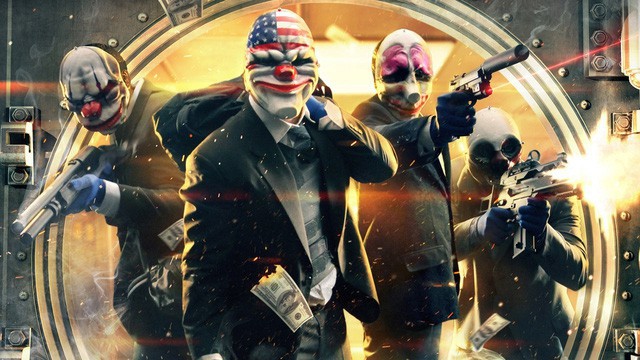 Instead of putting players in the role of heroes, Payday 2 will help you transform into notorious bank robbers. With a gameplay that requires extremely high team coordination, it is not an exaggeration to say that the Payday series is "born for co-op play". With a group of friends also playing, Payday 2 will be a great game for you to have hours of fun.
Don't Starve – 75% off, still 30,000 VND
Download link
Launched in 2013 and developed by Klei Entertainment, Don't Starve has received a lot of response from gamers around the world as well as being voted as the best indie game of 2013. Don 't Starve is a survival game that takes players to a rather large world, where they will experience a new life in the true sense of the word but equally humorous.
The structure of every level in Don't Starve revolves around a character having to withstand the harshness of nature while living alone in the wilderness. Where players will have to automatically hunt, pick fruit to find food. In addition, they can also raise more livestock to get food and other items, to create new types of equipment.
Outlast – 80% off, only 28,000 VND
Download link
Outlast is a first-person horror game developed by Red Barrels in 2013. Players take on the role of investigative journalist Miles Upshur to explore Mount Massive Asylum mental hospital in Colorado state (USA). ) and must survive long enough to uncover its terrible secret.
The game development company is studio Red Barrels, founded by some of the talents in the gaming industry who have contributed significantly to the reputation of Prince of Persia, Assassin's Creed, Splinter Cell, and Uncharted. This is the company's first product and has proven to be the ultimate value when it comes to bringing fear and the most terrifying monsters ever in the minds of gamers.
(Continue…)