10 top games, extremely low prices for "little money" Vietnamese gamers (Part 1)
Serious Sam 3: BFE – $90 off, still 31,000 VND
Download link
Compared to our criteria, this game is more expensive than 1,000 VND. However, with its quality and attractiveness, this 1,000 VND is extremely worth it.
If anyone has ever played through Serious Sam, surely they will all know the "unmatched" of the main character in the game. With just a few guns and hit-and-run tactics, our hero can defeat a swarm of monsters that are trying to turn Earth into a dead planet.
This time too, players will encounter familiar weapons that have appeared in previous versions such as shotguns, laser guns or the most powerful but monstrous weapon in the game: the "bowling" gun. The reason for its name is because the gun fires a giant bullet like a bowling ball, sweeping all enemies in its path.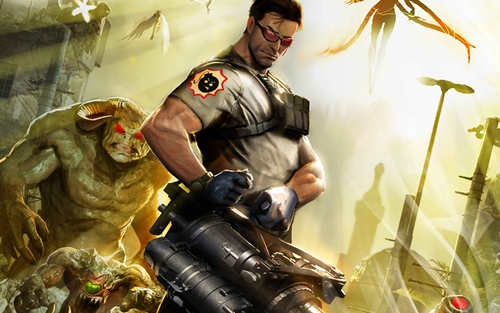 If you are bored with FPS games that are becoming too stressful from the plot to the gameplay, why not try to find a new breath with Serious Sam 3: BFE, you will surely be satisfied.
SOMA – 90% off, still 25,000 VND
Download link
SOMA Set in a research center under the sea, where for some reason there is no human shadow, but instead there are robots with extremely strange shapes. Like Amnesia, most of the time in SOMA Players will spend to explore, hide, observe the surrounding environment to hide when they do not have any self-defense weapons in hand.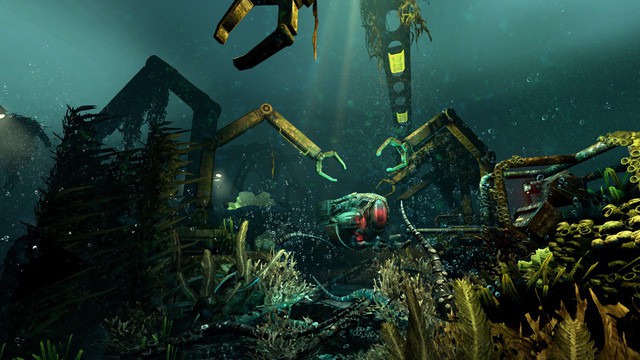 The plot of SOMA gradually revealed through the notes left behind by the members of the research center, through the creepy ubiquitous machines or recorded conversations instead of specific quotes. In this way, players are forced to use thinking and imagination to figure out what happened to this place. Fans of the horror genre must be wondering: "SOMA scary or not?", and the answer is yes.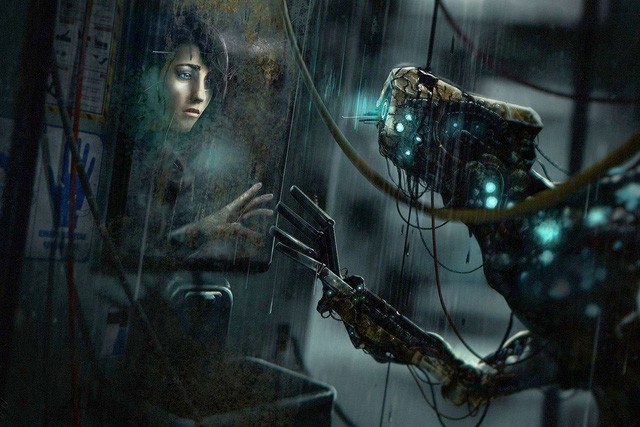 A situation no matter how grisly or unexpected, the more you experience it, the less its impact will be and it will no longer be scary. SOMA wants to avoid this drawback, so it often arranges for the player to narrowly overcome the danger, causing the player to choke every time the door separates the main character and the monstrous creatures. It is clear that the person or the machine is closed behind.
Just Cause 2 – 90% off, still 31,500 VND
Download link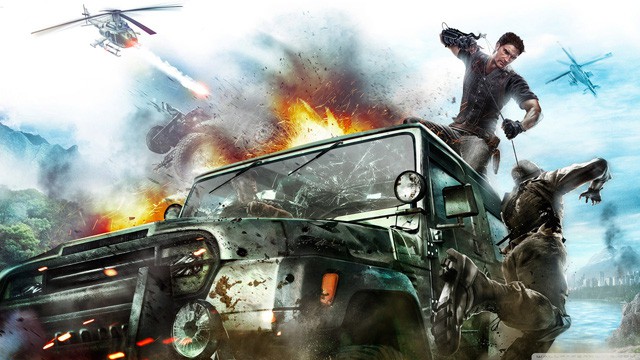 The fictional country of Panau would be an ideal place to travel if it weren't for the dictatorship of Panay, but luckily you don't have to participate in the suffocating gun battles that the game has to offer. given. Instead, Just Cause 2 also offers a variety of waterways for you and Rico to enjoy sightseeing.
Much more monumental than its "predecessor", Just Cause 2 gives players completely different experiences. What can you do in this game? The answer is all. An extremely free world with cinematic action will satisfy anyone who tries Just Cause 2.
Grim Dawn – 75% off, only 55,000 VND
Download link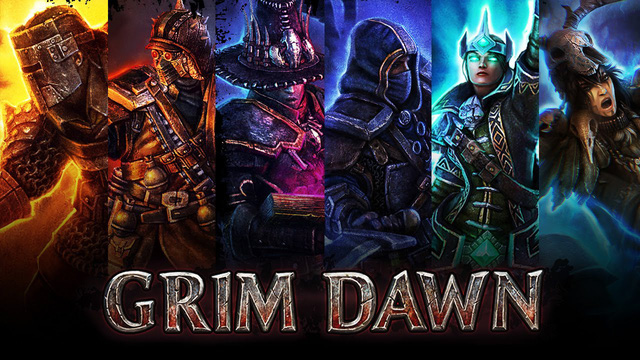 Dark, creepy and with a tense atmosphere, "Grim Dawn" aims to be a spiritual successor to "Diablo II", after Blizzard's new product has made many fans old. disappointed dictionary. However, "Grim Dawn" offers many interesting breakthroughs such as a gripping Victorian-influenced apocalypse world, thrilling combat mechanics, and relaxed, multi-directional character development. combine to apply differently depending on the preferences of each player. In addition, it also has convenient co-op support, making it easy to experience with relatives or friends.
Sniper Ghost Warrior 3 – 80% off, only 37,500 VND
Download link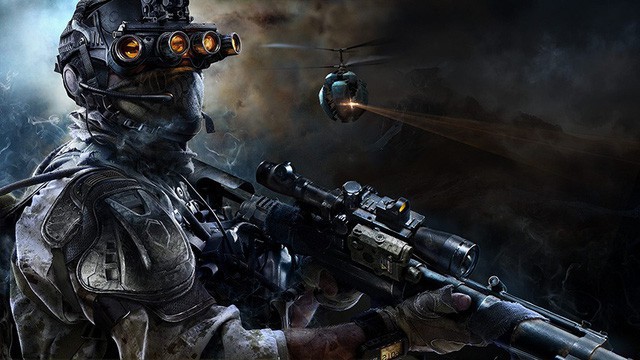 Sniper: Ghost Warrior 3 is set in a fantasy setting in the country of Georgia (a country with a lot of political instability in the middle of Eurasia), Sniper Ghost Warrior 3 will take you back to the past in the cold war era.
The game is built on the basis of the Cry Engine 3 toolkit and thanks to that, it has a very beautiful graphics background, partly thanks to the backdrop of the rolling mountains, which is the strength of this engine. The weather effects that affect the vision as well as the flight path of the bullets promise to make the gameplay of Sniper Ghost Warrior 3 more interesting.