10 titles with the highest ratings in the past decade (part 1)
5. God of War
Metacritic score: 94/100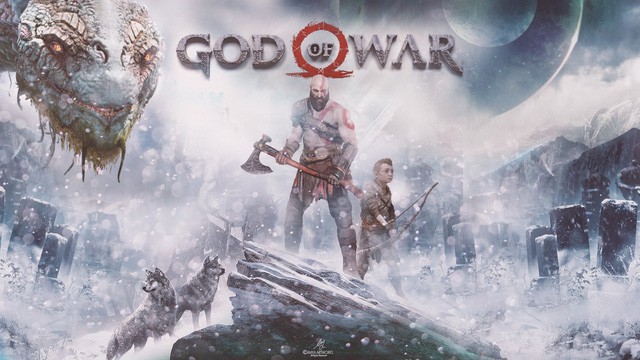 The next spot on this list belongs to God of War, the second best exclusive game in PS4 history. This latest adventure of Kratos brings us to Northern Europe with the Nine Realms, diverse races, and paternity between Kratos and Atreus. Renovating almost the entire gameplay system, God of War has brought a new breath to this 13-year-old series. With towering scores in popular game magazines, plus topping sales for weeks, God of War deserves to be the best game of 2018.
4. The Walking Dead
Metacritic score: 93/100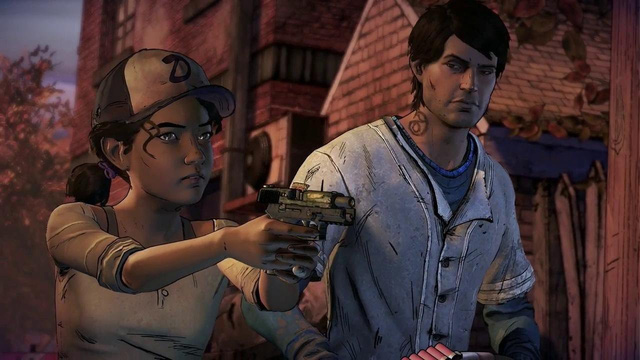 "The Walking Dead" is a dark and gritty survival journey that constantly puts players in "dilemma" situations. This game forces players to quickly make a choice without warning, and then leave painful consequences, no matter what their choices.
3. Batman Arkham City
Metacritic score: 96/100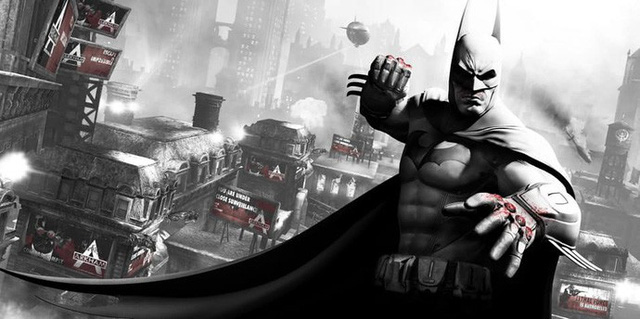 After the success of "Arkham Asylum" everyone was looking forward to a sequel to the series. And "Batman: Arkham City" not only met the expectations of players but also surpassed them, becoming the absolute standard for every Batman game afterward. Continuing the plot from the first part, "Arkham City" allows players to keep all the equipment they have to create authenticity, while bringing a lot of new interesting "toys". The Stealth system, Investigation and Free Combat all have a major upgrade, even being used differently than in "Arkham Asylum".
The scope of the game is expanded to the dangerous city of Arkham, with the storyline going deeper into the countless secrets and mysteries surrounding the Dark Knight. "Batman: Arkham City" is the best Batman game of all time, at least for now.
2. The Legend of Zelda: Breath of the Wild
Metacritic score: 97/100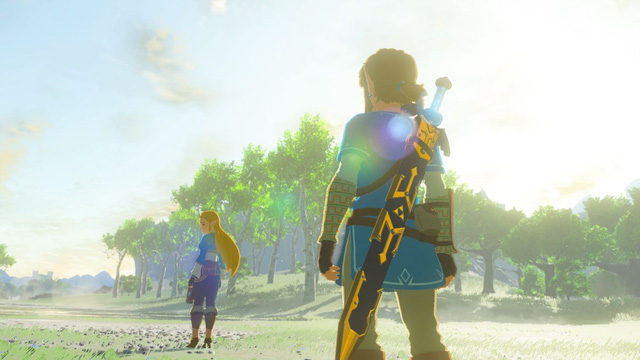 Not only possessing beautiful environments, intelligent enemies, and countless puzzles, Breath of the Wild continues to surprise you with new standards, capable of delivering dozens of hours of quality gameplay. . It's a special game, you will feel yourself gradually becoming more and more powerful, but the game still retains a little sense of challenge and mystery. All of these, together create a consistent, consistent feeling of satisfaction throughout the entire experience. This is definitely the most impressive Legend of Zelda game that Nintendo has ever created.
1. Grand Theft Auto V
Metacritic score: 97/100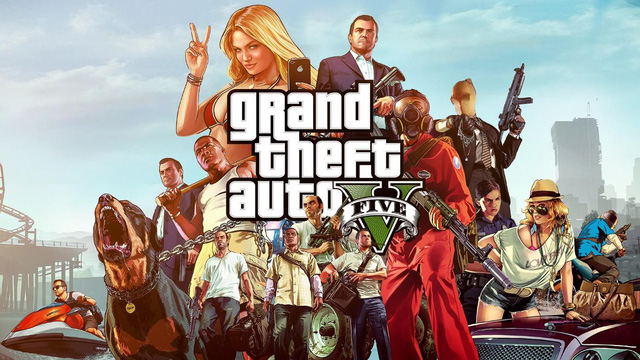 It can be considered as a monument of open world game series – good storyline – beautiful graphics in world game village. This is also a game that is considered as the most successful entertainment monument of all time. The game takes us into the city of Los Santos, home to the three main characters, where each region will be a separate world with its own characteristics such as racing, bar rocking…. In addition, the game is supplemented with a lot of experience and entertainment that you have never thought of, will surely make you feel very satisfied for such a game.