10 strategy games for you to be a marshal, commanding hundreds of thousands of troops (Part 1)
Warhammer 40,000: Dawn Of War II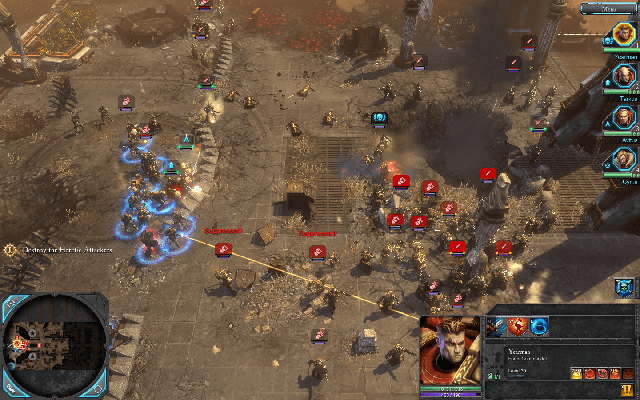 This game brings a lot of improvements compared to the first Dawn of War, like multiplayer that allows players to co-op, not just 1vs1 confrontation as before. In-game campaigns are also no longer linear and the base building element has also been removed. Units in the game must be selected before the start of the mission and cannot be added during the mission.
Players will have to make decisions depending on the goals and terrain of each mission, leading to very different results. Even after a decision has been made, the next level will have different new objectives depending on the course of events.
Dawn of War II is an orthodox strategy game with a heavy RPG feel, where players can level up, and units can be equipped with loot from levels. before. This is an indispensable game for those who are fans of the RPG series and want to experience the typical nerve-wracking feeling of the strategy game series.
Europa Universalis 4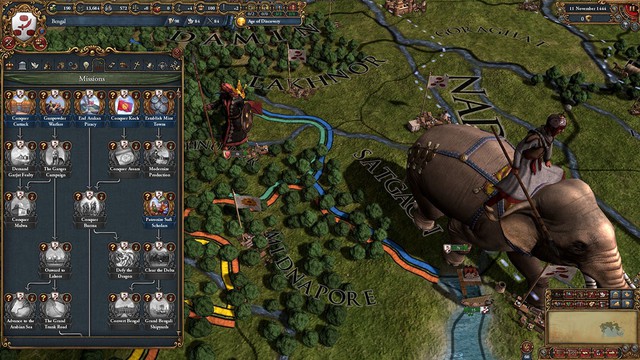 Europa Universalis IV is the most massive strategy game of all war games ever. The game is set in a historical period from the middle of the 15th century to the end of the 18th century, and carries a huge amount of information about the generals, politicians, aristocracy and royalty of European countries. Europe during that period. Like its predecessors, the tactics in Europa Universalis IV tend to lean towards politics and wide-ranging warfare.
Stronghold: Warlords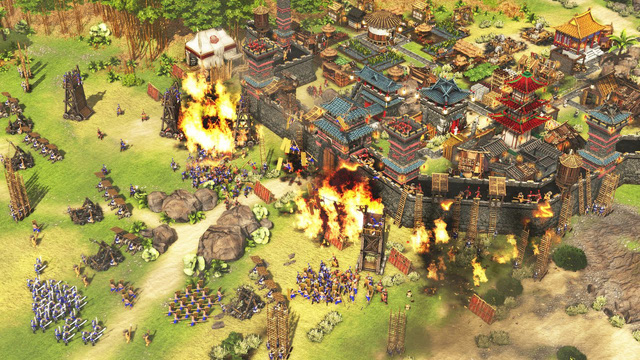 For fans of the strategy game genre, Stronghold is definitely a name that has become very familiar. Along with other popular series such as Total War, Age of Empires or Civilization, Stronghold has become one of the most popular strategy game series in the world.
The Stronghold game series was first released in 2001 by Firefly Studios. Up to now, after nearly 20 years of development, this series has released 8 parts (including Stronghold: Warlords). Inspired by major civilizations in the world, the Stronghold series will give gamers the most authentic view of the thousands of years of human development history.
Crusader Kings 2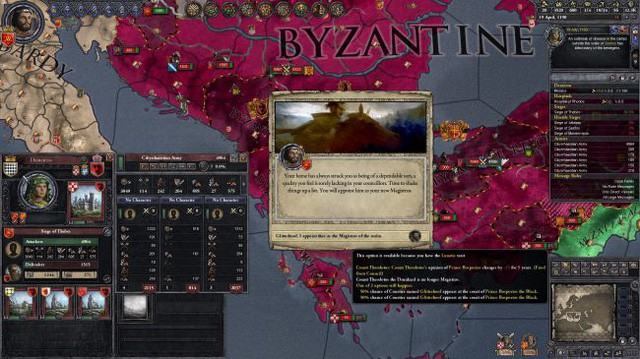 Launched in 2012, Crusader Kings 2 is a real-time strategy game set in medieval Europe (about 1000 – 1400 AD). In the game, players will control one of the largest Christian dynasties in the West trying to conquer all of Europe and free the Holy Land. Crusader Kings II explores one of Europe's darkest times, when churches were crowned and holy wars raged.
Victoria 2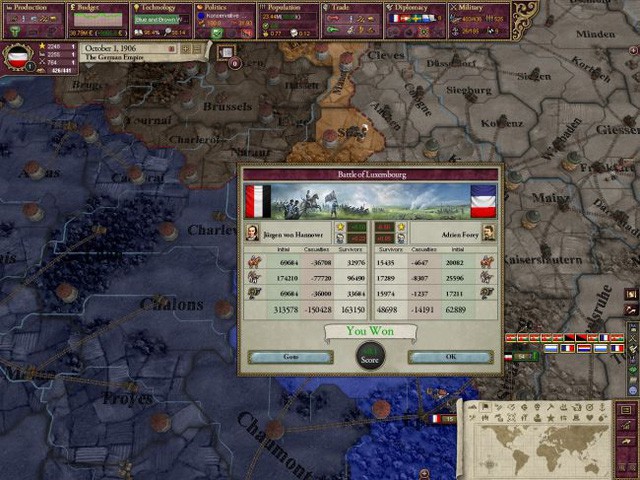 The period in Victoria 2 was built from 1836 to 1936 with more than 200 different countries and territories. Like its predecessor, Victoria 2 focuses on internal governance, including industrialization and social/political change in a country with dozens of different forms of government. The game gives a lot of importance to a country's economy by having a complex market system with more than 50 types of goods and factories. Meanwhile, war is also an integral part of this game.