Tales of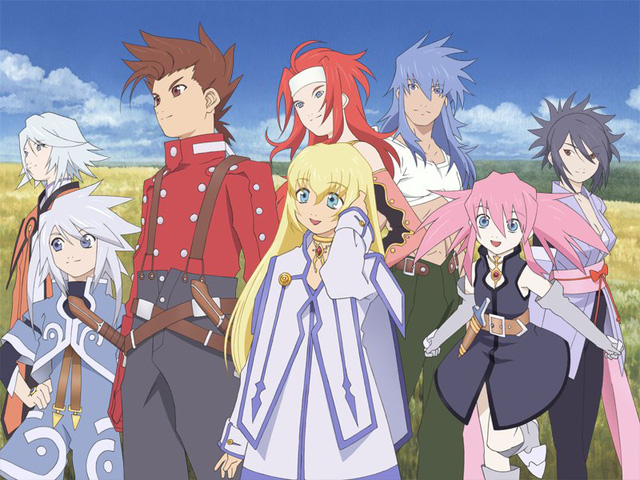 There is no other JRPG that is closer to the anime than the "Tales of" series. From character design styles to storylines, it's all suitable for a long-running anime series. In fact, in the recent past, almost every version of "Tales of" has had an anime adaptation and is quite a hit.
Valkyrie Profile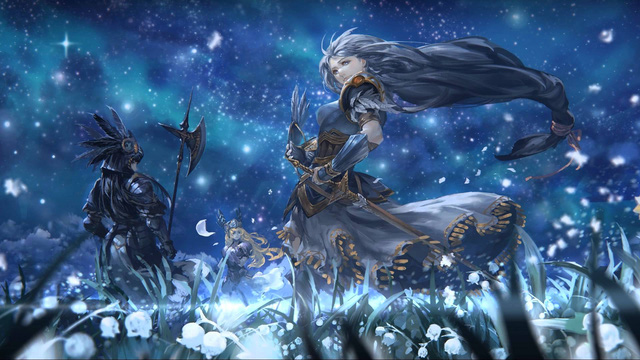 If you like anime with a Western setting, "Valkyrie Profile" is definitely the gaming franchise for you. Based on Norwegian mythology, "Valkyrie Profile" unleashes its own creativity, transforms the sex of many legendary heroes into beautiful women, and has an anime design style.
Kingdom Hearts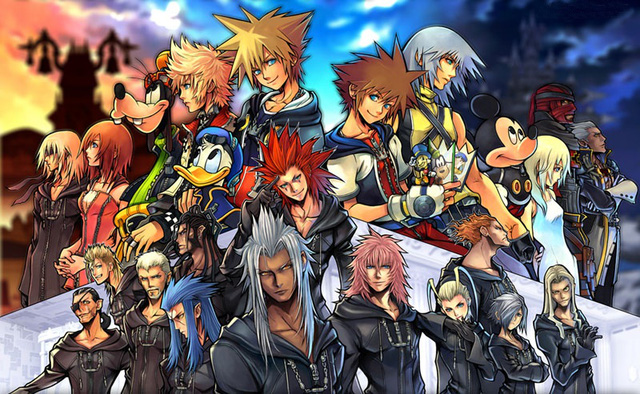 There was skepticism of the idea of ​​combining Disney with the anime-style character system of "Kingdom Hearts", but the result was one of the most successful JRPG series in history. Anime fans are extremely passionate about this brand, enjoying from the image of each character to the impressive opening songs.
Valkyria Chronicles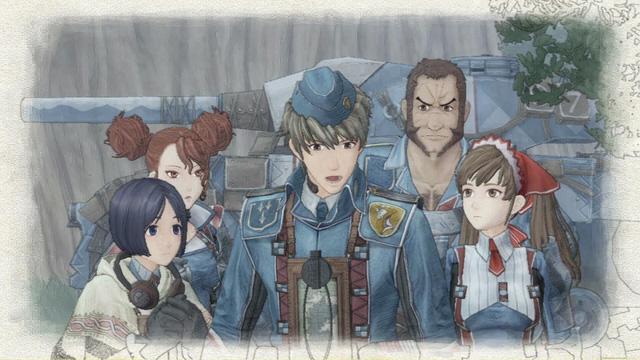 War has been an awful thing throughout all of human history, but war with very cute anime-style characters is… fascinating to know. "Valkyria Chronicles" uses the anime's colorful and vivid visual effects, combined with an engaging storyline and a tactical battle mechanic to create a unique real experience for players.
Fire Emblem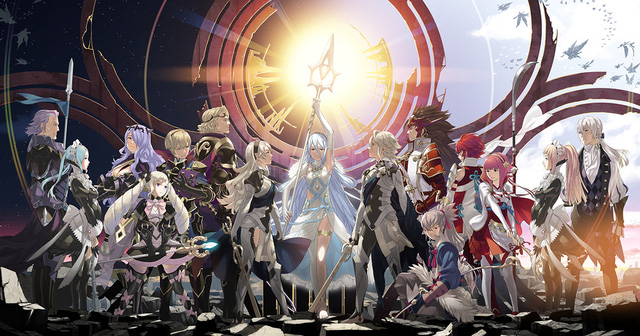 The "Fire Emblem" brand has been around since the 1990s, but only recently has it really resonated on a global scale instead of being known only in a loyal fan base. After the great success of "Fire Emblem Awakening", this series is on the rise stronger than ever and is being sought after by countless East and West players.
Ni no Kuni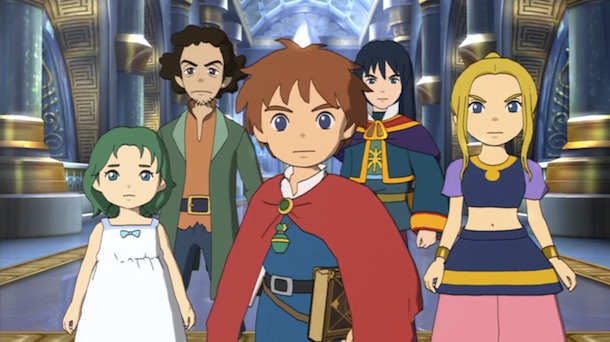 Having a starting point on the Nintendo DS system, but only on the PlayStation 3 with the "Ni no Kuni: Wrath of the White Witch" version, this brand gained popularity and recognition from players around the world gender. With Ghibli anime-style image design style combining deep music, the game builds a unique fantasy world, attracting players with each lovable character, each interesting storyline. just like watching an anime.