Resident Evil Village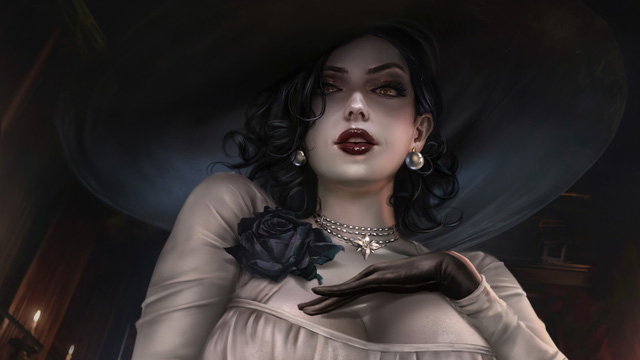 After a lot of waiting, gamers were finally able to experience Resident Evil Village firsthand in the past May. When Capcom revealed this game in January, the world gaming community was feverish because of the evil Lady Dimitrescu. With the perfect combination of magnificence and hot beauty, this female boss has made many gamers stand still.

According to a summary on Metacritic, Resident Evil Village received an average score of 84/100. This can be considered a good achievement for a game of the horror genre. Resident Evil Village can completely become a candidate for the Game of the Year award, similar to what RE 2 Remake did before.
It Takes Two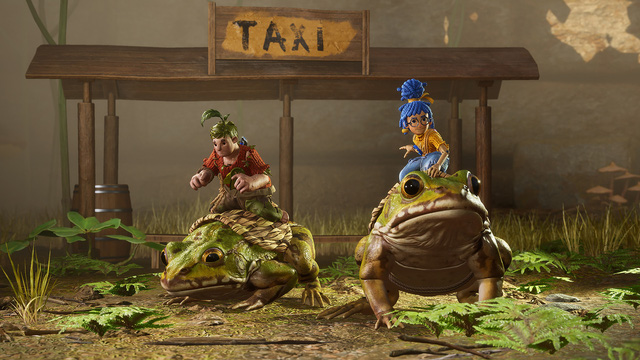 Developed by Josef Fares and Hazelight Studios, the team behind A Way Out, It Takes Two is an impressive-looking game built entirely on split-screen co-op gameplay. In It Takes Two, players take on the role of Cody and May, a divorced couple turned into dolls. They must then work together to not only overcome their unique challenge, but also repair their marriage.
Before the game came out, the developer was so confident in their product that they promised to pay $1,000 to anyone who got bored of the game. In the past, the creator of It Takes Two has had an impressive track record with many high-quality games. Therefore, it is understandable that It Takes Two is as successful as it is now.

The Medium
In The Medium, you will become an intermediary living between two completely different worlds in the game – one real and one imaginary. Haunted by a killer's perspective, players will travel to an abandoned hotel, many years ago where a terrible tragedy took place. Here you will discover a lot of things through searching for different answers.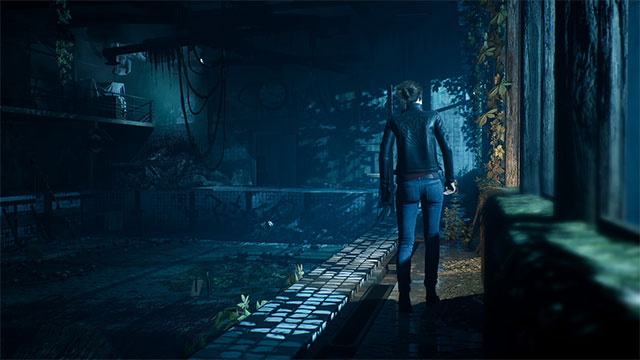 As someone who has the ability to travel between both worlds, gamers possess a broader vision, being able to see through things that no one can know. However, not everything is as it seems. There are always two sides to an issue. And the task of the player The Medium game is to go deep into the mysterious world to discover things that are still unclear.
NieR Replicant
Nier Replicant is a prequel to the famous Nier Automata. In the game, the player takes on the role of Nier, a young man who lives with his terminally ill sister Yonah in an abandoned city after the apocalypse. When the disease is getting worse, the main character must set out to find a cure before it is too late.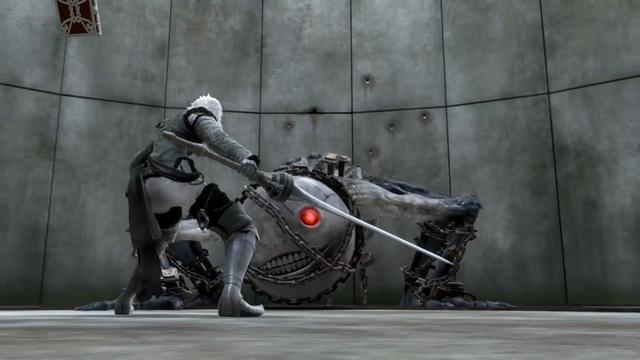 He meets many other characters along the way: from Weiss, a book that talks about a swordswoman named Kaine… and finally a boy named Emil with eyes that can petrify anything he sees. look at. The village is then attacked by a giant Shadow named Shadowlord, who kidnapped Yonah – and the party must chase it around the world to get her back.
Nier Replicant presents the same gameplay variety as in Nier: Automata. It has 2D gameplay, lots of 3D battles, and light bullet hell elements in between.
(Continue…)