Here are 5 super cool free games worth experiencing on Steam today. Please welcome to read!
Insurgency: Sandstorm
The free offer ends on February 9, 2021
Sandstorm is the sequel to the popular shooting game Insurgency. Set in the context of the war between the US military and the Taliban rebels, players will be immersed in the authentic feeling of gun battles on the fierce battlefield. Where bombs were falling and death scenes were everywhere.
The player will be transformed into a soldier and your task is to destroy the designated teller to complete the assigned task. With a high tactical element, the game circuit is quite fast and attractive like many other FPS games, Interactive deserves a game that will keep you entertained at the end of this year.
Download or add Insurgency: Sandstorm to your Steam library here.
AVABEL Online
AVABEL Online takes players to a strange tower with many different rooms. Here, each room brings its own world and is owned by a series of Bosses and ferocious monsters. With many elements of the MMORPG series, players can freely conquer the world in the game as well as destroy enemies in their own way.
Download or add AVABEL Online to Steam library here.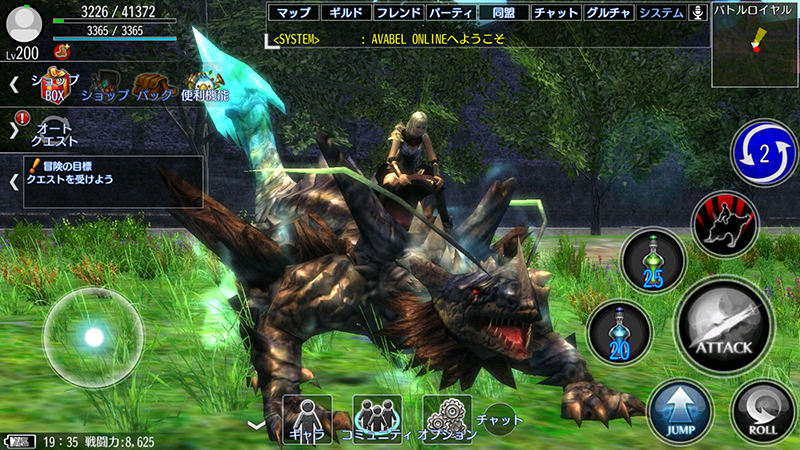 Zombie Defense
Zombie Defense is a strategy game – goalkeeper theme Zombie. Although using the familiar pattern of building a stronghold to protect a designated area from Zombie attacks, Zombie 3D: Zombie Defense still has a lot of improvements worth seeing. The use of 3D graphics combined with character creation, architecture, works using square blocks, quite similar to the Minecraft game is a strong point of Zombie 3D: Zombie Defense. In this way, players can experience the game smoothly with relatively light graphics but still clearly portray what the author wants to show, thereby easier to focus on the mainstream gameplay.
Download or add Zombie Defense to Steam library here.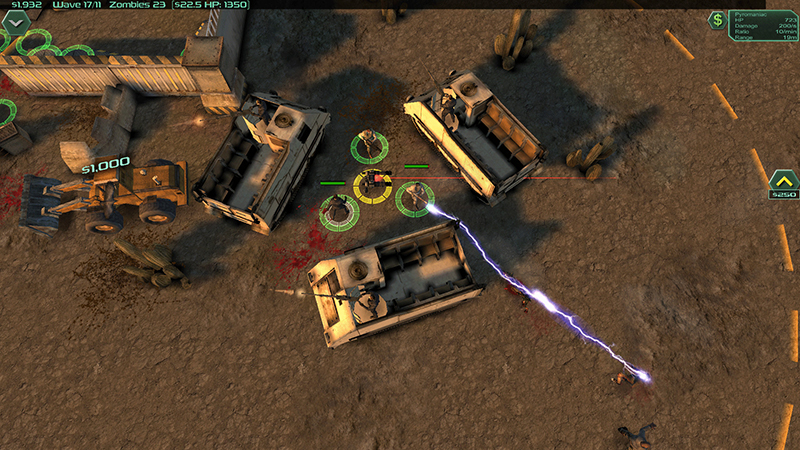 Monster Castle
With Monster Castle, gamers must focus on defending their stronghold, hoarding resources, upgrading the army, and planning accordingly before the enemy attacks. Later, your castle will be expanded more and more and requires intelligent placement of troops to optimize the defense.
Download or add Monster Castle to your Steam library here.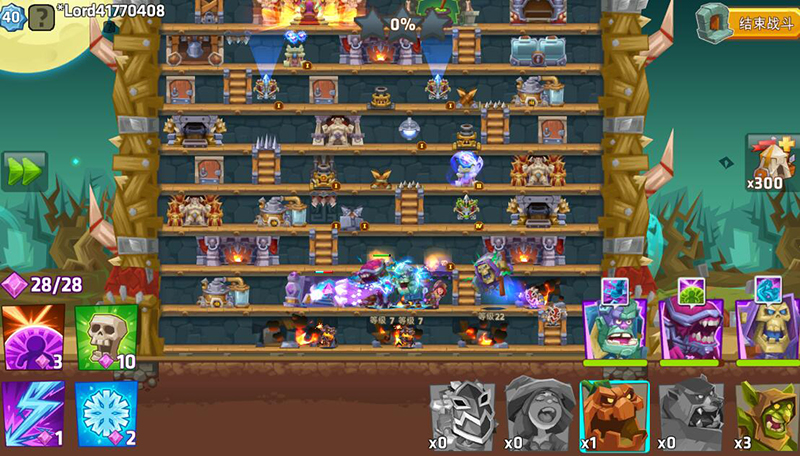 Generation Streets
Generation Streets is a simulation game based on real world maps like Google Maps. With Generation Streets, you can download your region, find your current location, and this fun game will reveal surprises soon after.
Game Generation Streets allows a free experience but has limited territories to download and explore. Important note: although most locations have a relatively high level of visibility, it cannot be exactly the way we see it in the real world due to map errors or lack of geodetic data, especially is in the countryside. In addition, there will be missing locations in the map. In case you just want to explore 3D world map, you can use Google Earth.
Download or add Generation Streets to your Steam library here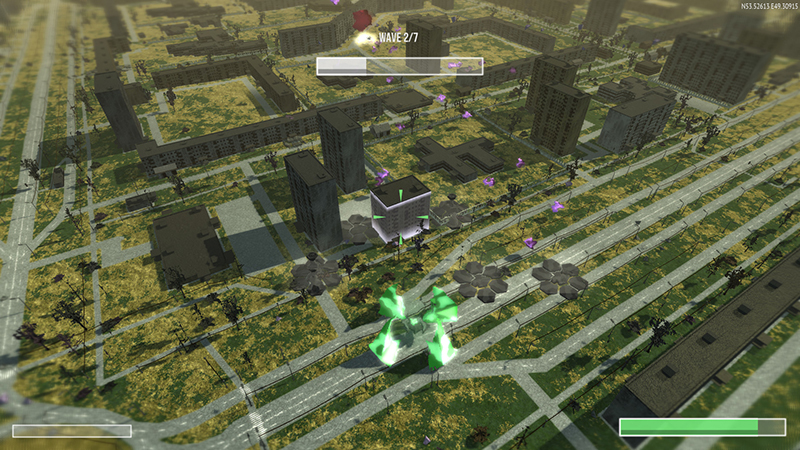 Above are the top 5 free games on Steam that are worth experiencing today! Wish you have moments of relaxation and do not forget to share with your friends and relatives!


Marin