(Techz.vn) Macbook Pro new generation version is very much expected by users.
Wear Although the new MacBook Pro 2021 was released in the third quarter of this year, the information about this model has gradually appeared. According to the latest information from Ming-Chi Kuo, the Macbook Pro 2021 will be available in 14-inch and 16-inch versions. Instead of the border design of its predecessor, the Macbook Pro 2021 has a more perpendicular border. This is considered the "makeover" the biggest design of the Macbook Pro during the past 5 years.
Not only changing the design, the Macbook Pro 2021 also has many other specials such as the removal of the Touch Bar. Before that, Apple introduced the Touch Bar on the Macbook Pro 2016. At that time, this was considered the most prominent feature of this series. It is an OLED display strip that replaces traditional function keys and can vary with application.
Although very impressive in terms of design, but the Touch Bar received many criticisms from users because it did not bring much value to them during use. Therefore, the Macbook Pro 2021 will get rid of the Touch Bar and replace it with physical buttons.
Macbook Pro 2016, Apple removed all ports and replaced with 4 USB-C ports. But the Macbook Pro 2021 will mark the return of many ports. Because using up the USB-C port is a bit annoying for users, they have to buy additional adapters to be able to connect to USB-A ports, HDMI, memory card, LAN….
And yet, according to information from Ming-Chi Kuo, the Macbook Pro 2021 has another new port, MagSafe. MagSafe is the charging protocol of Macs from 2015 and earlier, but it was removed in 2016 when Apple switched to USB-C. MagSafe uses magnets to mount, so it can prevent the device from being dropped when the user accidentally goes over the charging cord. If anyone is looking forward to the appearance of MagSafe, this is good news for you.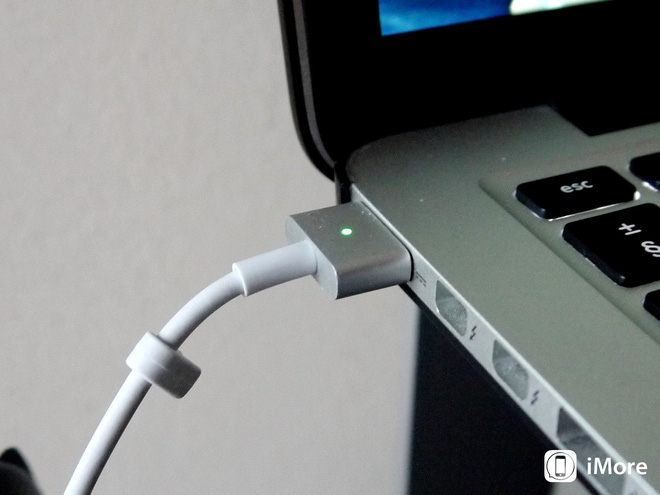 The Macbook Pro 2021 will not have an Intel-based version. This was expected before Apple switched to using its own chips in the middle of last year.
We're looking forward to the official arrival of the Macbook Pro 2021 in Q3 this year.
.