You may be feeling it all just recently, but the first Toy Story movie was released 25 years ago.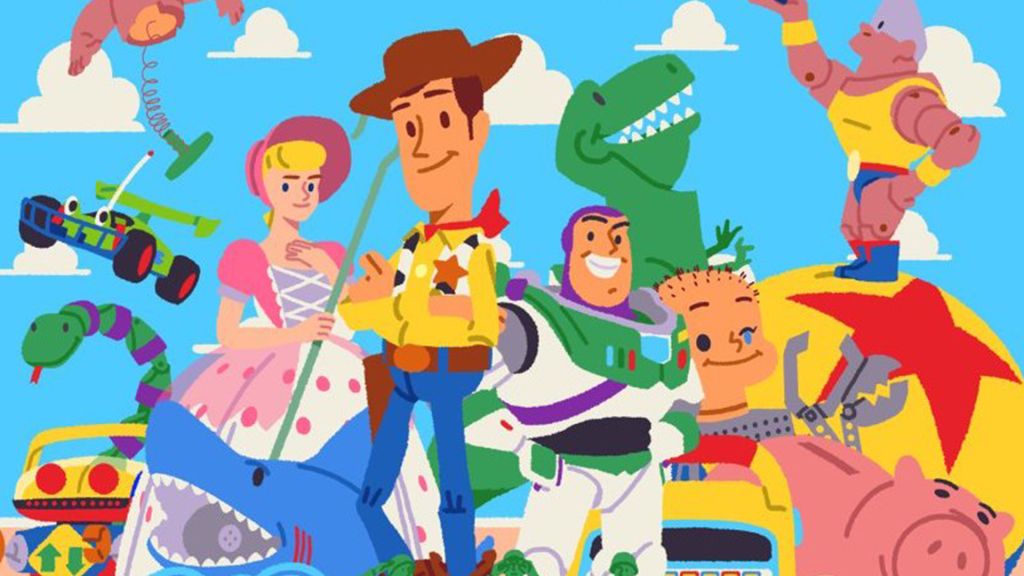 An animated adventure featuring Woody, Buzz and countless other iconic characters premiered in 1995, and Pixar herself participated in the celebration and shared some photos. Interesting idea.
The sketches reveal a primitive design for characters including Woody, Buzz, and Rex – and while some characters remain true to the original, the rest end up looking quite different.
Woody (above) looks unmistakable, with that friendly face, fans have known and loved him for the past two decades. All that's missing is his signature hat, while the large scarf turns out a bit bigger than the final design.
However, Buzz Lightyear looks really different – the most notable difference is his tiny body (or is it just a huge head?). With a more well-proportioned body, Buzz Lightyear ended up not looking as childish as this version of the concept – though the majority of fans still love the smug expression on his picture.
The concept art also reveals a slightly more frightening Rex version (above), with razor sharp teeth and claws. However, the constant worrying expression on his face still exists, which shows that his hilarious irrational worry is always a part of the character. Along with the concept image, Pixar also shared a brand new 25th anniversary illustration (below) depicting many of Toy Story's most popular characters.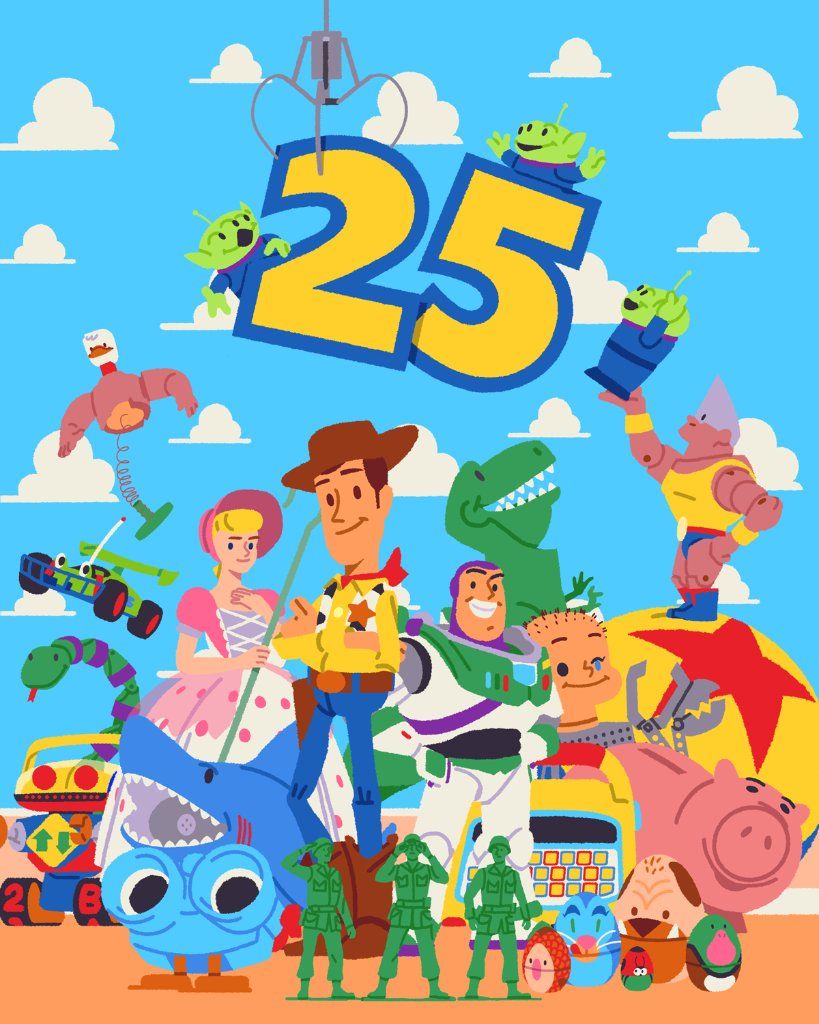 Disney + has also entered the action to celebrate the 25th anniversary of the franchise with its full 4-movie marathon series. The entire Toy Story series (along with every Pixar movie) is available on this online service.
It's hard to believe that Toy Story is 25 years old – even by today's standards, many of the animations in the movie are truly impressive. Even more impressive, though, is the amount of work available to them.
Translator: Nam Vu
Source: creativebloq