Tired of waiting for the next The Elder Scrolls? Did you go through Skyrim from the ground up? Then it might be time for you to take an interest in Skyblivion, the unofficial Oblivion remake in Skyrim made by fans and for license fans! By developing for almost more than a decade, this improved version of this fourth opus has just unveiled a brand new video showing its progress.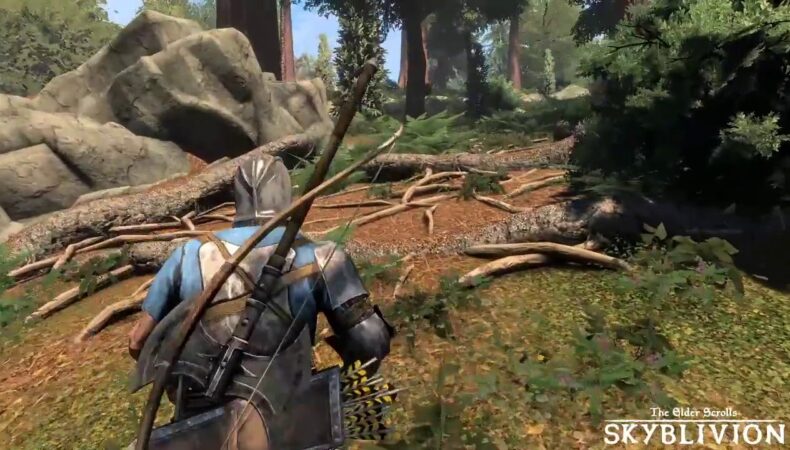 Totally developed by a team of volunteers, Skyblivion brings together a small group of Oblivion fans eager to see their favorite games brought up to date. If Bethesda had turned down the idea of ​​embarking on an Oblivion remaster, explaining how the task would be a sinkhole in time, these players decided to take up this challenge. On the program, a redesign of Oblivion's style in order to run it with the Skyrim engine.
And it is not a question here of simply modifying a few textures but rather of succeeding in importing the entire game into the fifth installment, that is to say the environments but also all the quests and characters. It is therefore easy to understand why this project takes so long, especially since it is not carried out by a team of professionals. The latest news is that the team has finally managed to import quests into their mod more efficiently. Something that was much more difficult until now and that he presents to us in this trailer.
"Despite the massive reach of this project, we are finally seeing the end of the road, but there is still work to be done."
We also discover a modification of the interface giving a more finished character. It remains to be seen that they will be the next changes. Always looking for a contributor to help them on the last straights, this mod already has something to dream of more than one and truly does honor to the team of developers.
"If you think you can contribute to this project, we would love to have you on the team. »Specifies the manager of the team in the description of his trailer. The message is transmitted …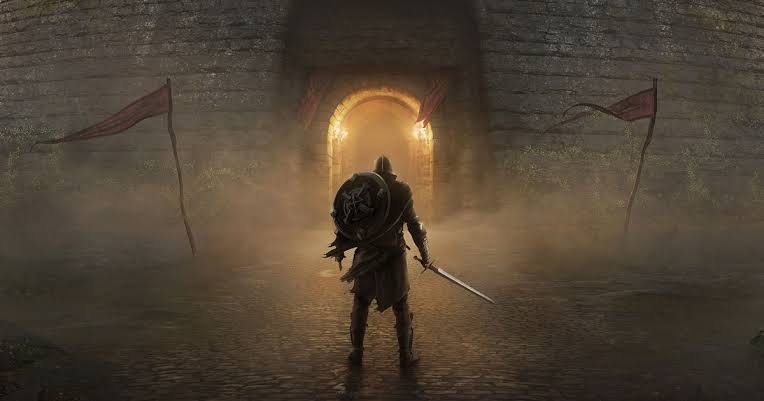 Mercutio