According to many unconfirmed information, Isuzu Vietnam is planning to introduce the D-Max 2021 pickup model in the near future, and some sales consultants are also receiving advice on this model.
Based on the parameters offered by the consultants, the D-Max 2021 will have 3 versions sold, but only the 1.9L engine is distributed, there is no 3.0L engine like the previous generation. Similar to the old D-Max, the new model is still imported directly from Thailand. There are many reasons that the only version 1.9 to optimize the cost of engine capacity tax to have a reasonable price.
The 1.9 engine has 2 main configurations including 1.9 LS manual or 6-speed automatic rear-wheel drive with basic equipment and 1.9 TYPE Z 2-wheel automatic transmission with more options. All versions use the RZ4E-TC 1.9L DOHC Turbo oil machine with intake air cooling. According to the manufacturer D-Max will have a capacity of 150Hp / 3,600Rpm and 350Nm / 1.8-2,600Rpm.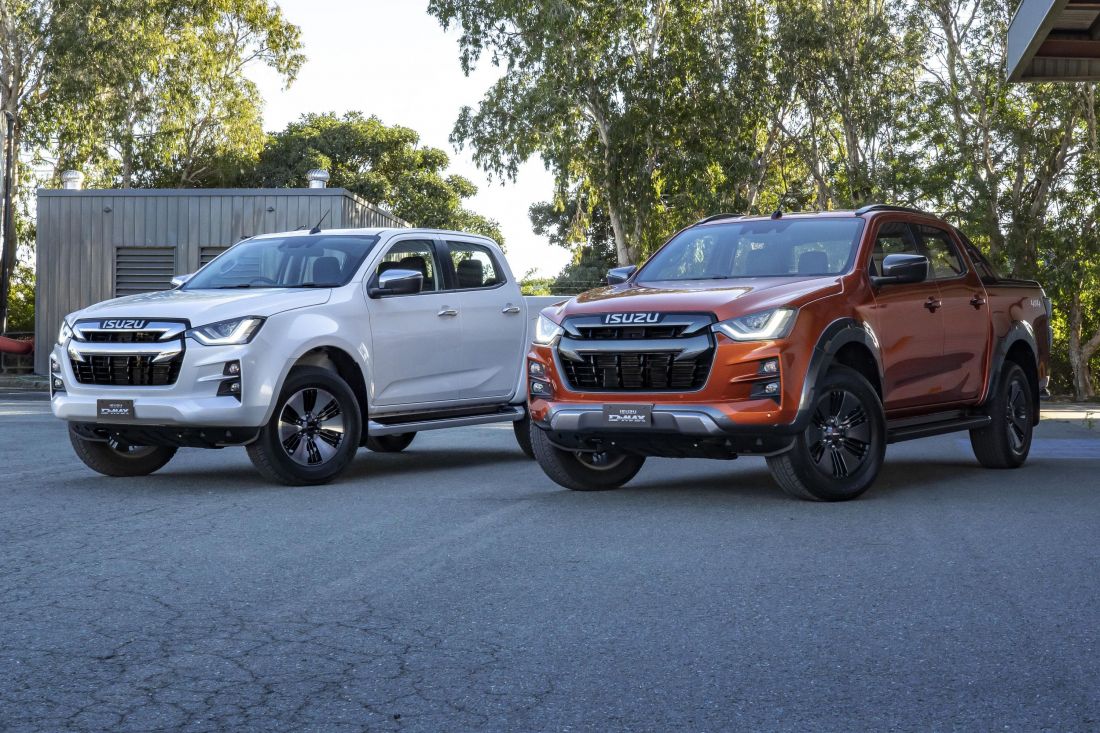 The previous generation D-Max 2021 was undervalued in the somewhat cumbersome exterior design, now completely transformed with a new, younger, stronger language thanks to changing many details such as headlights, grids radiator, wheels, taillights,…. This new design makes it easier to create sympathy than the previous life.
The Isuzu's interior, on the other hand, is now not appreciated for its tendency to overcrowded trucks. So in this rebuilding time, the D-Max has improved with a new design, no longer monotonous with a new steering wheel, modern entertainment center cluster with 9-inch touch screen, connecting Apple Carplay and Android Auto, power leather seats.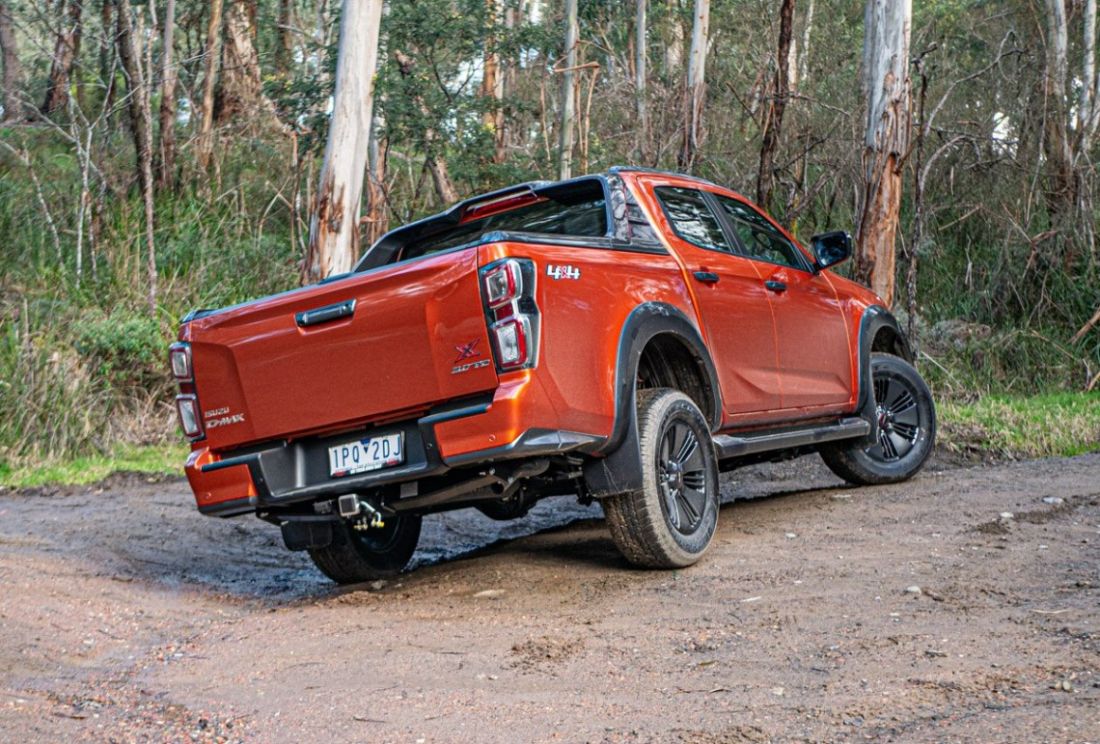 According to the specifications, version 1.9 TYPE Z has many safety equipment, more driver assistance such as 7 airbags, warning vehicles when reversing, parking assist, smart braking, emergency stop warning level,…. Although being appreciated by previous generation users for durability, performance, and fuel consumption, the truck-oriented design makes viewers not very attractive.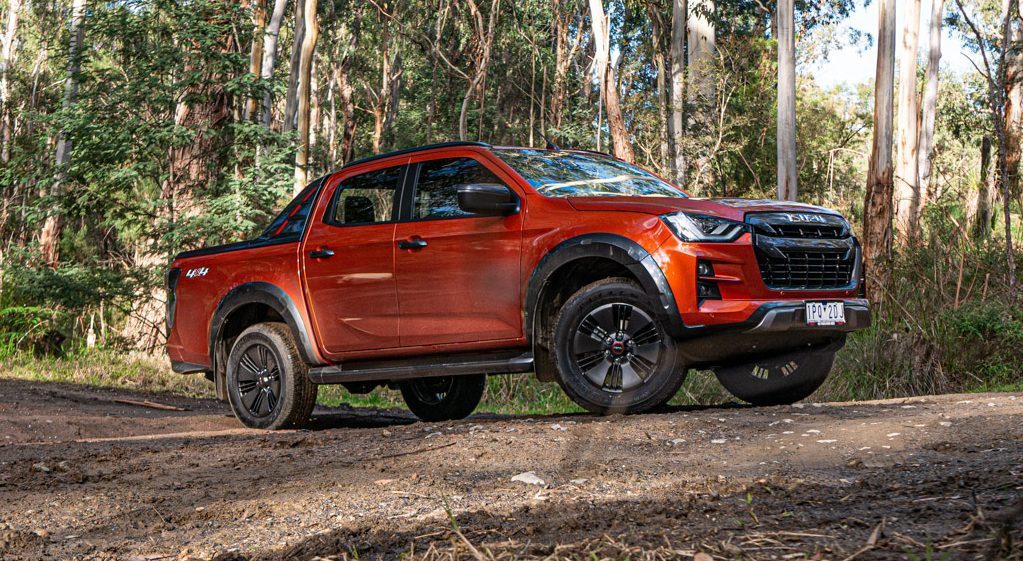 In Thailand, Isuzu D-Max is making a storm in the pickup segment, but in the Vietnamese market, it is relatively poor for many reasons, despite being almost the cheapest in the segment, even the 7-seat suv model Mu-X also has a similar fate when regularly appearing on the list of best-selling models of the month and of the year. Hopefully, with a new design, at the same reasonable price as the previous generation Isuzu D-Max 2021, it will bring better sales numbers, at least not in the monthly cocoon list. Currently Isuzu D-Max is selling in Vietnam ranging from 650 to 820 million VND and the new generation in Thailand is from 528 to 787 million VND.
.