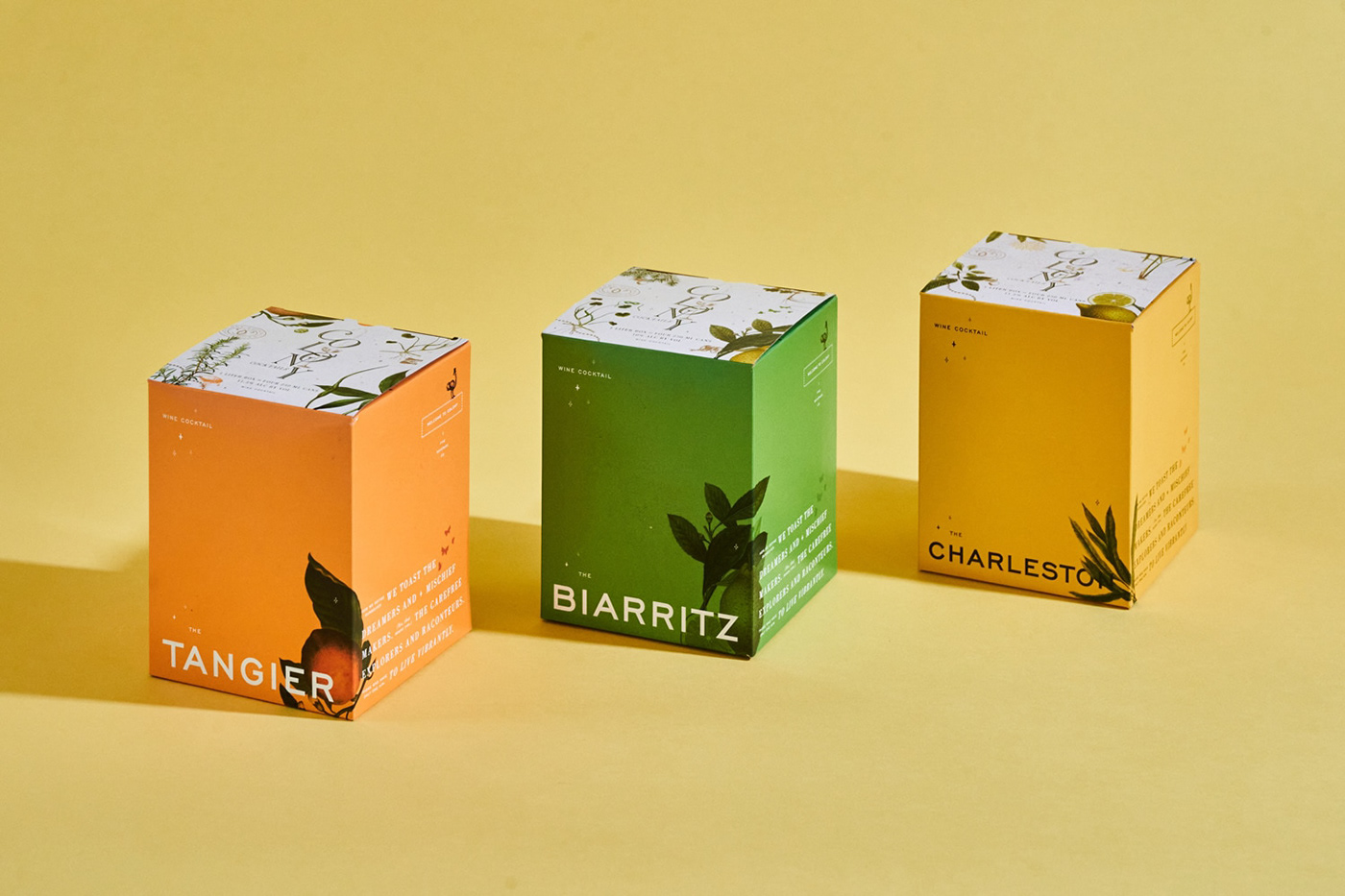 Craft is a brand that specializes in instant cocktails with eye-catching designs. Founders Jessica and Philip Miller share a common view about aesthetics, soul, storytelling and a passion for old times. Through the product line wine-based cocktail, they want to contribute to creating intimate moments of customers, sharing daily stories and nostalgia together.
The text of the logo is written in font serif slender, irregularly intercepted. This type of lettering often appears in brand identities related to history and heritage.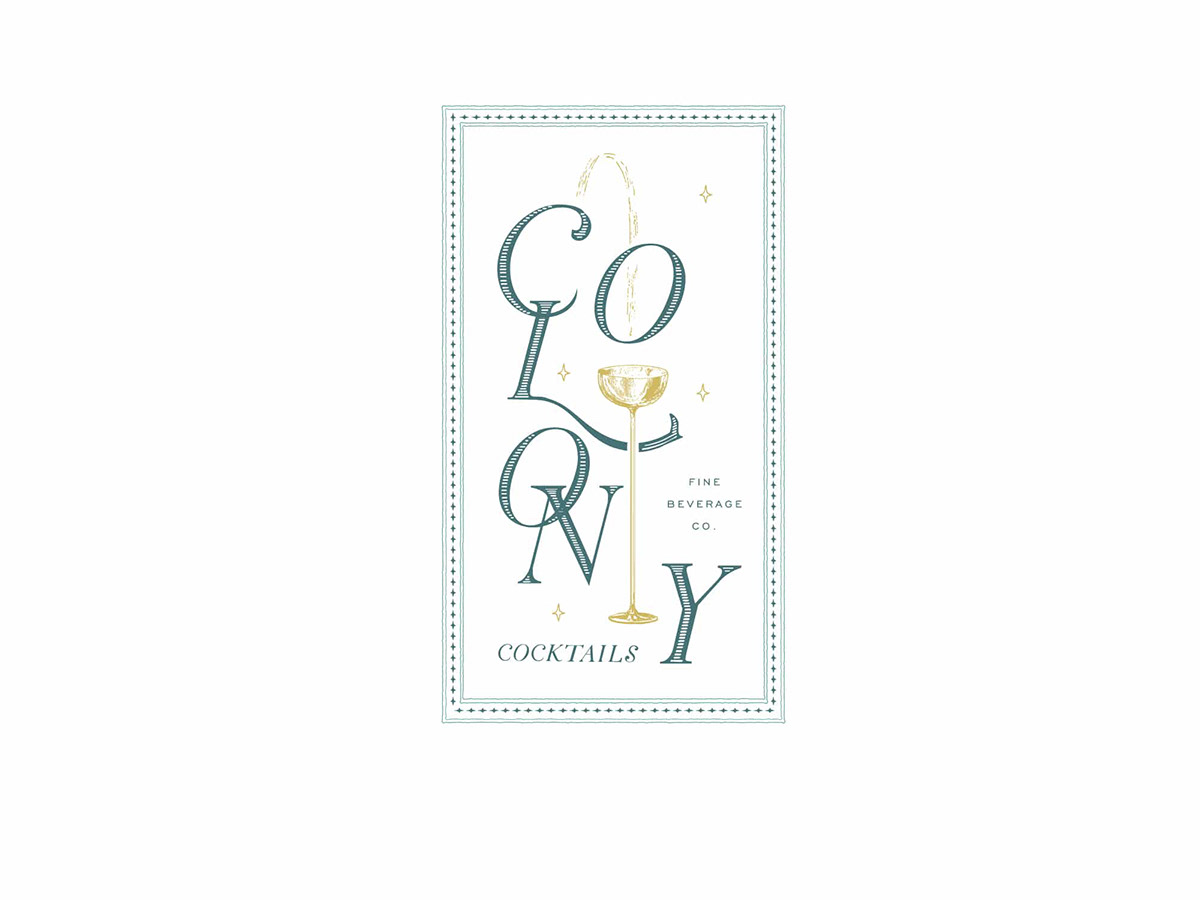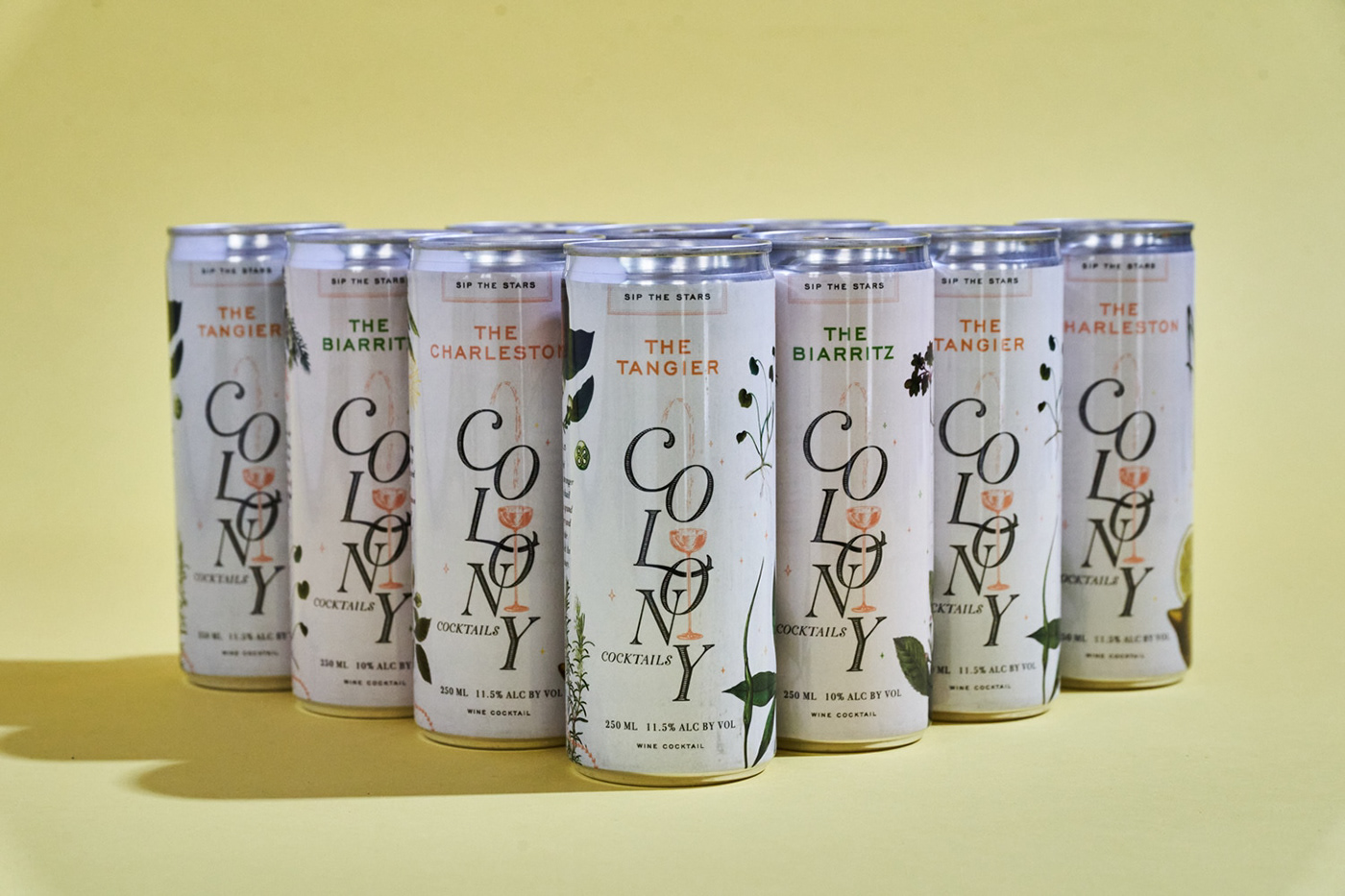 The logo has a picture of a fish poisonous fish, unicorn of the sea, symbolizing magic, freedom and flexible change. The image of a fish spraying water on a glass brings a sense of magic, humor and unpredictability.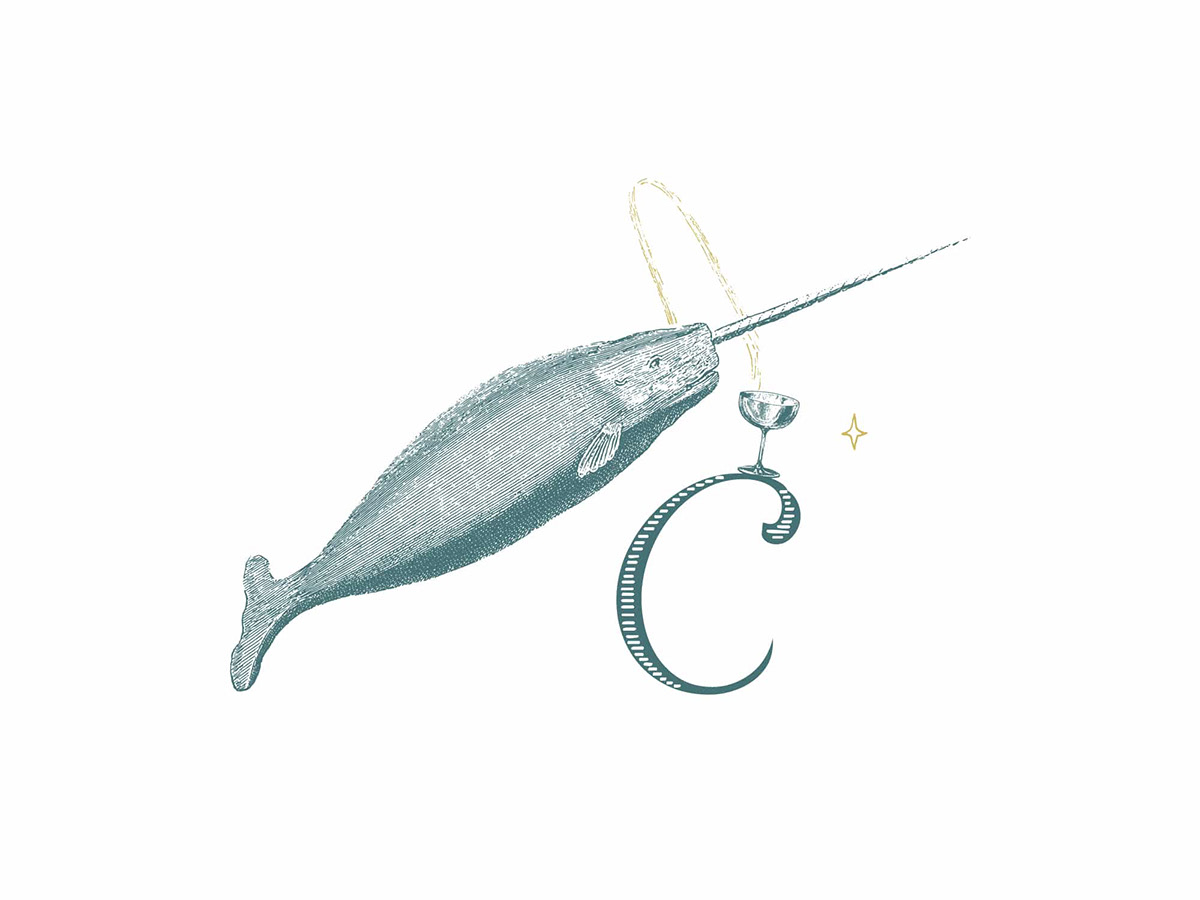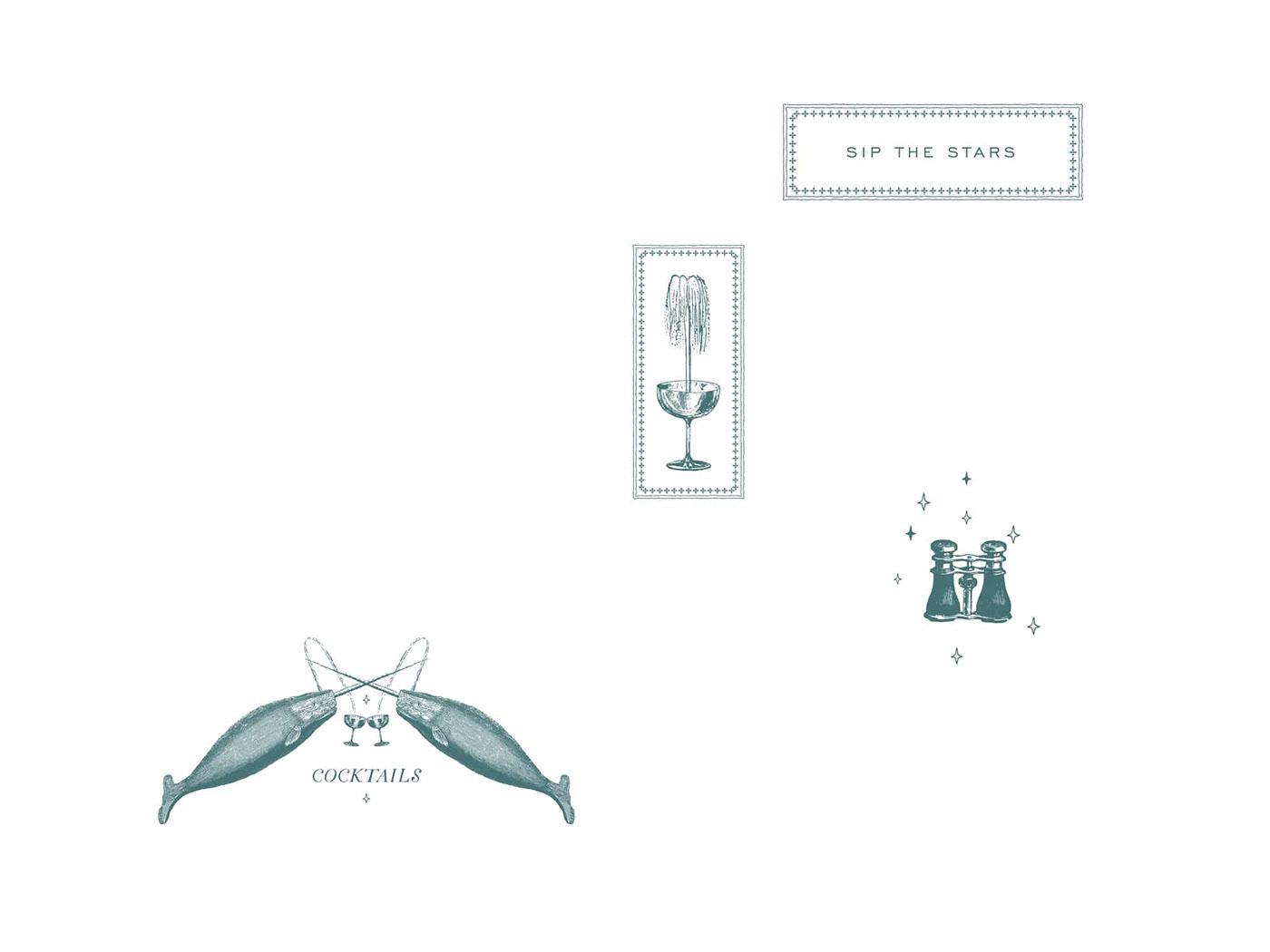 The brand's website like a visual feast with classic floral paintings, and clever, clear navigation that lead readers into cocktails, news, recipes and blog posts.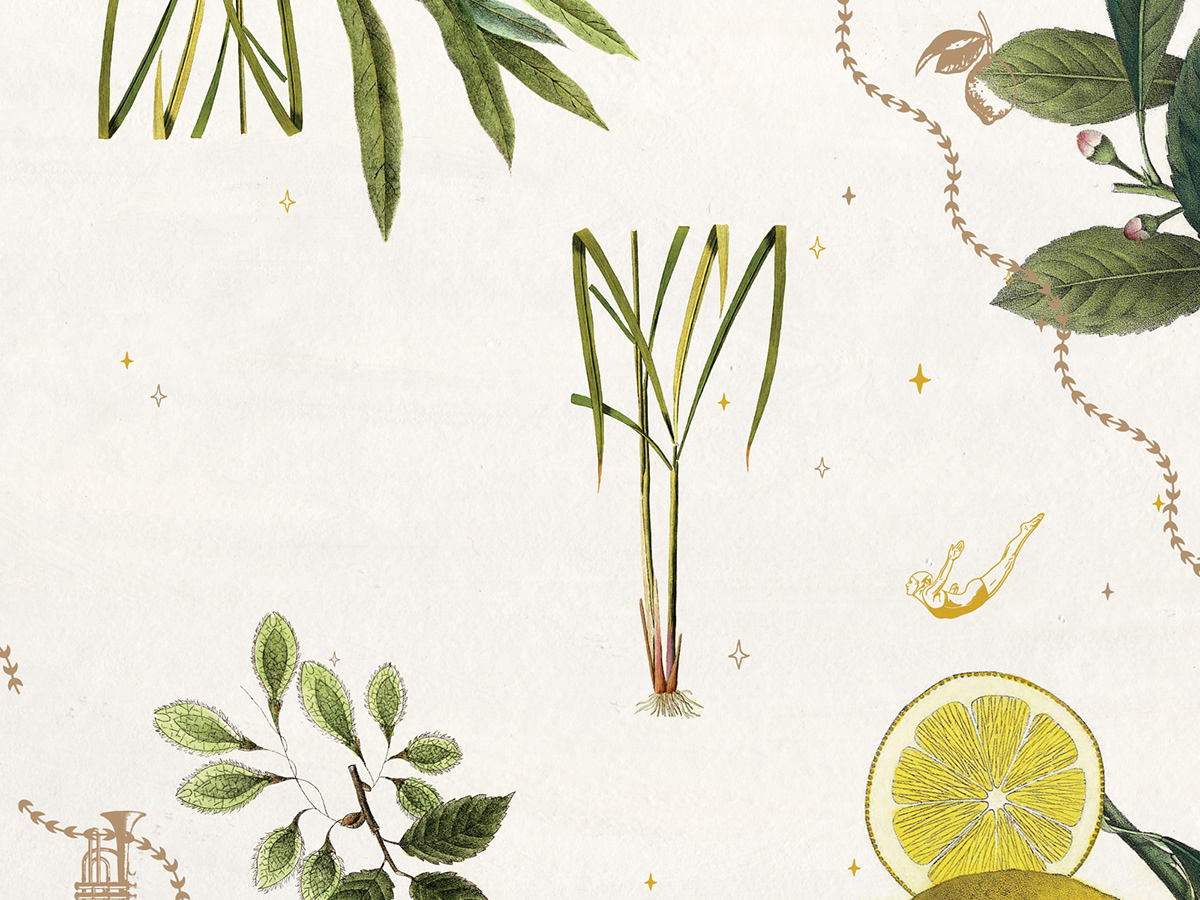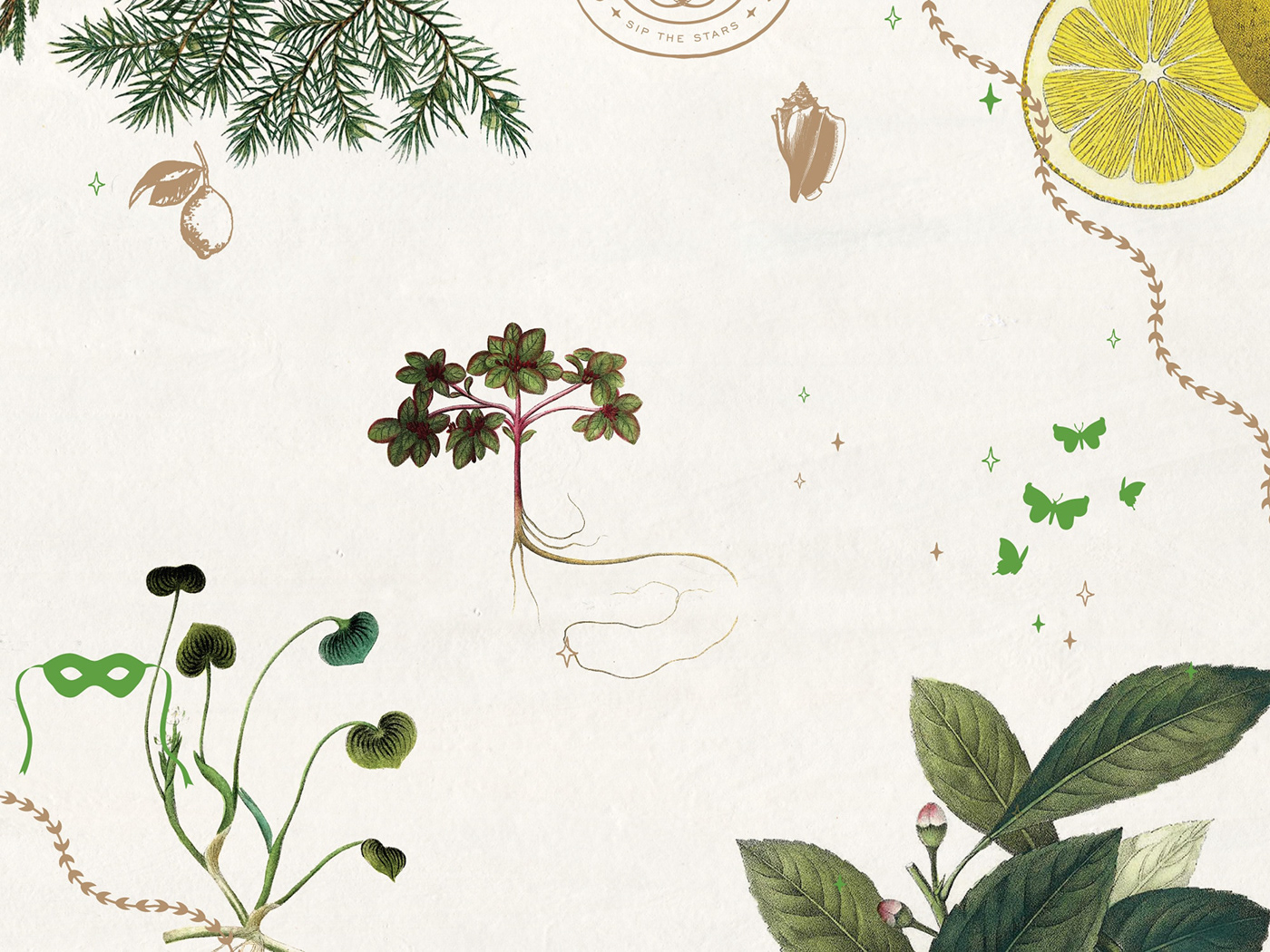 Business cards, letters, packaging, and photos on social media also bring a joyous, magical experience monogram (monograms), seals and lots of beautiful paintings illustrate the brand's ideas.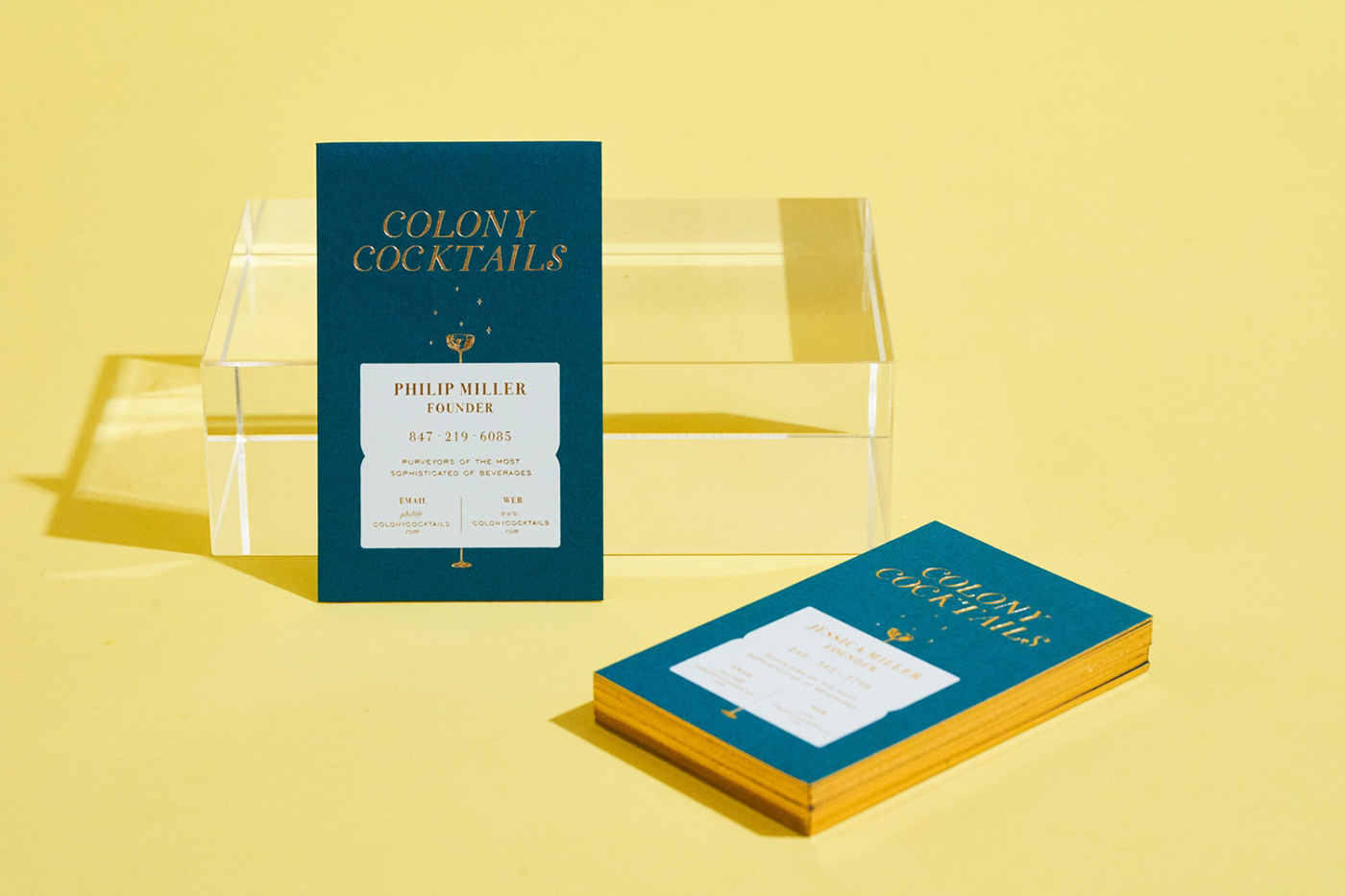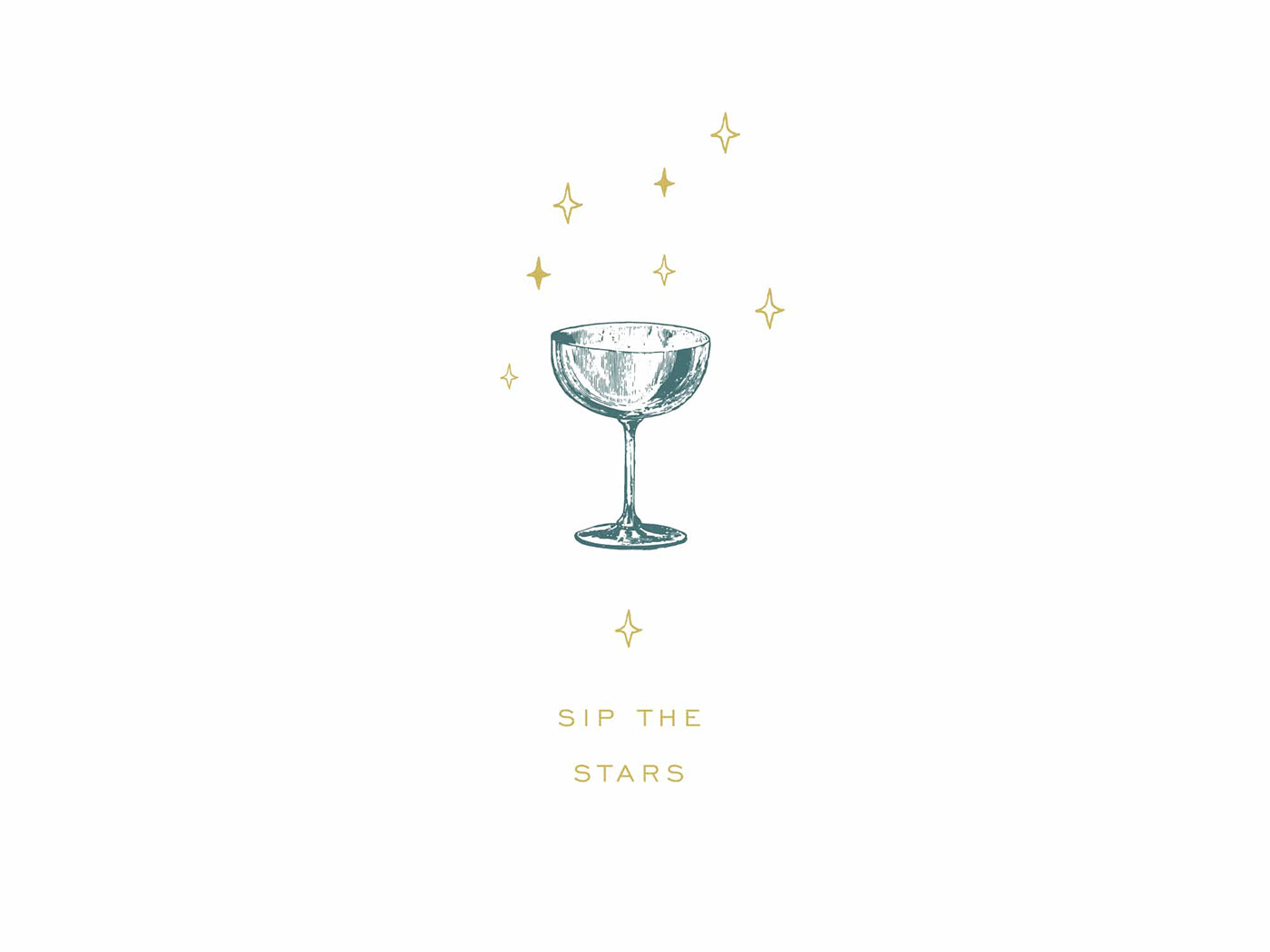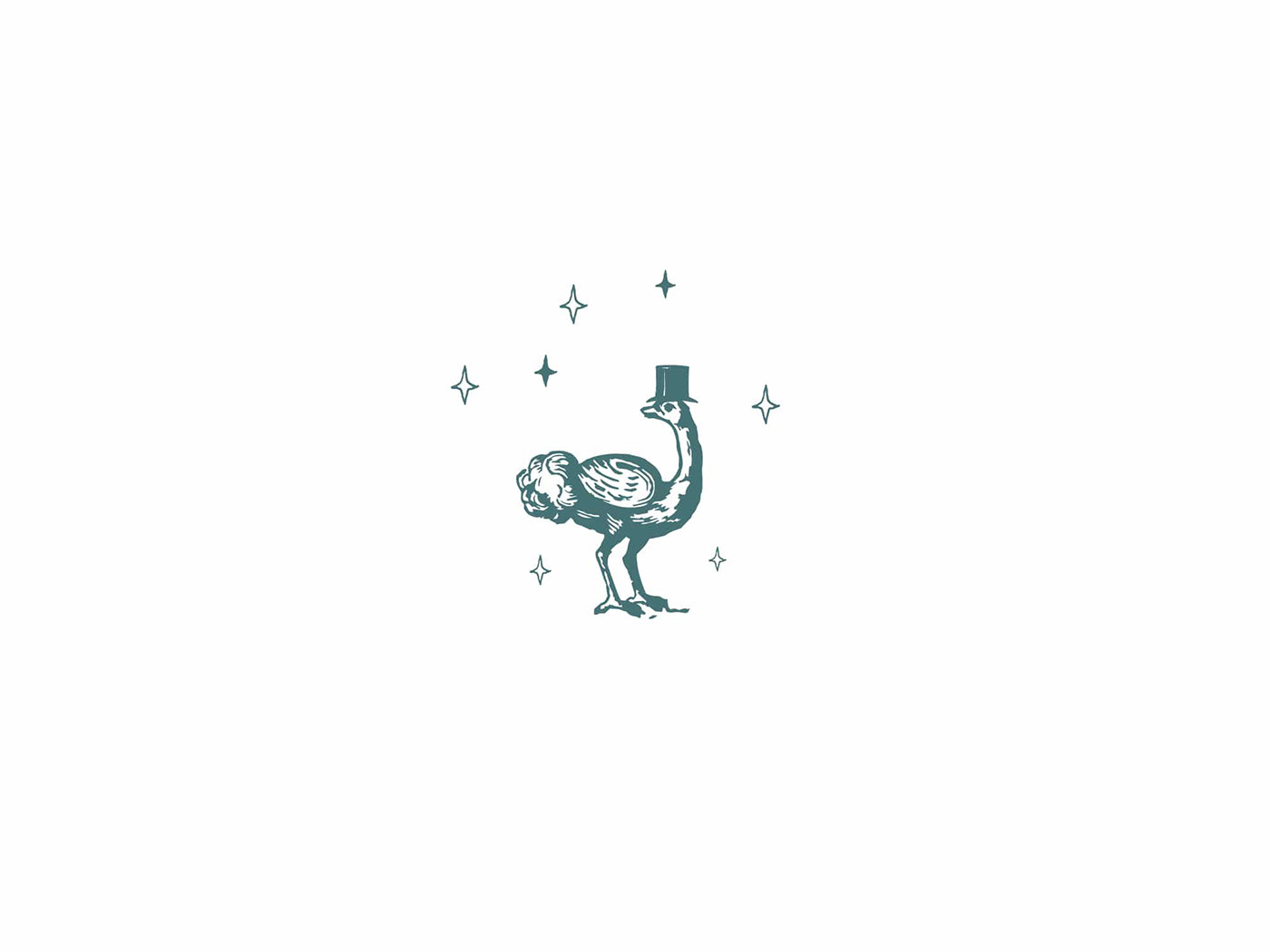 Warm, elegant palettes combine classic with modern neutral tones.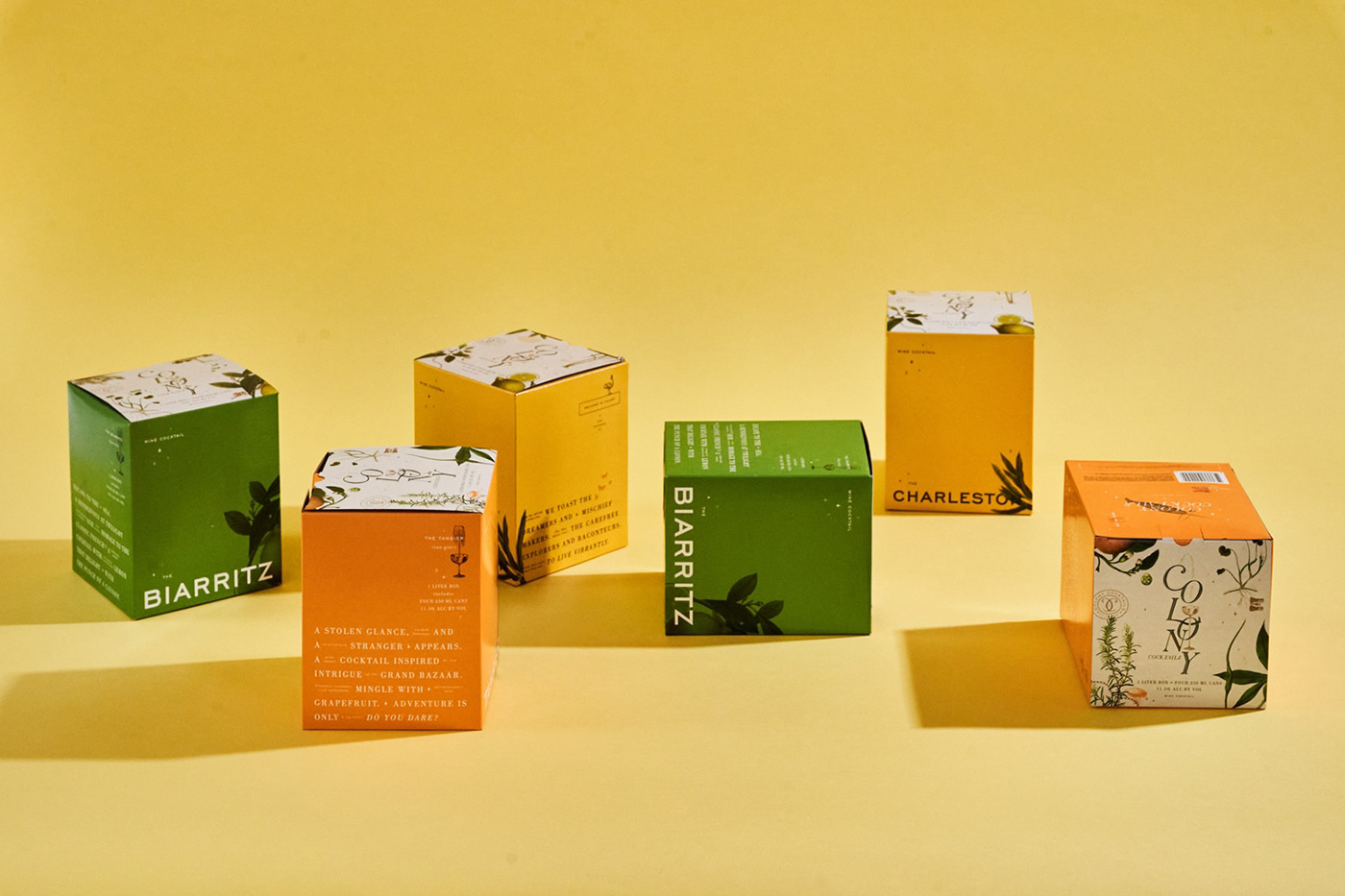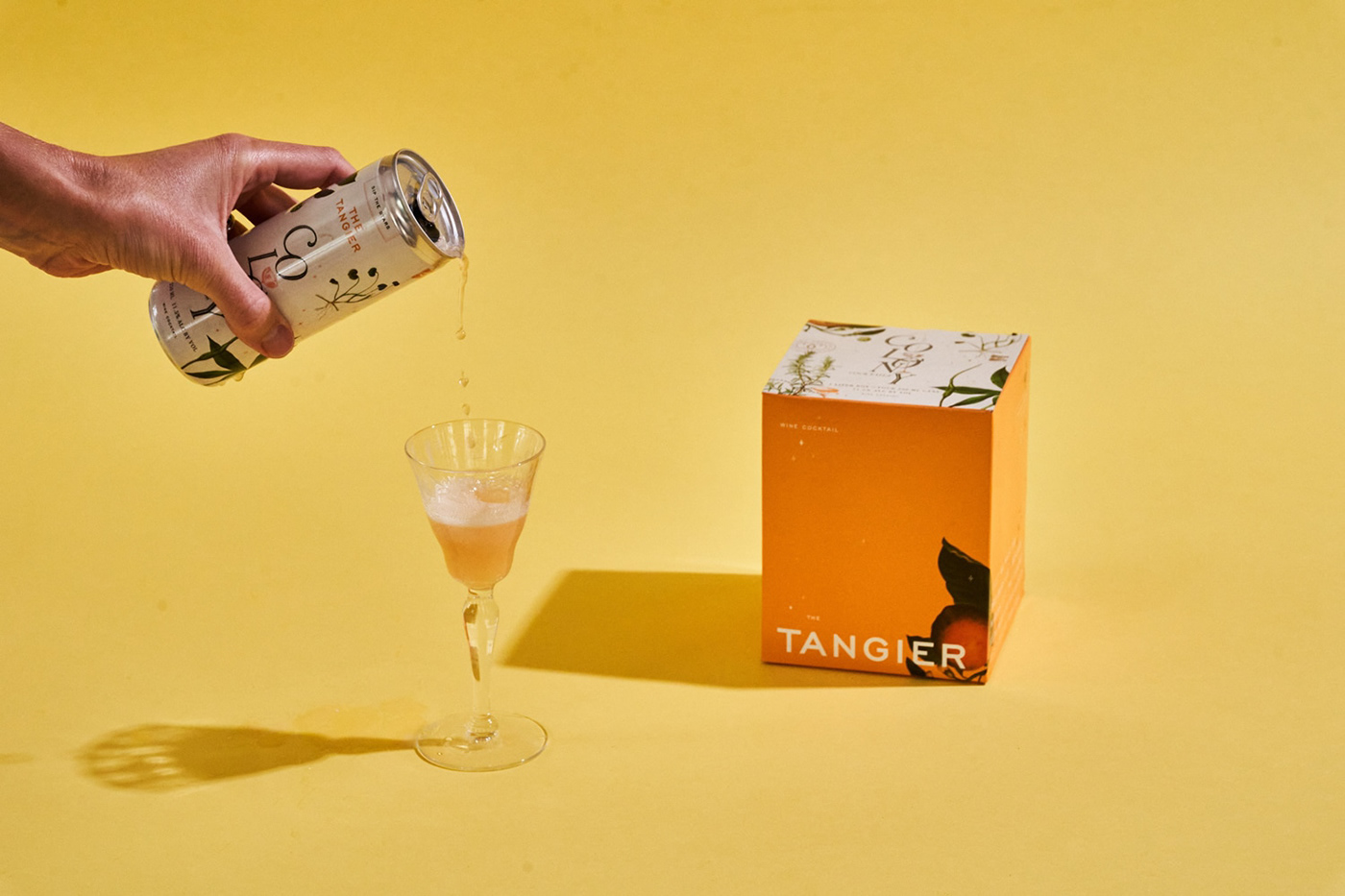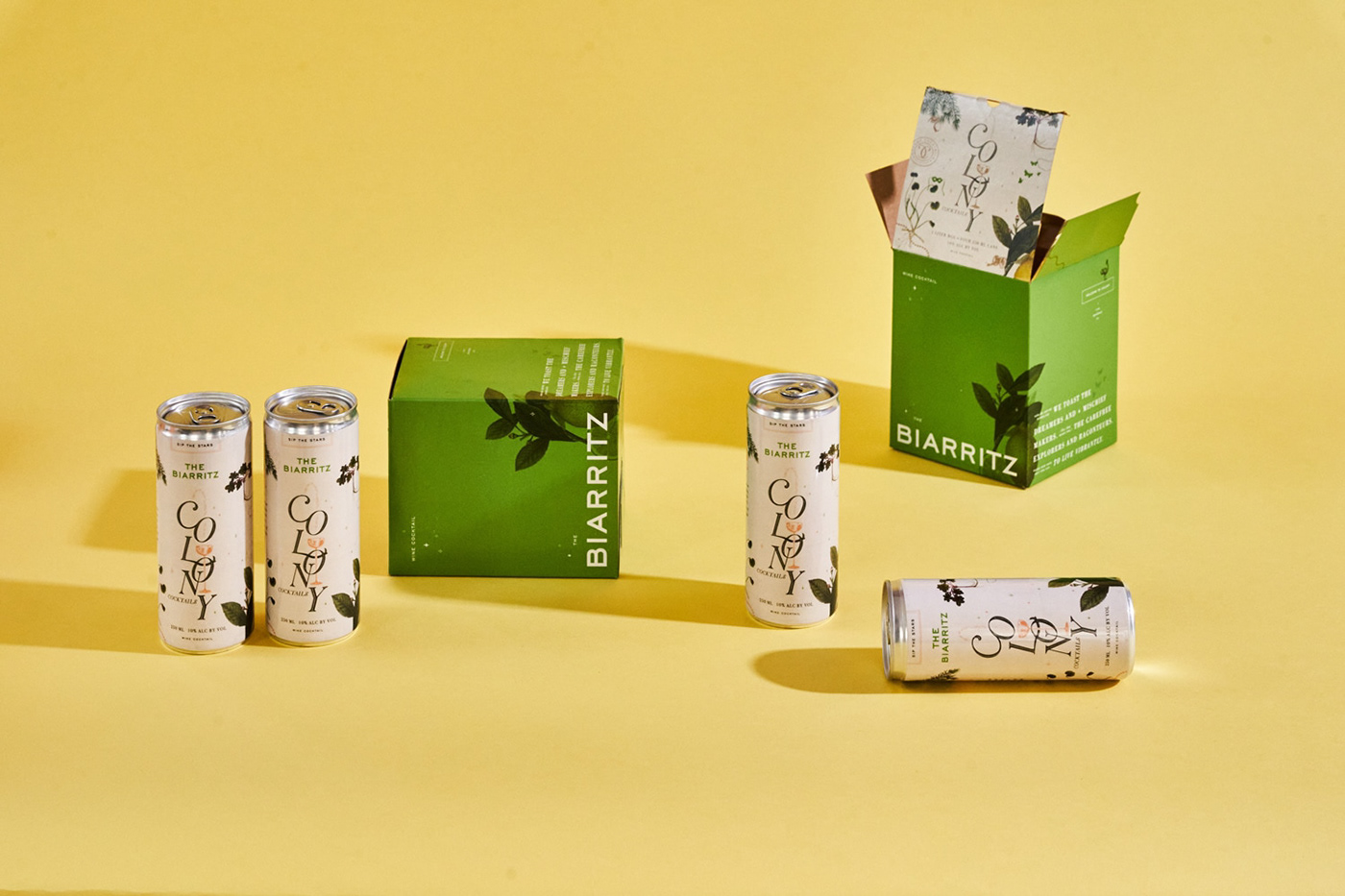 Design unit: Stitch Design Co.
Edited: 19August