A lovely, sweet heart-shaped card will be a small but very meaningful gift to your girlfriend or mother for the day. Vietnamese women 20 – 10. You can hang the card indoors, clip it in a gift box or bouquet of fresh flowers or even just a handmade card made with all sincerity is enough to make the recipient feel happy.
Here are the simple steps to make a lovely 20-10 heart shaped card.
Card materials 20 – 10 heart-shaped
Decorative red, pink, and pink paperboard
White paperboard for cards
Paper roll or toothpick tool
Milk glue or glue gun
Small ribbons
Pencils, scissors, paper knives
You can easily buy these ingredients at handmade goods stores or stationery stores at very cheap prices.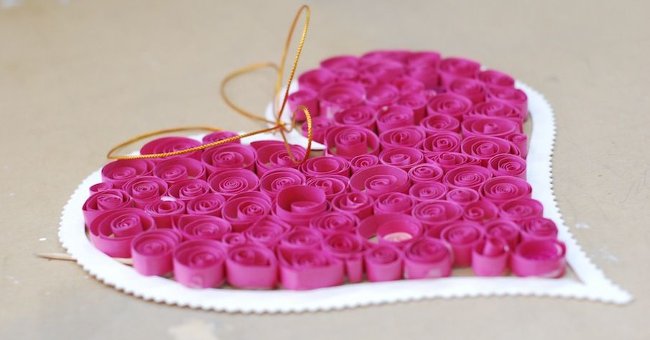 How to make 20 – 10 heart-shaped cards
Step 1:
Cut the red, light pink, and pink cardboard into strips of paper about 0.5 cm wide. Or, you can buy pre-cut roll-up colored paperboard, which can be found at handmade hardware stores or stationery stores.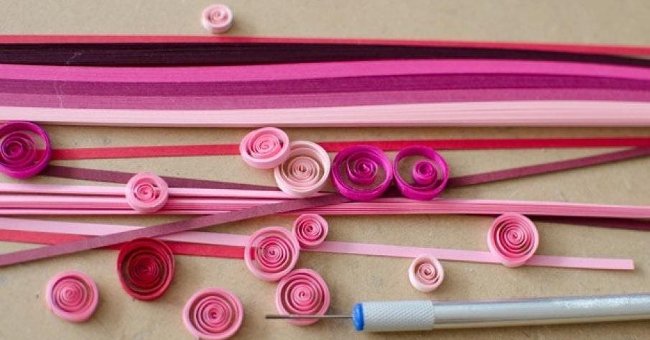 Then you use a toothpick or a paper curler, place the strip on the edge, and then roll it up to form rolls like the picture. When the roll is finished, use the glue to fix the paper so that the roll does not come loose.
Do the same with strips of different colors and short lengths to make rolls of different sizes, when decorated on the card will be more sparkling and beautiful.
Step 2:
Using a pencil, draw a heart shape on an arbitrary size white paperboard to make the card's cover. Then draw a smaller heart shape inside the heart shape you just drew, the two shapes about 1cm apart.
You use scissors to cut out the big heart shape, then use a paper knife to cut the small heart shape inside, you will get a heart-shaped frame.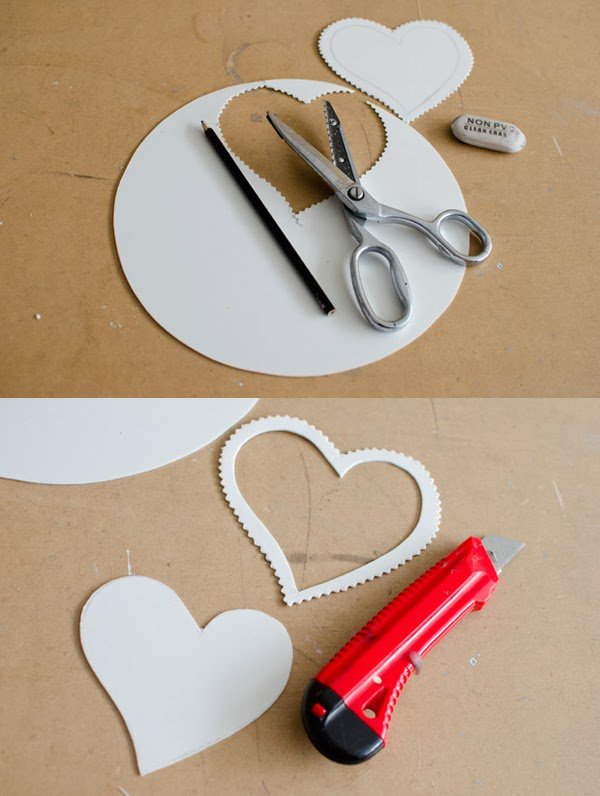 If you don't have jagged scissors, you can cut with regular scissors and trim the small details out to make the card more vivid.
If you want your 20-10 card to be more rigid and thicker, place the heart-shaped frame you just cut on the paperboard and then cut it along the border to get heart-shaped frames of similar size. Use milk glue to overlap the frames.
Step 3: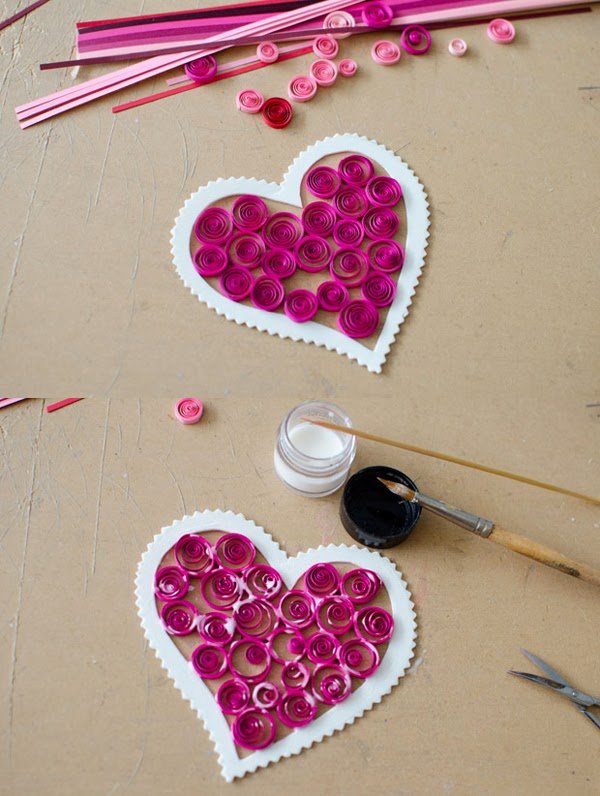 Fold the scrolls into the heart-shaped frame, then fix the scrolls with milk glue.
Step 4: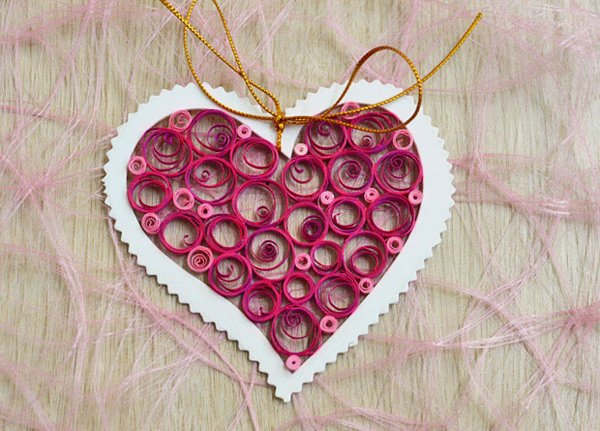 Then, you roll more paper rolls to fill the empty positions in the frame, using the glue to fix it.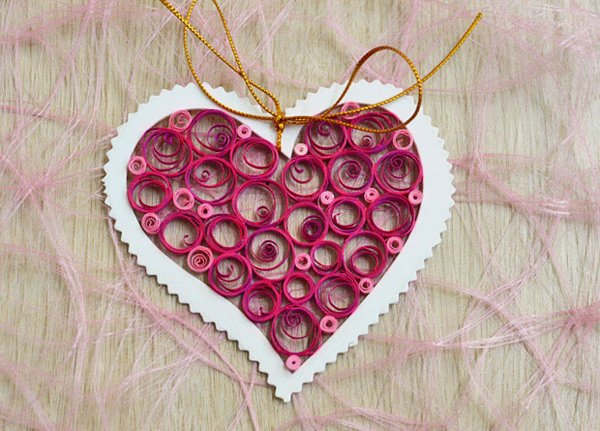 Cut a piece of ribbon threaded into a heart shape and then tie it together. You can tie the shape of a bow to make the card look prettier.
So you have completed a very simple 20 – 10 sweet heart-shaped card.
This heart-shaped greeting card will be a romantic love message that you can send to your special women on the upcoming Vietnamese Women's Day 20-10.
Good luck!
How to make October 20 cards with simple scroll paper
.