Luong Chinh along with close friends have just opened the Aka Gaming room in Hanoi, with a total of more than 100 mid to high-end gaming computers. Notably, the shareholders of this game room are friends with a very young age and share a passion for the game.
Friends came to congratulate Luong Chinh on the opening day of the game room.
Luong Chinh's real name is Luong Van Chinh, born in 1996 in Son La. Although his family tradition is a medical industry, he has been interested in business since childhood and is not afraid to express his ambition to become a boss. Aka Gaming is the biggest decision and also the most risky decision of Luong Chinh so far. 9X said that many people think he is so young that he owns a large game room, their first thought is that he must have conditions.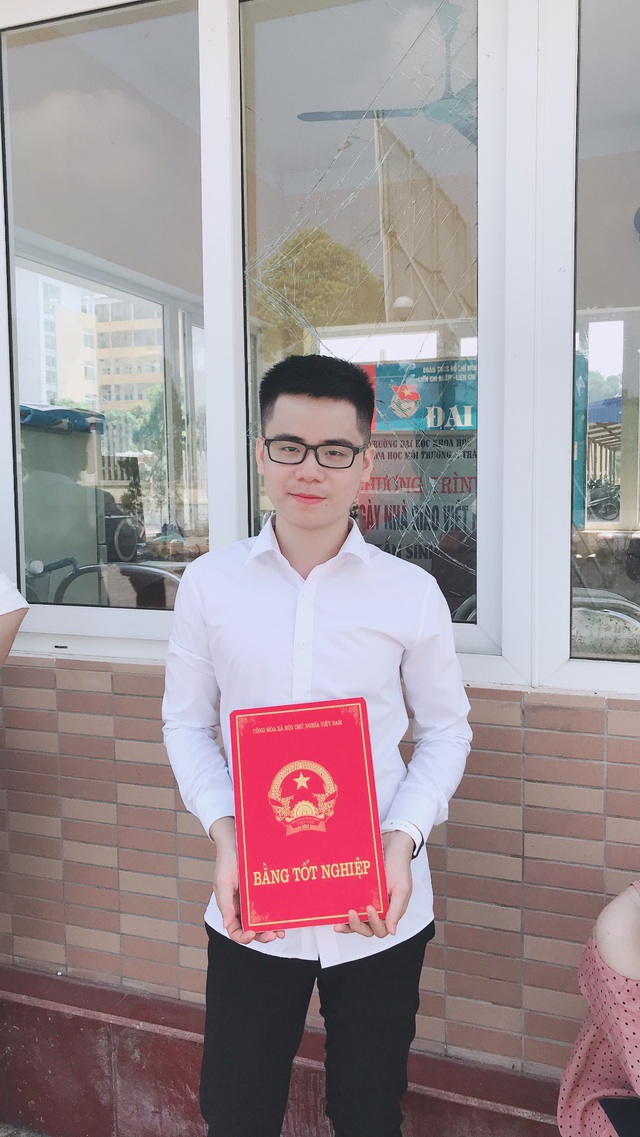 Luong Chinh used to study and graduate in medicine.
Luong Chinh is not afraid to share that Aka Gaming is his dedication and friends but also receives a lot of help from his family, especially in terms of economy. Sharing about choosing to open a game room for business, he said because he wanted to find a different direction and not have too much competition like other professions.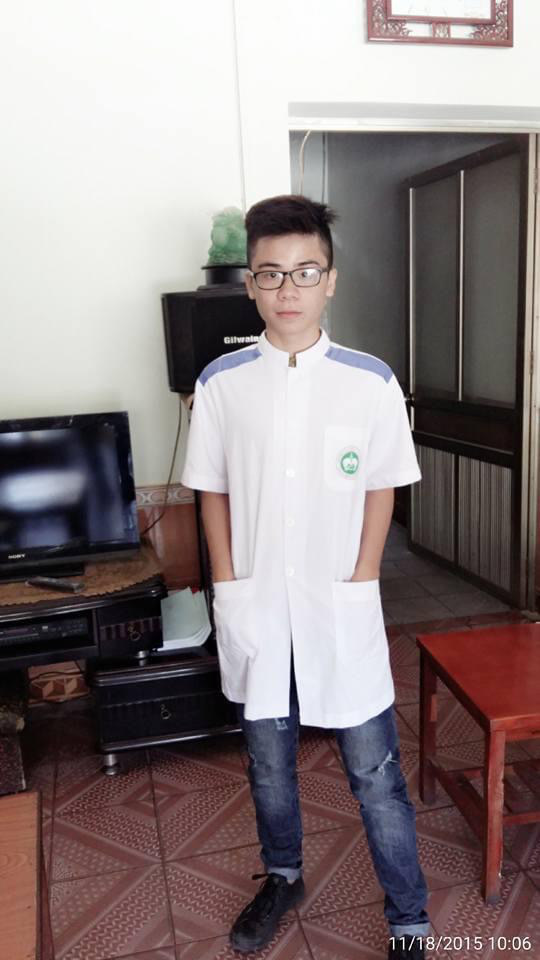 He used to have time in the family's career traditions.
Luong Chinh started to be interested in games since he was still in school. That day, he and his friends often go to internet shops to play games but feel uncomfortable with the smell of smoke, not clean furniture, dim screens, lagged gaming … The idea of ​​a "quiet" net room, Clean, strong configuration of Luong Chinh also starts from there.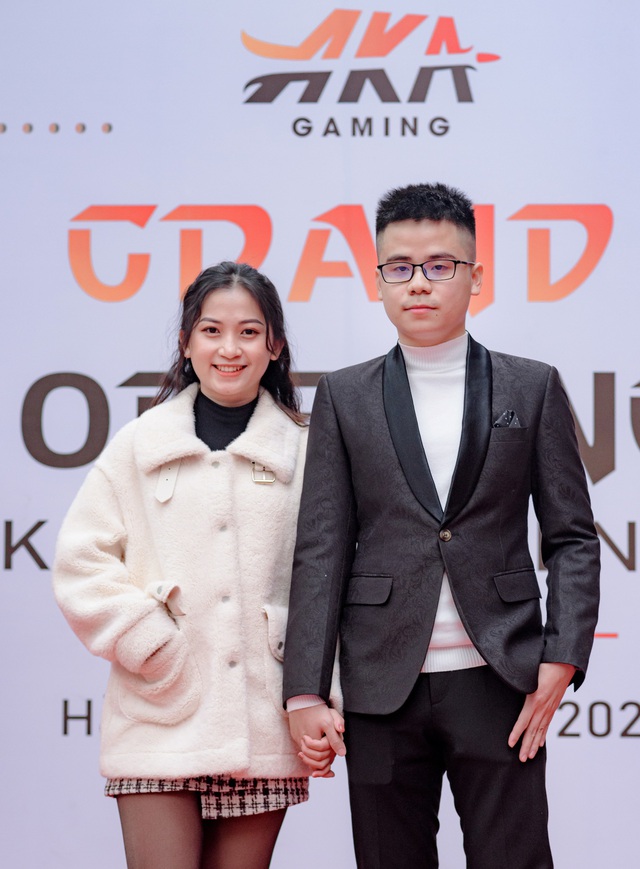 Luong Chinh said that doing business was his passion since childhood.
Also having a business, the Aka Gaming room of Luong Chinh and friends, right after opening, attracted a lot of customers. The number of visitors per day is stable and almost covers all the machines. This makes him more confident that his business choice is right and there will be more breakthroughs in the future.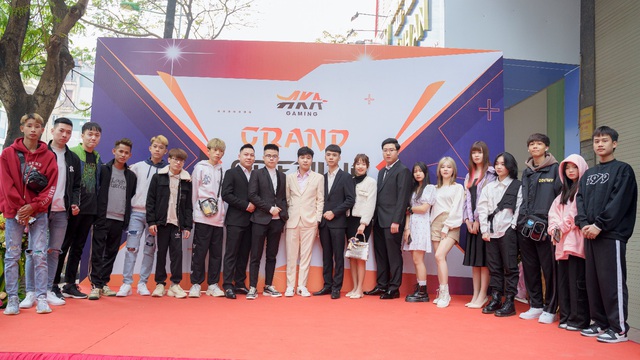 Luong Chinh said that the newly opened game room has a spacious and airy location, divided into areas: normal computer room, VIP room and Stream room. In particular, there is also a VIP area for smokers and a double or private room for users to choose from.
Luong Chinh revealed, he and his friends with the same passion for the game spent more than 4 billion dong to invest in this cyber room. Talking about the recklessness of opening the game room in the face of the complicated Covid-19 epidemic, 9X said that besides the risks, there are also many advantages to be grasped.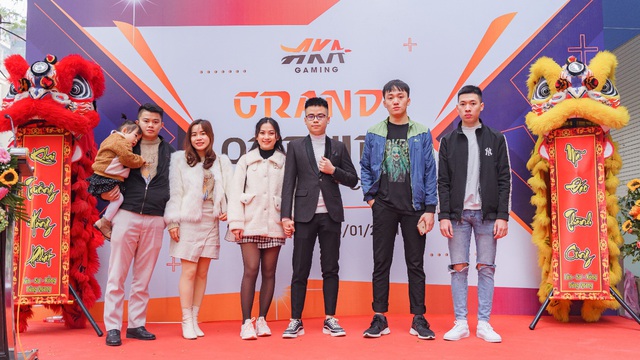 "The first advantage to Covid-era start-ups is that the business space will be much lower than before. If you have a certain amount of capital, you can sign contracts for up to 2-3 years and when After the difficulties are over, the profit will then be able to compensate.
The second advantage is that when you set up Cyber ​​at this time, you are like a "gold" customer of Gamezone. Discount incentives, design support will be supported at the best possible level. All difficulties will be over, after the rain it will light up again. When the pandemic is over, you already have a solid business base to grow. ", Luong Chinh shared.
To celebrate the opening of the game room, Aka Gaming has a number of incentive programs such as: Bonuses for playing hours, Lucky draw.